10 Best Rock and Metal Albums of 2021
Last updated on by jEX
10. Rob Zombie – The Lunar Injection Conspiracy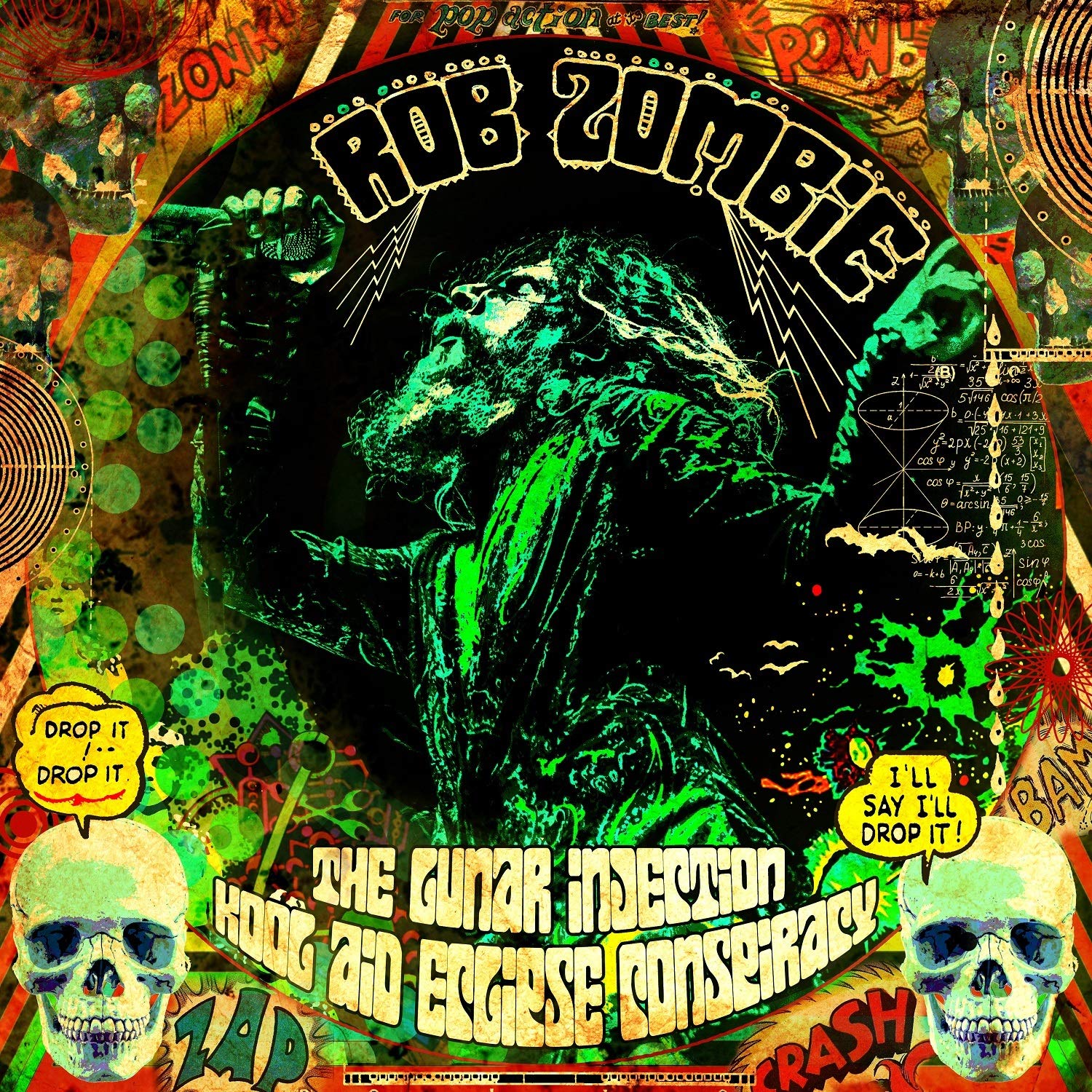 9. Wage War – Manic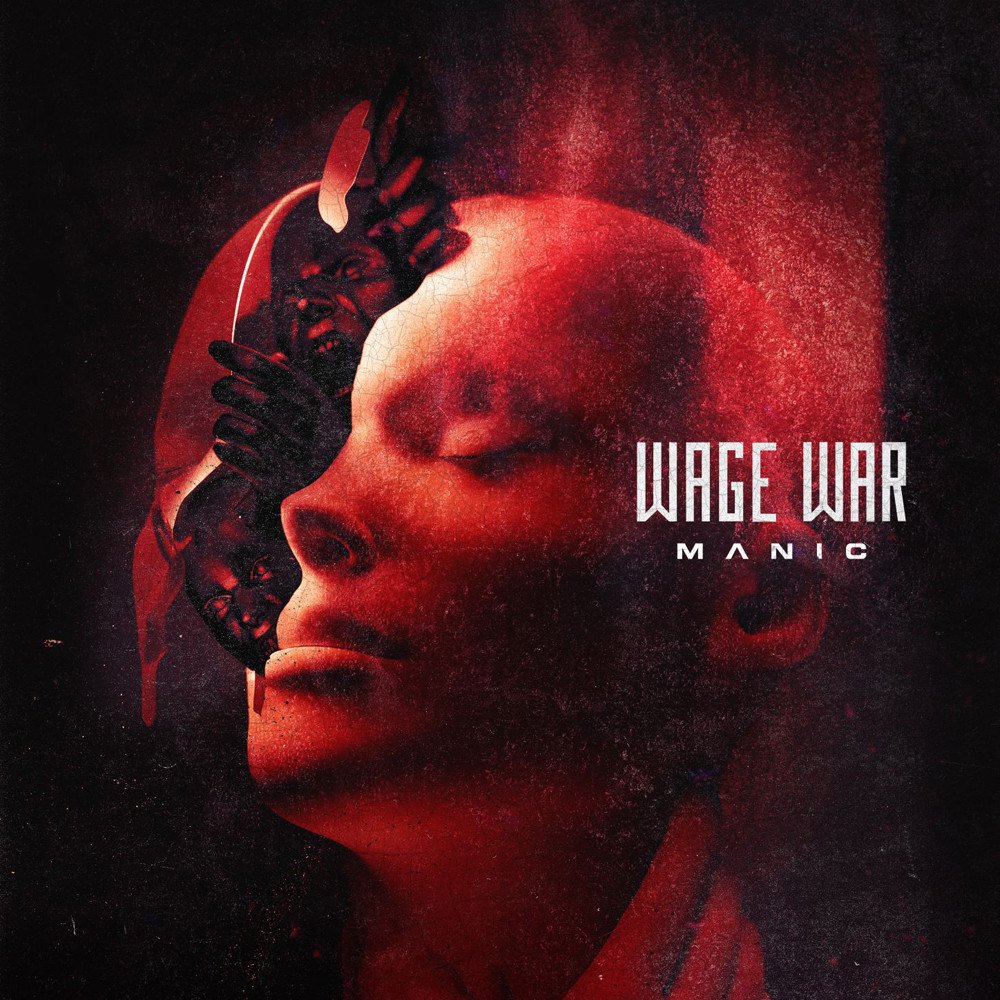 8. Smile Empty Soul – Black Pilled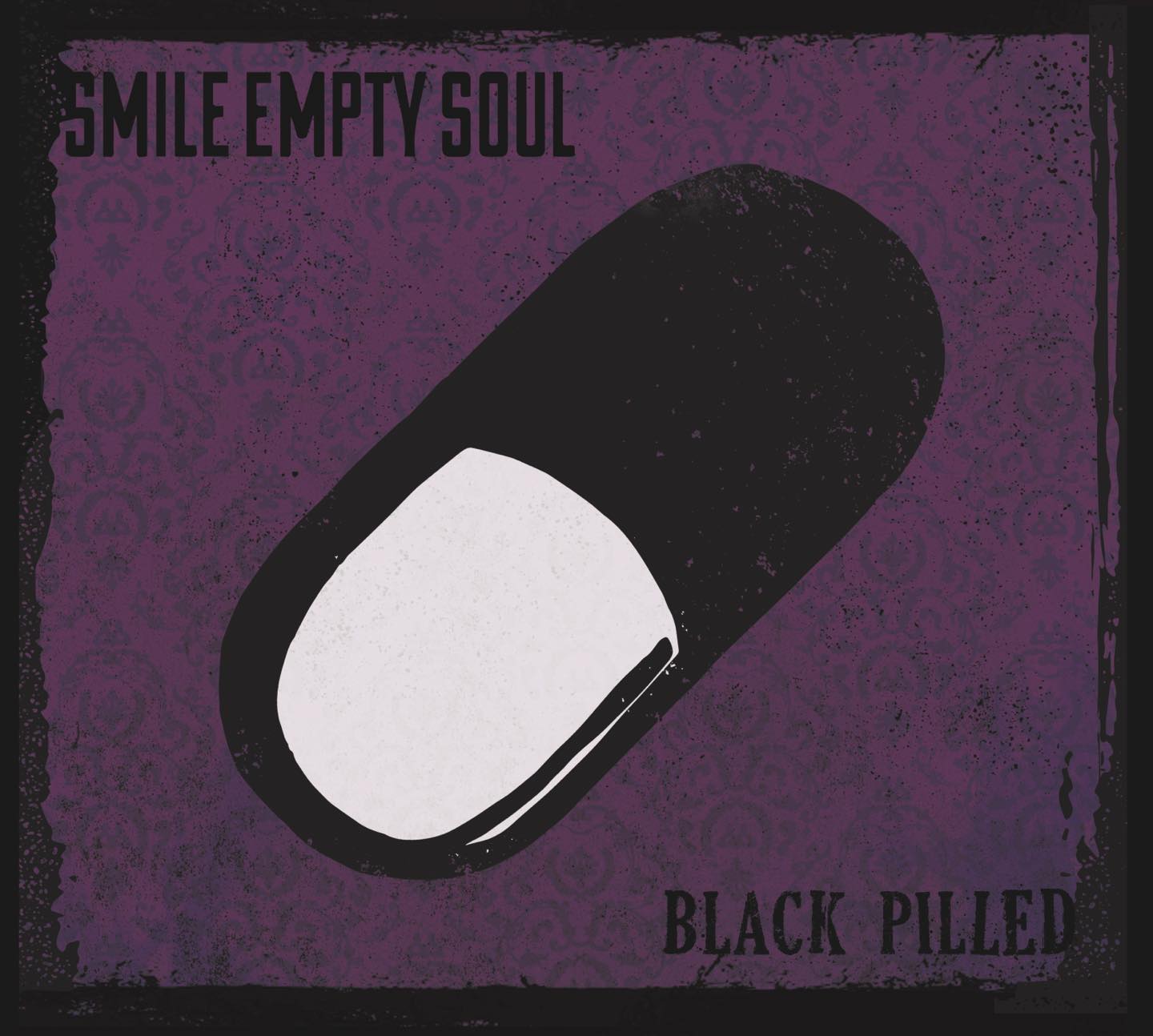 7. Trivium – In The Court of the Dragon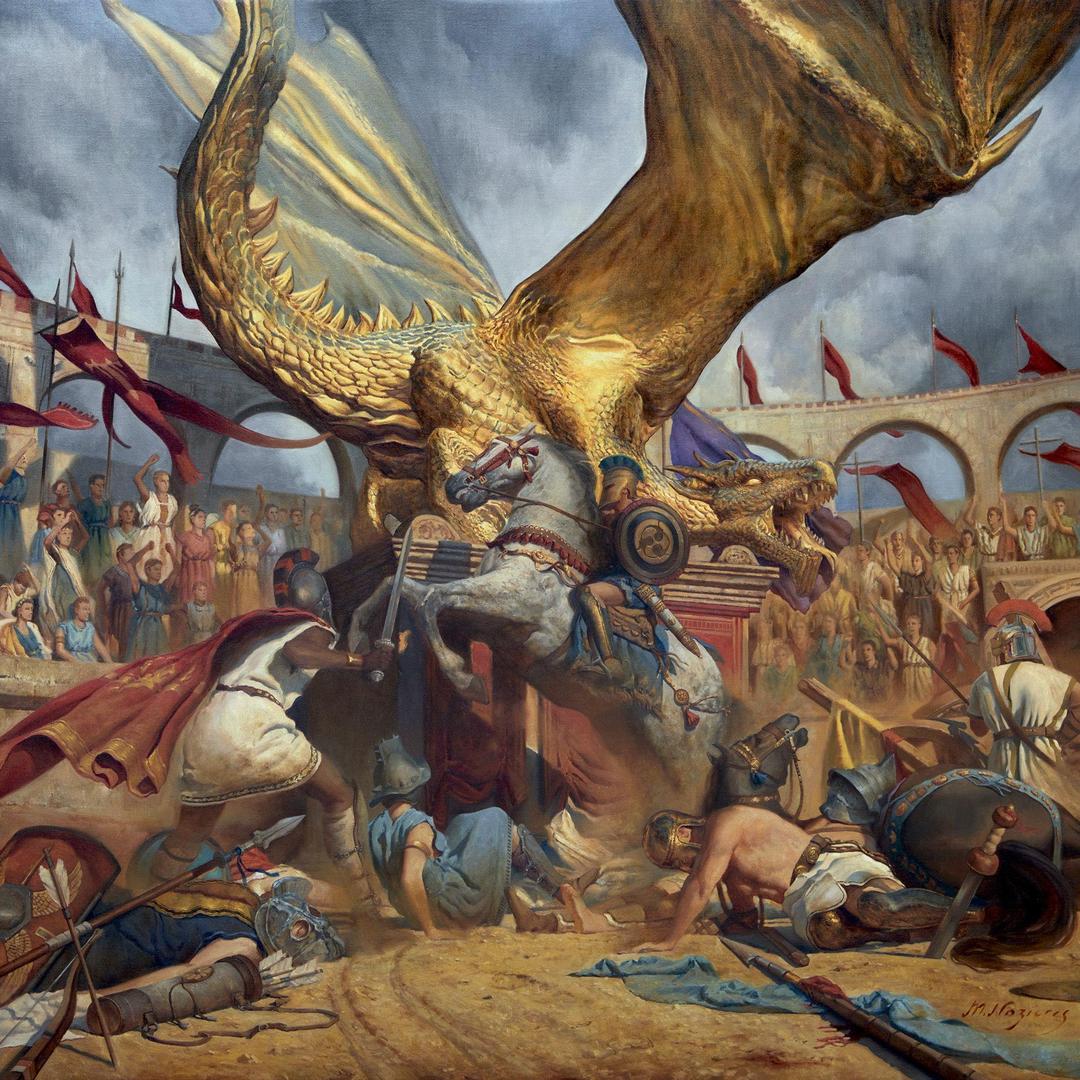 6. Gemini Syndrome – 3rd Degree: The Raising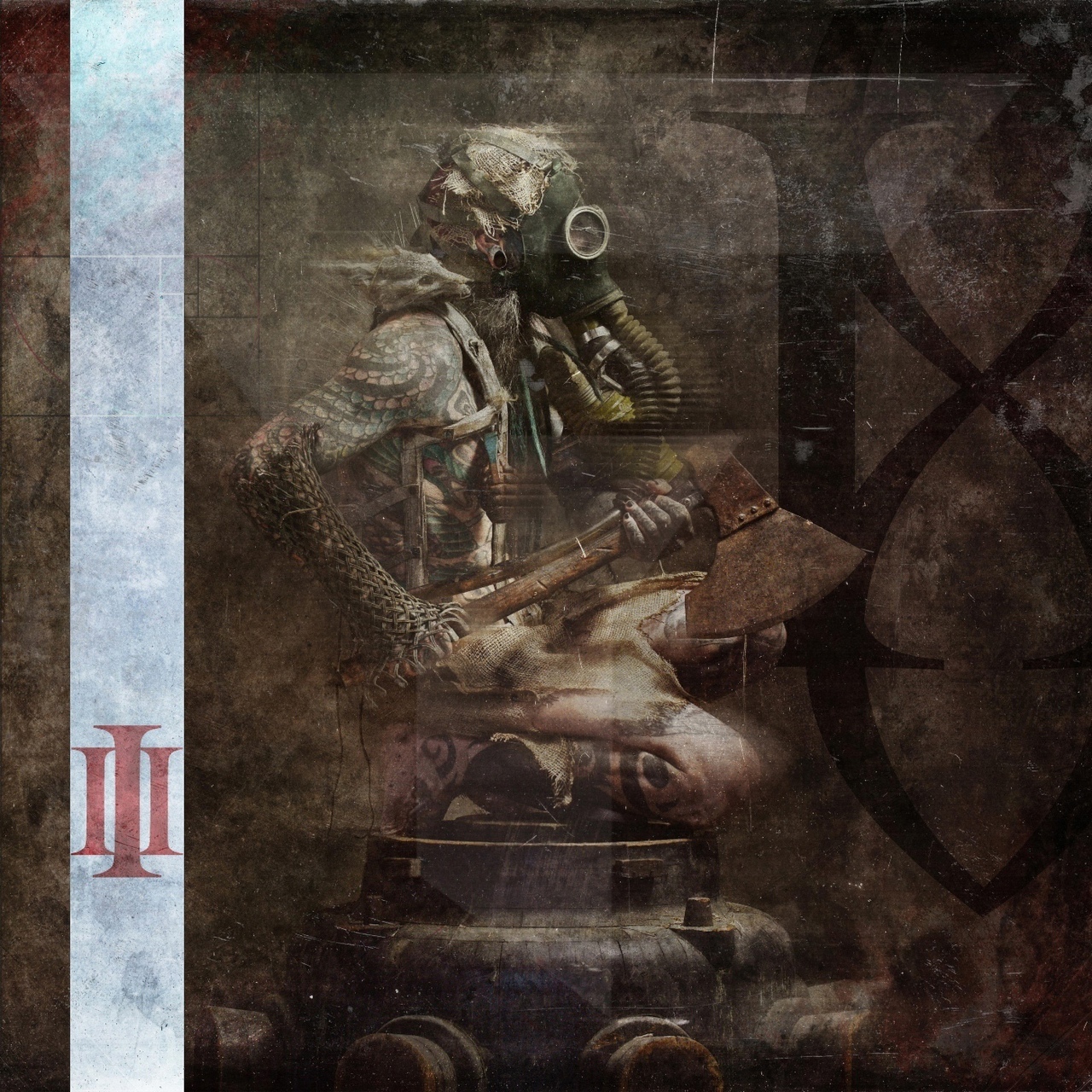 5. Spiritbox – Eternal Blue
4. Limp Bizkit – Still Sucks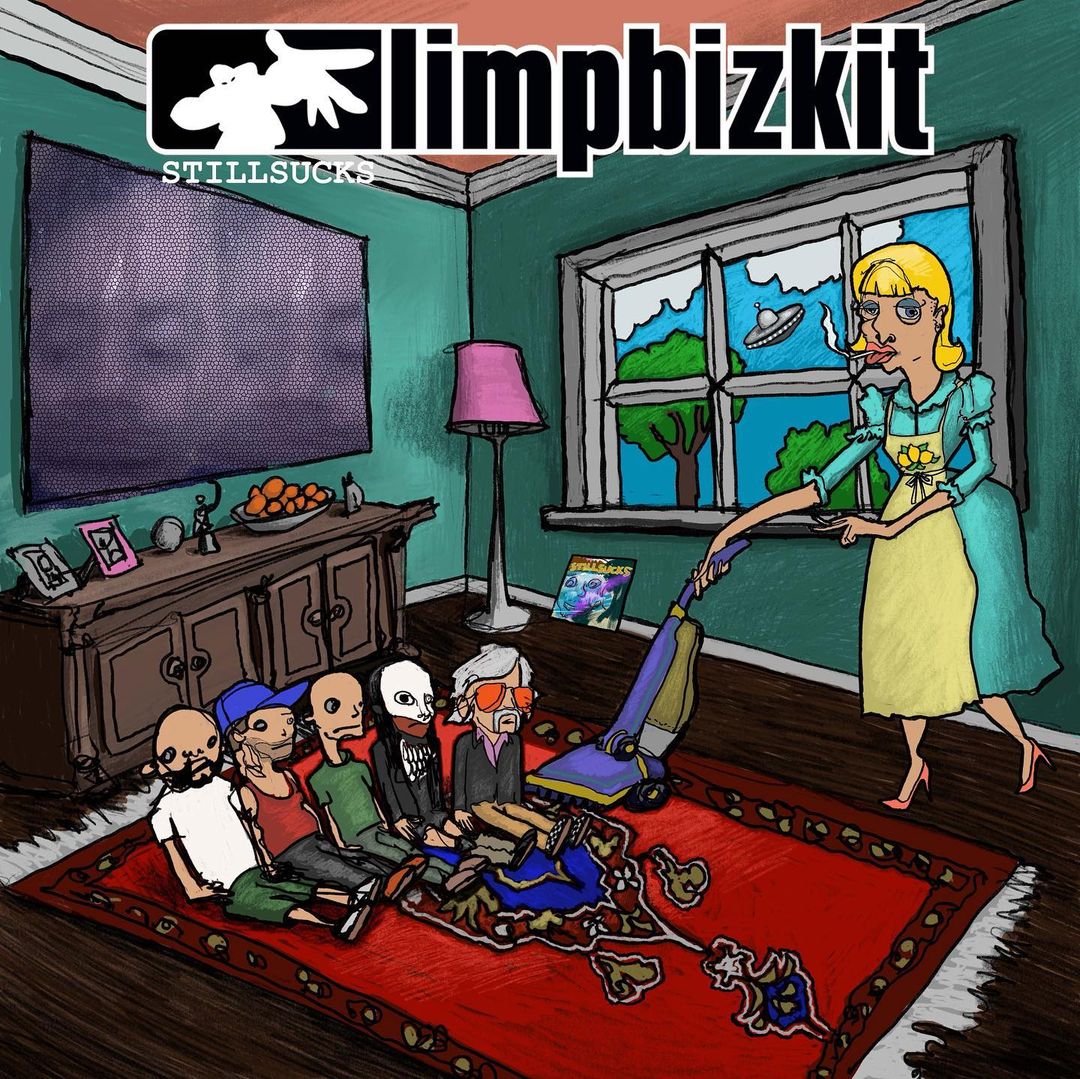 3. Greta Van Fleet – The Battle At Garden's Gate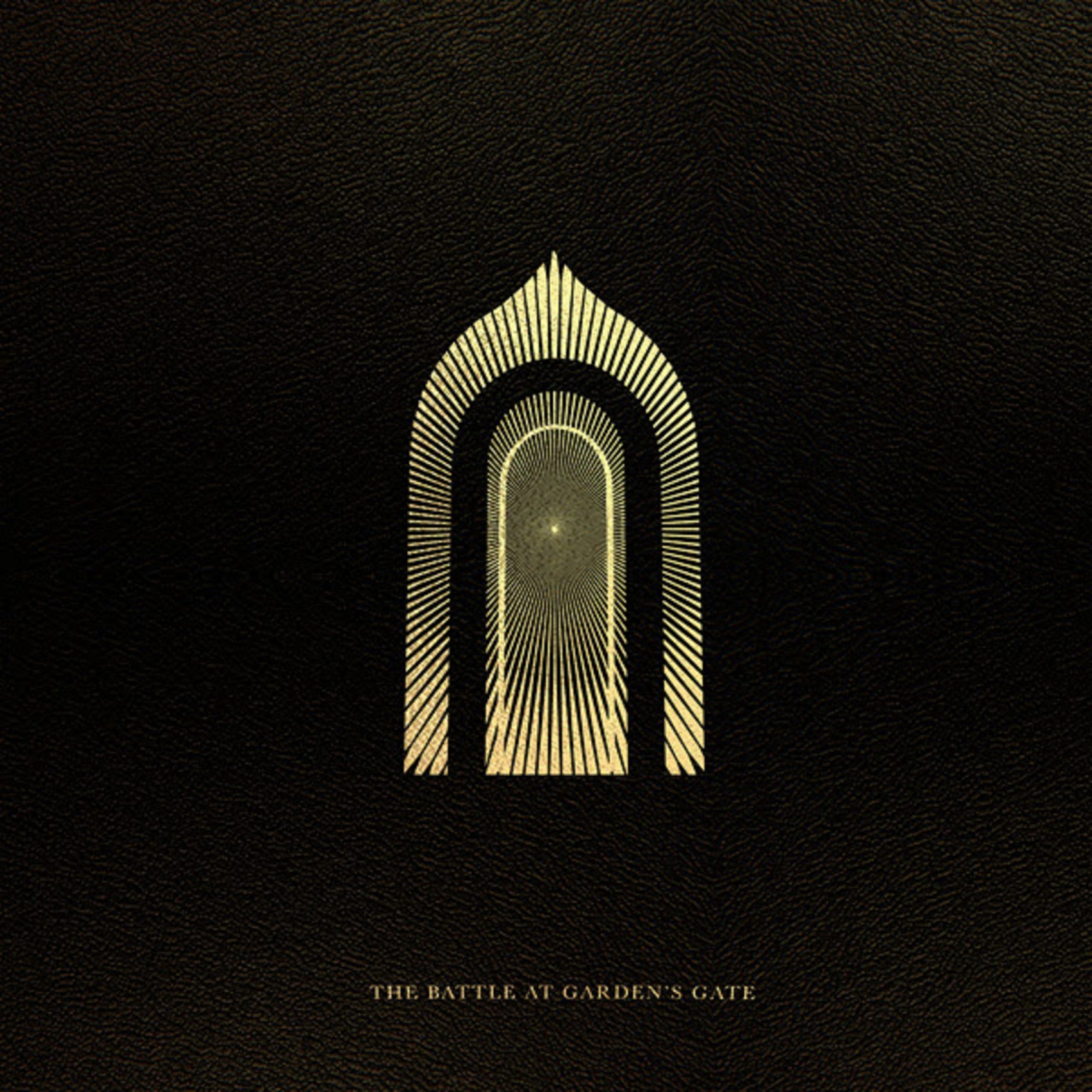 2. Starset – Horizons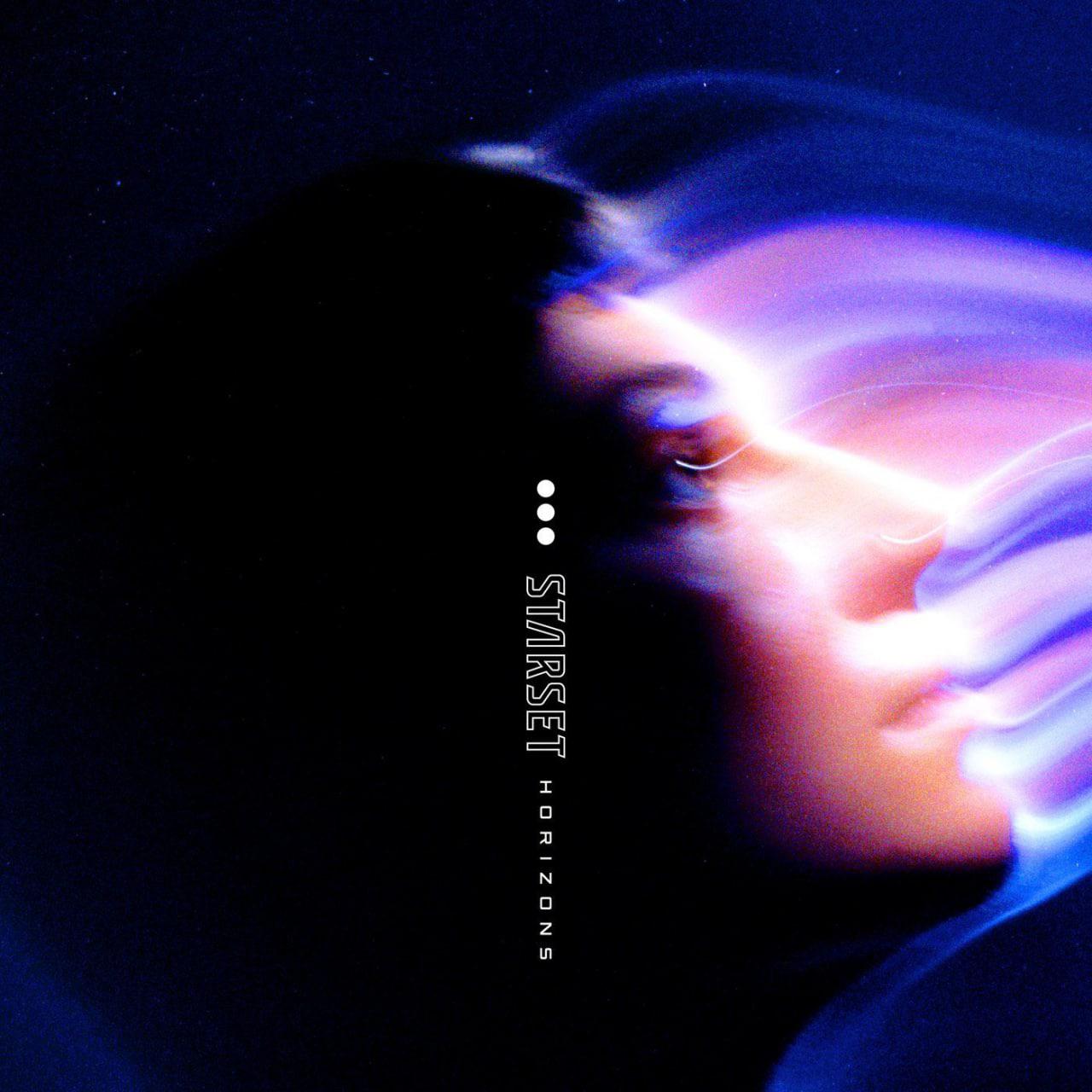 After flirting with their more experimental side on "Divisions" which resulted in a mixed bag, Starset returns to form with "Horizons", an album loaded with great songs front to back. Standouts include the beautiful "Otherworldly" and the heavy banger "Devolution". It doesn't quite top their career best "Vessels" but it certainly comes close.
1. Nevertel – Everything In My Mind (Album of the Year)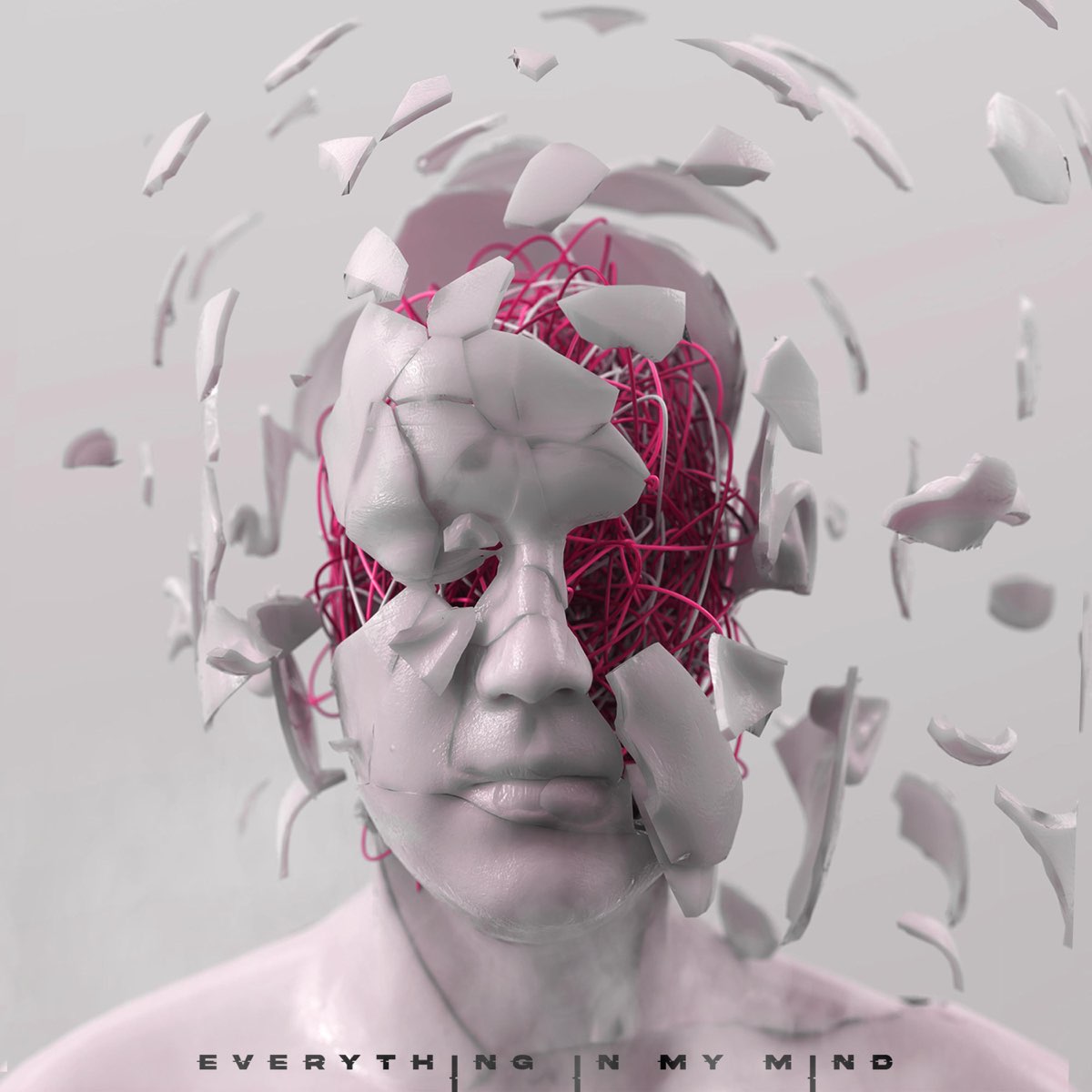 An impressive blend of infectious R&B influenced melodies, modern production techniques, trap style rap bits, and electronic rock elements that call to mind bands like Bring Me The Horizon (especially "amo"), I See Stars, and I Prevail, Nevertel's "Everything In My Mind" picks up on how others have been innovating in the genre and pushes it the next level. The record features some of the best individual rock tracks of the year like "All I Need" and "New Friend" and also packs an emotional punch on tracks like "Know My Loneliness" and "Dark Cloud". It's even more impressive that it's all independently released. Don't sleep on this one.