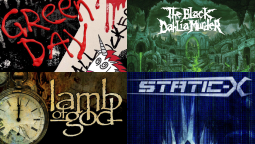 Here's a list of all the major rock and metal album releases expected in 2020.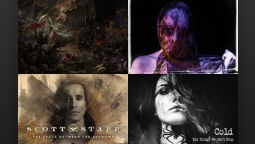 2019 is shaping up to be a monster year of new releases.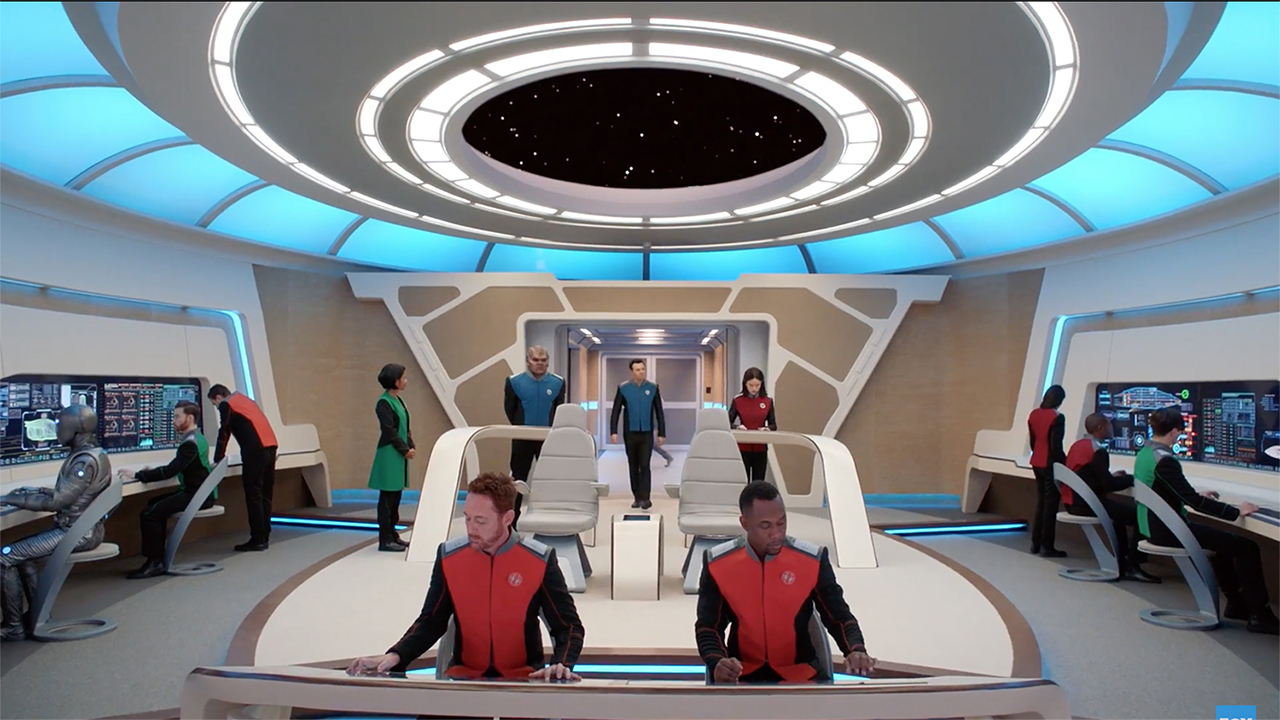 Here are five reasons why Fox's new show "The Orville" does a better job being Star Trek than the new CBS show "Star Trek: Discovery".