From The Ashes, An Ember. From An Ember, A Flame.
Last updated on by jEX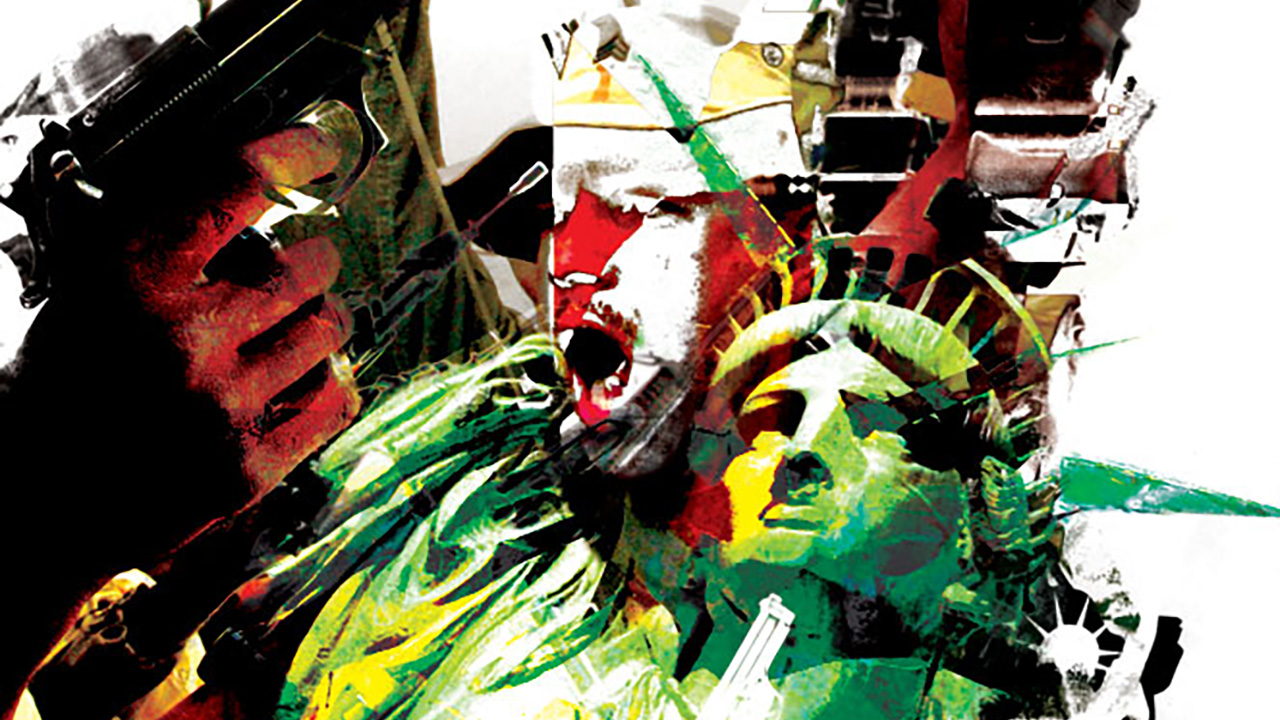 Welcome to the all new Rebel Domain website.
My name is jEX and I am the webmaster of this site. I want to share with you my vision and plans for this website.
The Rebel Domain is intended to be "the alternative social network", an online community for various lifestyles, philosophies, and subcultures, no matter how unconventional or outside the mainstream. It is a spiritual successor to several former community sites I used to run. Here at TRD, we aim to provide the platform and tools for individuals to share their views and interests, connect with others, and meet new people.
We consider free speech to be crucial in these efforts so the The Rebel Domain will be as free from censorship and moderation as possible. A lot of other sites are strongly policing users these days and we want to become the place people can rely on to always be free and open. Our sites motto is "Freedom Exemplified", and we strive to live up to that statement.
In addition to all that, we also plan to create original content that we think embodies the spirit of the site. This will take the form of articles, reviews, and guides covering a wide array of topics and interests, including personal liberty, privacy, technology, gaming, music, and more.
Most of these things will come online over time. We're basically releasing the site in an open beta state, so you may see some things that are buggy or unfinished from time to time. This is because we want you to invite you in as we create things rather than developing a whole site first before sharing any of it.
So come along with us on this journey and hopefully from the ashes of those old sites we can take the ember that is this new site and spark it back up into a flame.
🏷️ Filed Under: