Razer Announces New 120hz Android Phone Aimed At Gamers
Last updated on by jEX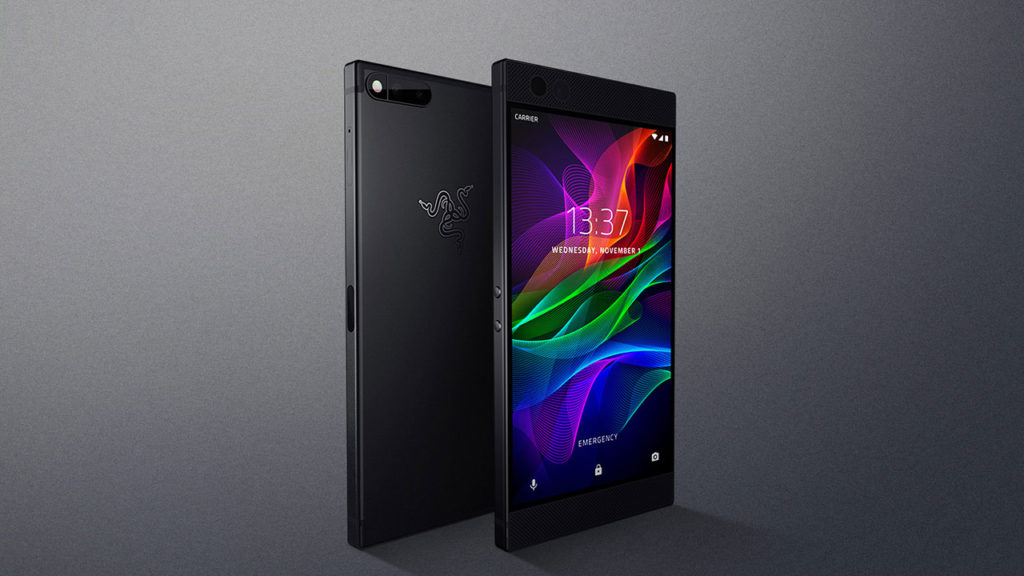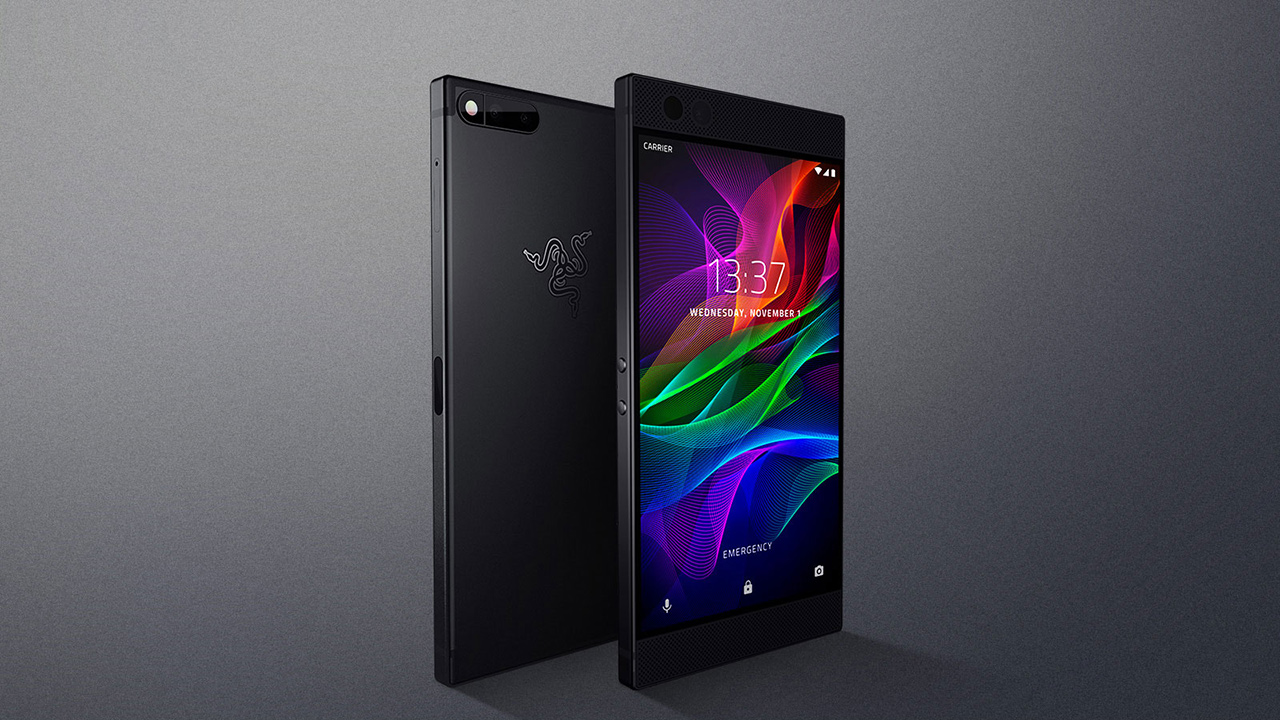 Earlier today, Razer, known for their PC keyboards and mice, announced that they will be entering the smartphone market with their own offering, the Razer Phone. It was an announcement I don't think many people expected them to make, but it's an interesting one none the less.
The three key areas Razer wanted to focus on was the sound, the screen, and performance. It will be targeting these three goals with the following specs.
120 Hz UltraMotion™ screen
Featuring Dolby ATMOS and THX certified audio
Qualcomm Snapdragon 835 with 8GB RAM
12MP dual cameras for complete versatility
4,000 mAh battery for all-day power
Design wise, the phone is blocky, not too different from some past Lumia Windows Phone, and it looks like it's built like a tank. The inclusion of stock Android and the prime version of the Nova Launcher as the default are also crowd pleasing choices. Pre-orders are supposed to start today at the price of $699.99 and the phones will be shipping November 17th.
It'll be interesting to see how the phones fares in person, but on paper, the Razer is certainly an interesting proposition. I don't see the intended market of mobile phone gamers going for it, as those tend to be casuals, but it's sturdy build and beastly specs may grab the attention of both Android fans and hardcore PC users.
🏷️ Filed Under: