The Rebel Domain Launches Official Discord Server
Last updated on by jEX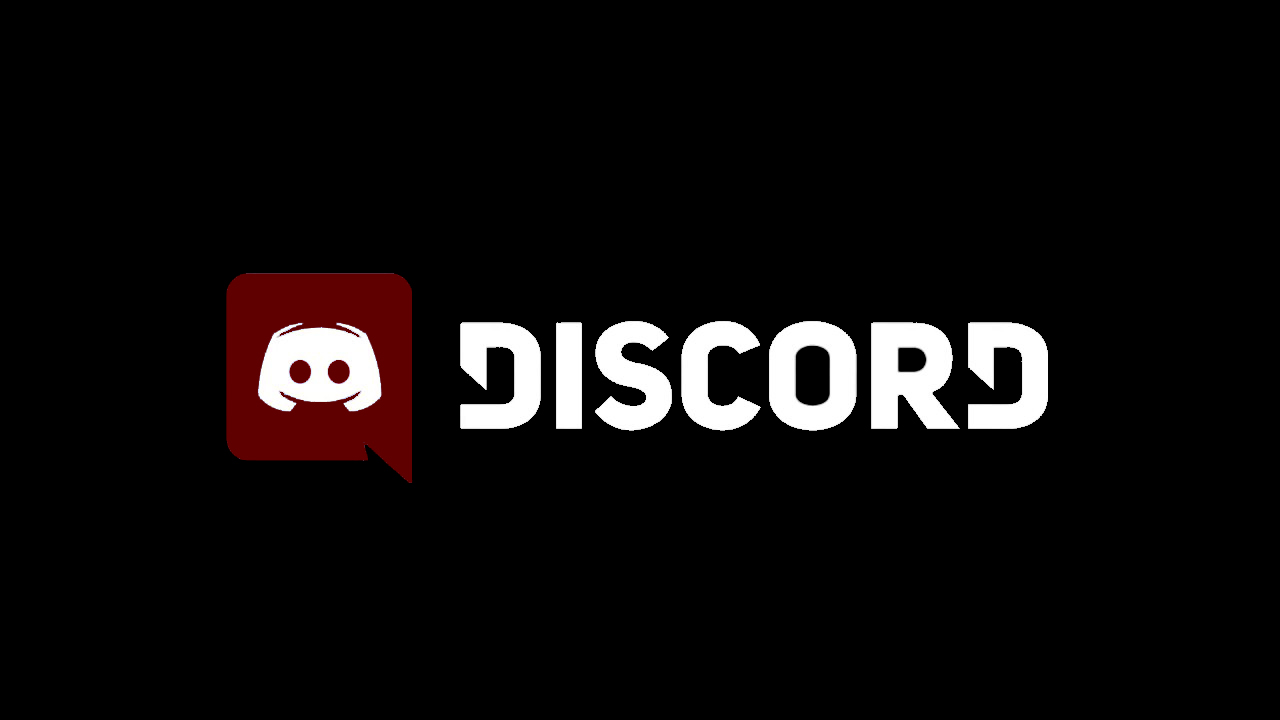 In our effort to expand the presence of The Rebel Domain across the web and build out more options for community building we've launched an official Rebel Domain Discord server. For those not in the know, Discord is a free Voice Over IP and instant messaging app primarily aimed at gamers.
Gaming (especially PC Gaming) is going to be a big focus here at TRD, but we also wanted to add this as another way for community members to engage and interact with each other. As we work to grow out the site this should prove to be useful, as you can just have it running in the background and drop in whenever you want to see what's going on.
Note from jEX: Other than email, this is going to be the primary way to get in touch with me going forward. If any of you are interested in helping to work on the site or providing content just send me a direct message and we can discuss ideas.
🏷️ Filed Under: