In cess and filth the verminous live on!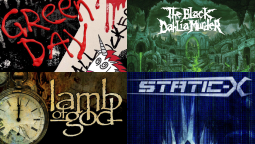 Here's a list of all the major rock and metal album releases expected in 2020.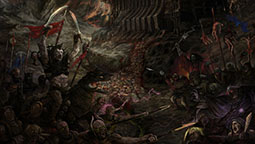 A masterpiece of deathcore and technical death metal.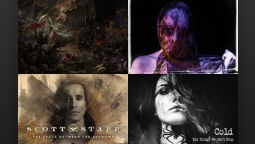 2019 is shaping up to be a monster year of new releases.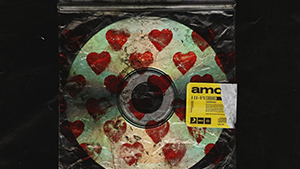 Bring Me the Horizon deliver a worthy follow up to 2015's "That's The Spirit" with "Amo", a concept album with a whole lot to love about it.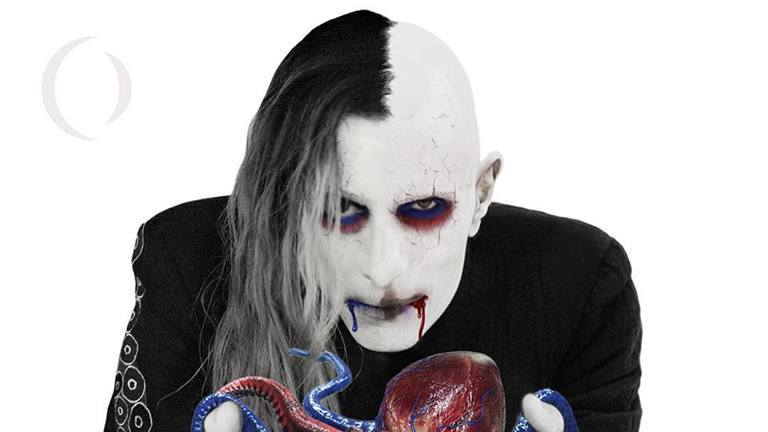 After a 14 year hiatus between albums fans of A Perfect Circle may have impossibly high expectations for their big comeback album, but "Eat The Elephant" proves itself to be almost every bit as good as the bands past releases.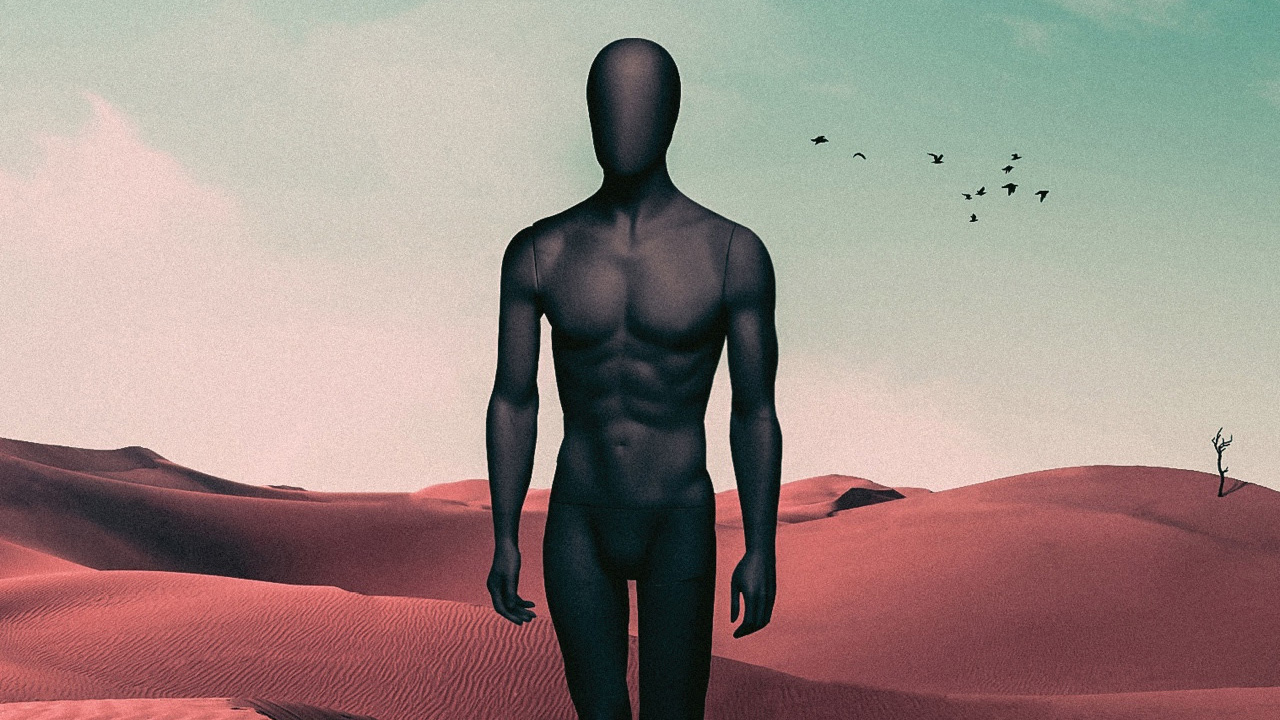 Similar to Bring Me The Horizon before them, Like Moths To Flames decision to soften their sound proves to be the correct one as the bands latest has them sounding better than ever.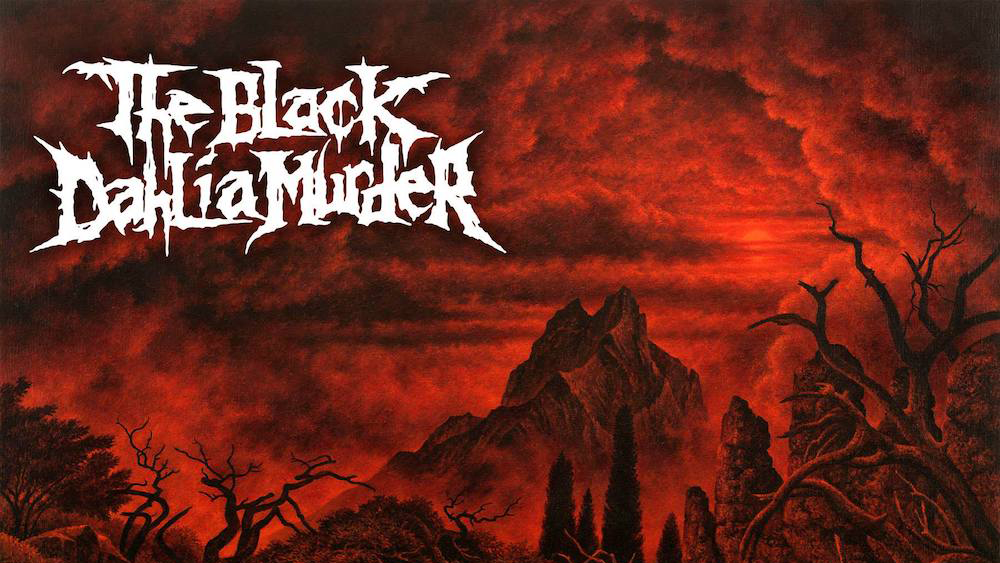 A rare example of a band delivering their best work to date on the eighth album of their career.