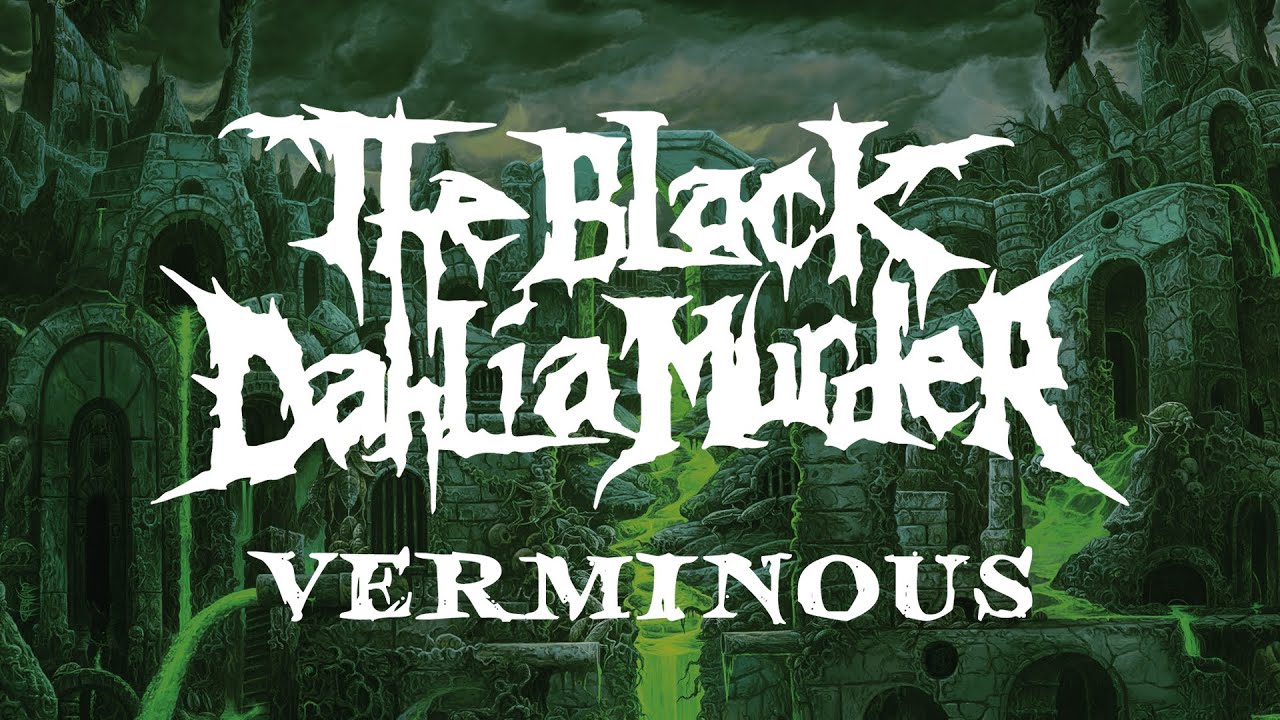 In cess and filth the verminous live on!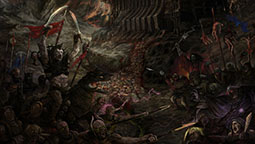 A masterpiece of deathcore and technical death metal.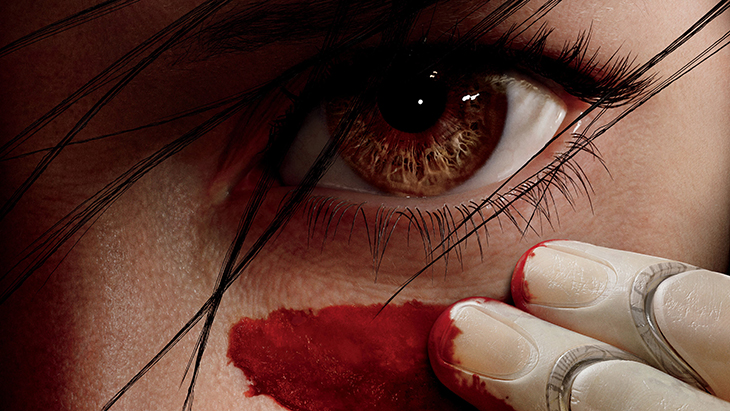 Robert Rodriguez and James Cameron do not disappoint with Alita, delivering a fascinating world, amazing visuals, genuine…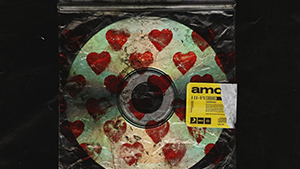 Bring Me the Horizon deliver a worthy follow up to 2015's "That's The Spirit" with "Amo", a concept album with a whole lot…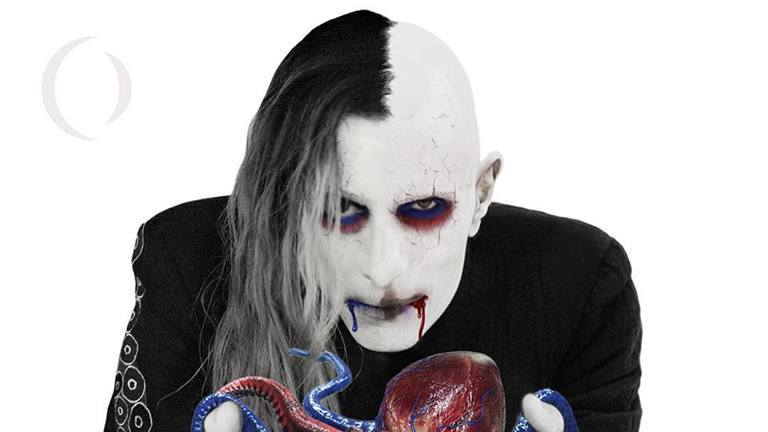 After a 14 year hiatus between albums fans of A Perfect Circle may have impossibly high expectations for their big comeback…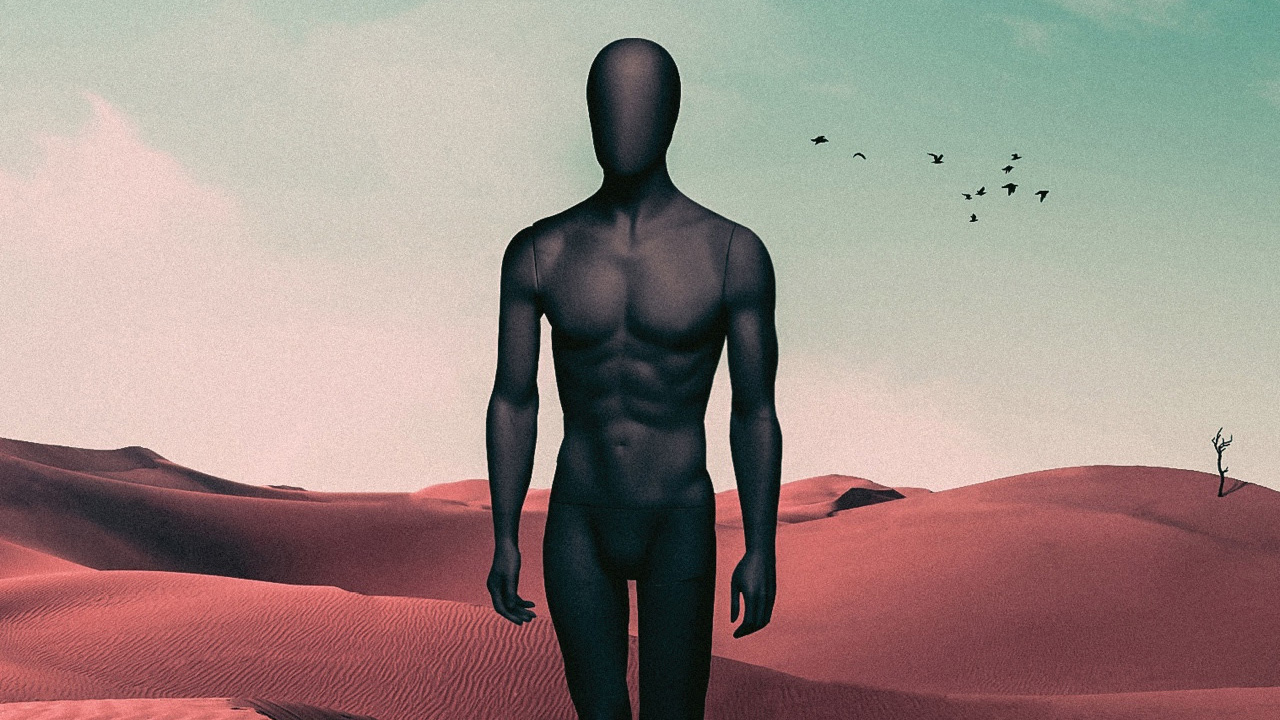 Similar to Bring Me The Horizon before them, Like Moths To Flames decision to soften their sound proves to be the correct…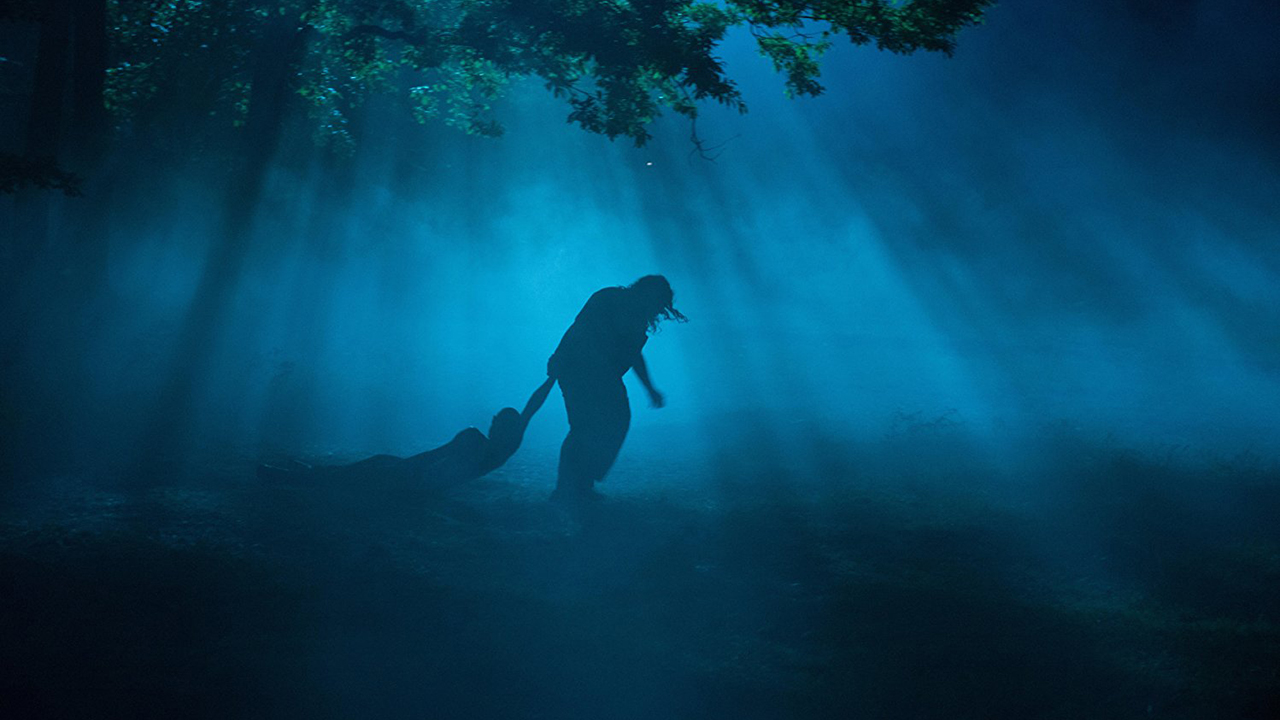 Note: This is a spoiler filled review. For years I've argued that the Texas Chainsaw Massacre franchise has had the…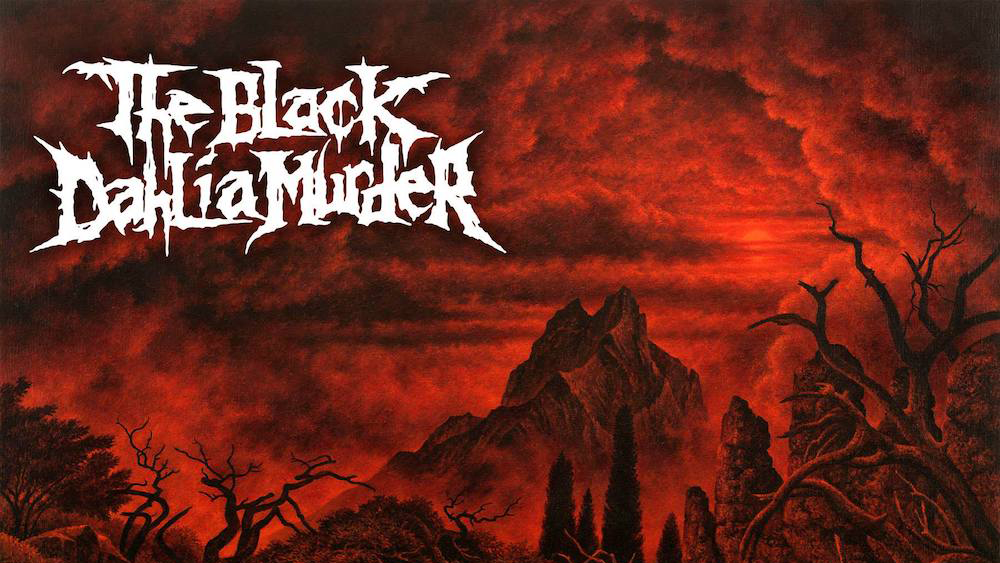 A rare example of a band delivering their best work to date on the eighth album of their career.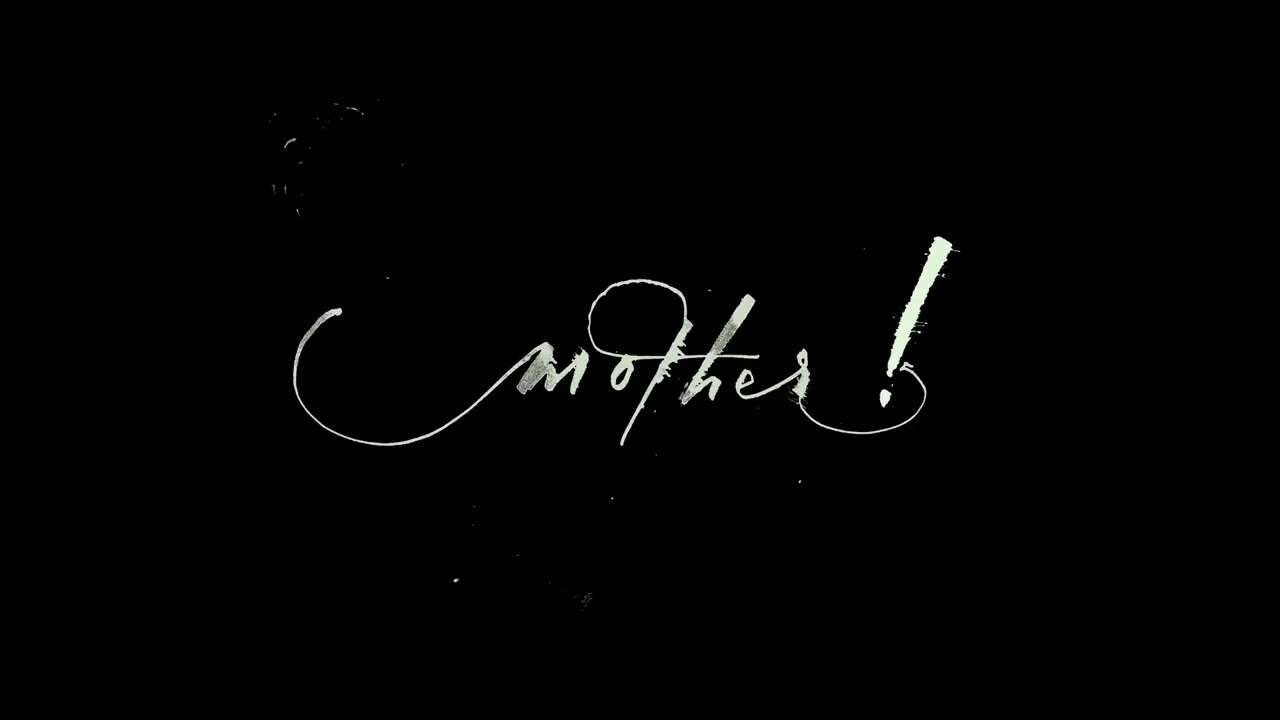 "mother!" is an exceptional work of psychological horror and biblical allegory directed by a master of the craft.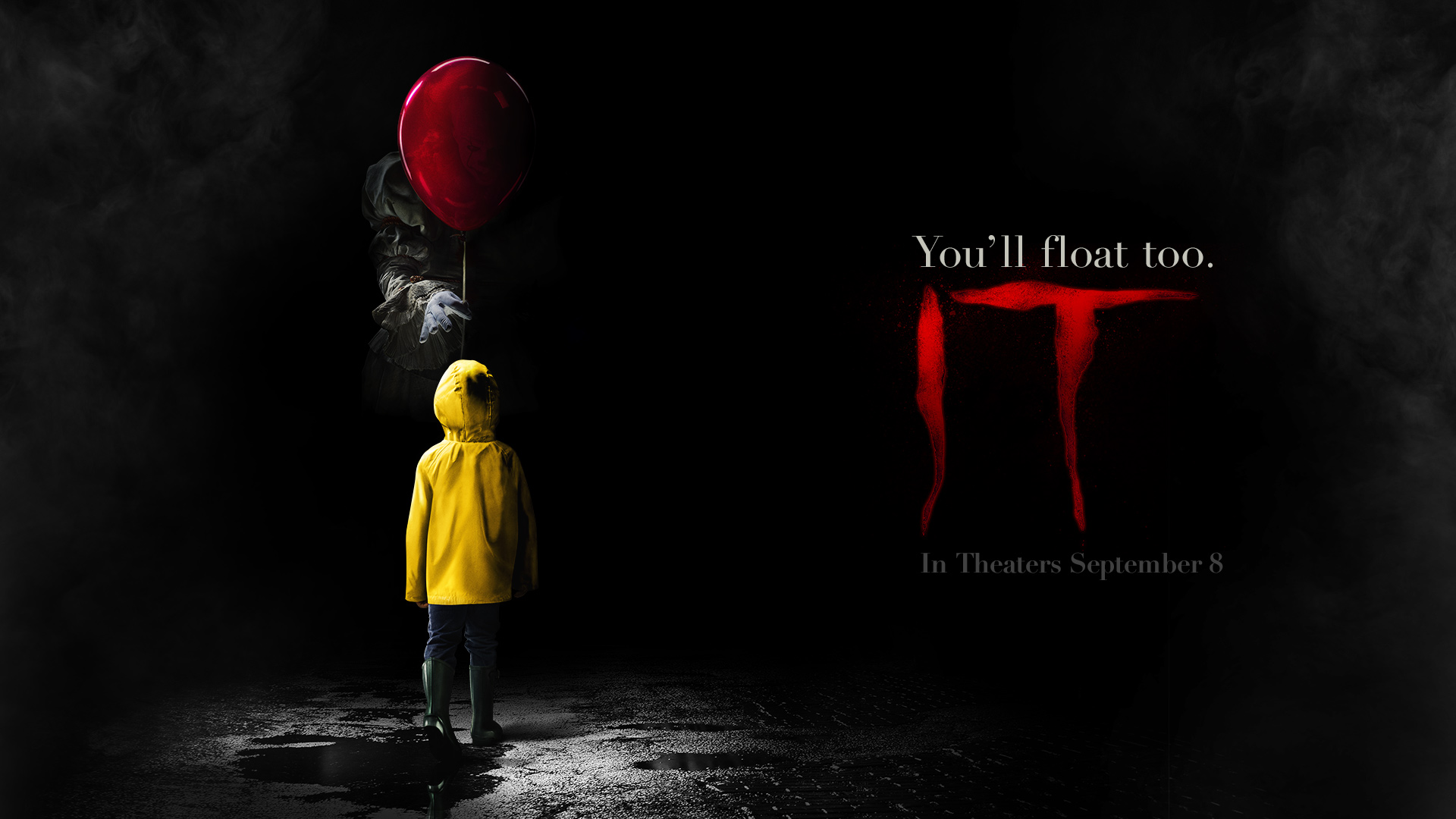 Hollywood finally realized the potential waiting to be tapped in Stephen King's library of works, but does this latest…