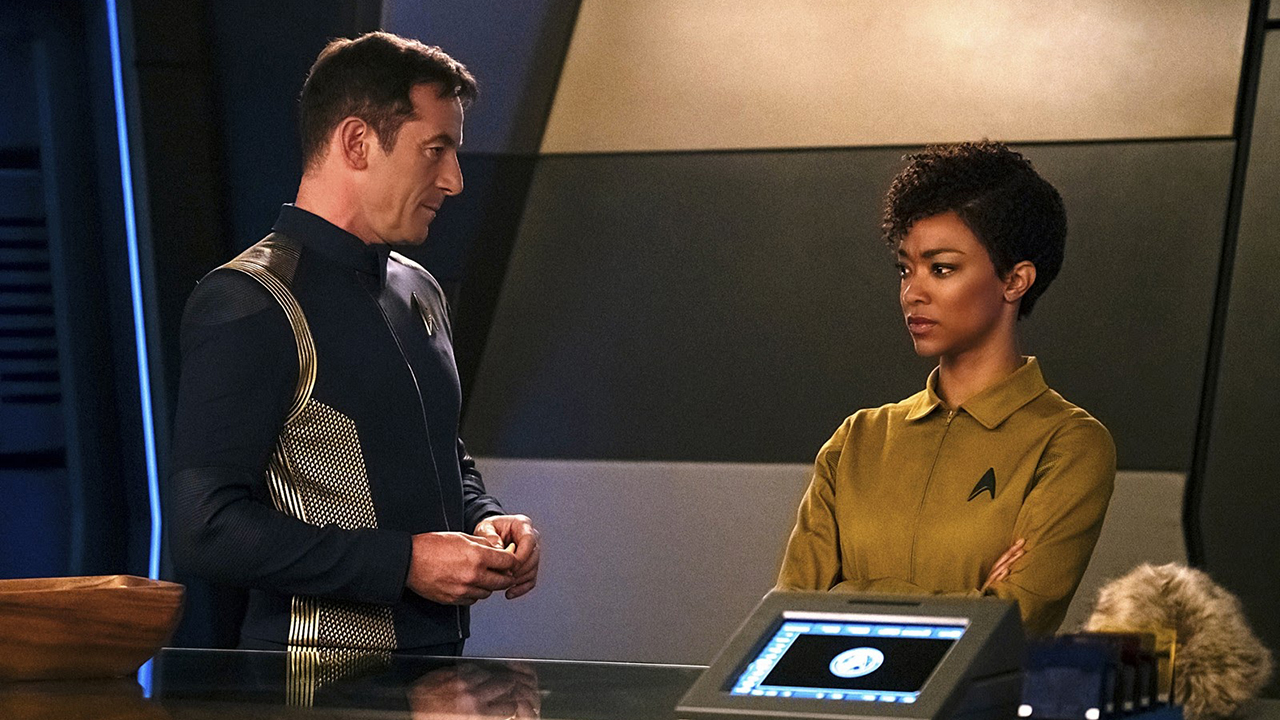 With the opening setup out of the way, does Discovery begin to feel more Trek-like with its third episode?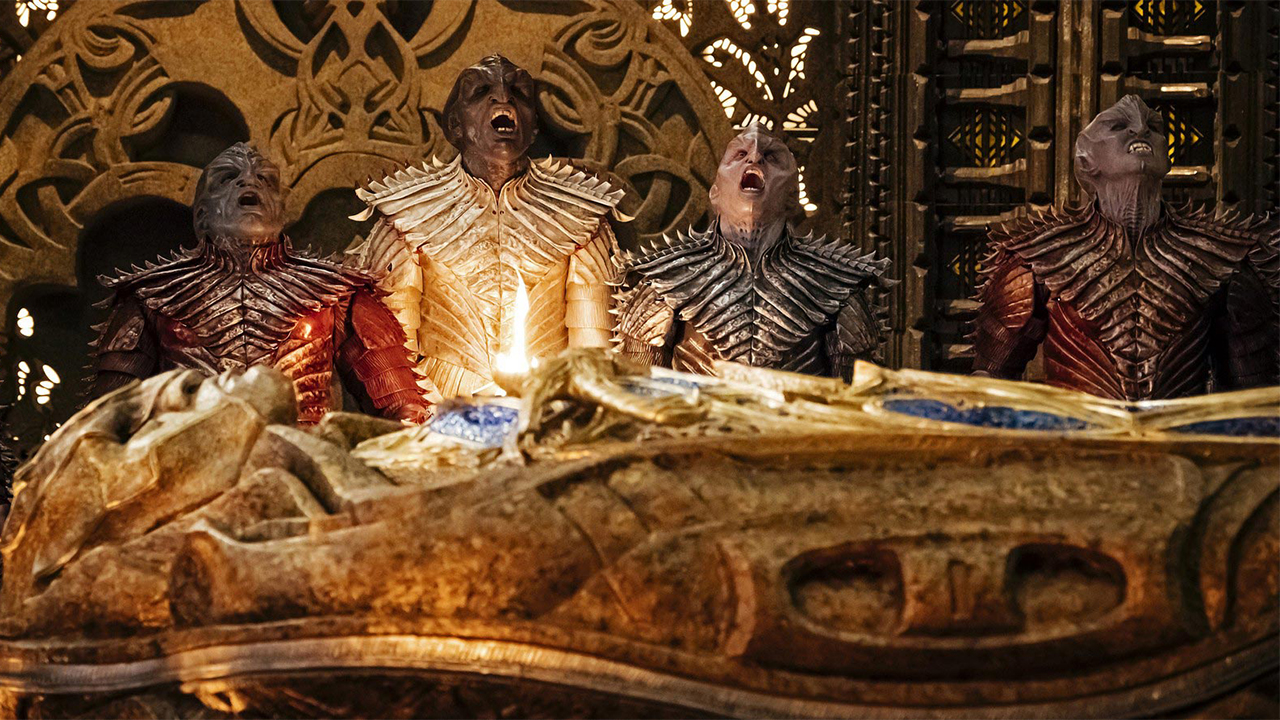 See what we thought of Star Trek: Discovery's second episode and if it improved on some of the criticisms we had about the first episode.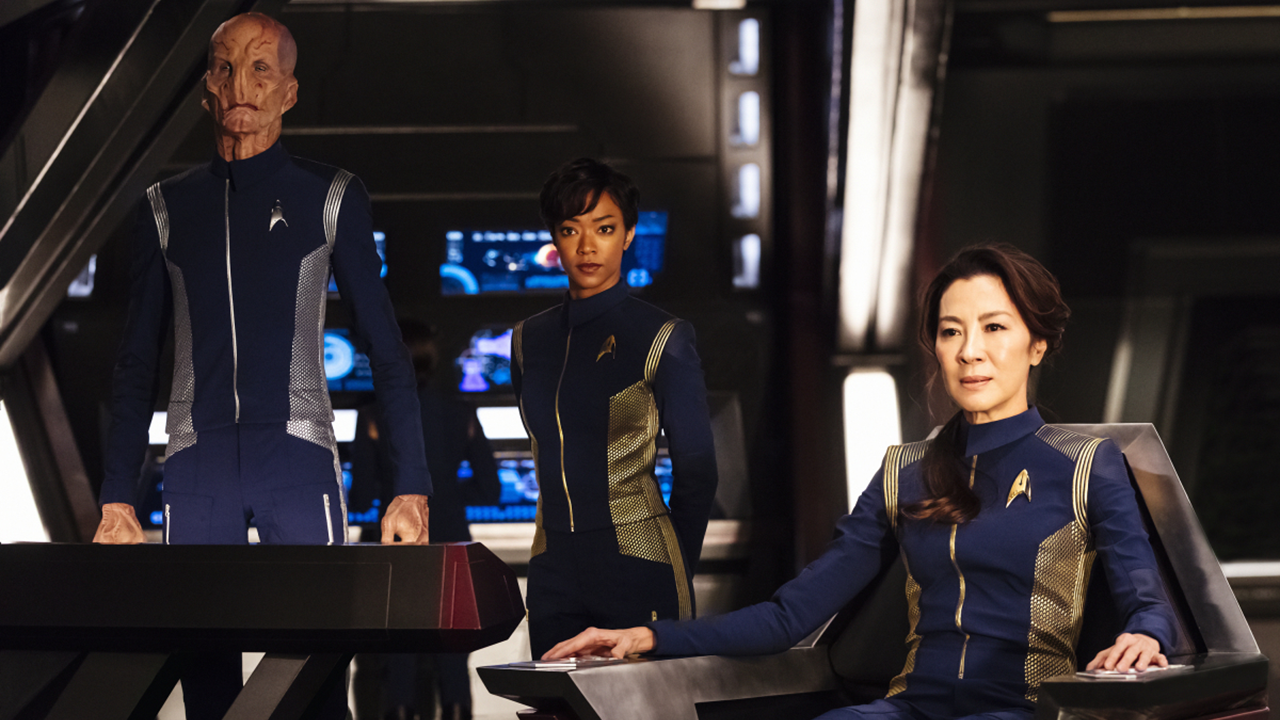 The first new Star Trek series in more than a decade is upon us. Find out what we thought of it in our review of the first episode.