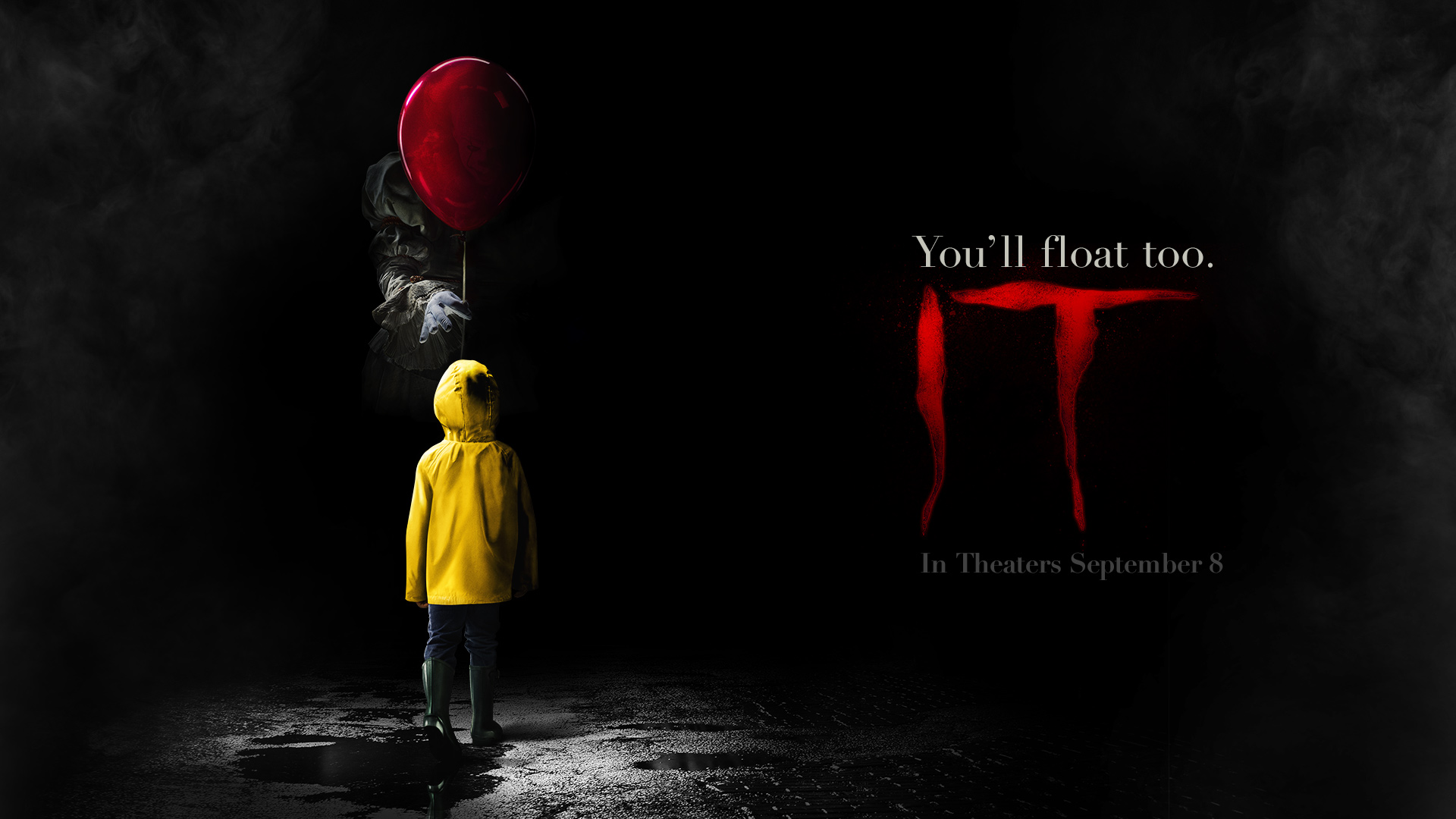 Hollywood finally realized the potential waiting to be tapped in Stephen King's library of works, but does this latest adaption to one of his classic novels float or sink?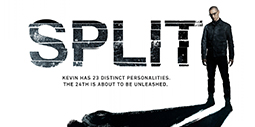 M. Night Shyamalan is back with a new psychological thriller about a man with a split personality disorder who kidnaps three girls for a mysterious purpose.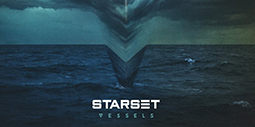 Columbus based space rockers Starset are back with their second album "Vessels" and we've put it through the paces to tell you if it's worth picking up or not.