EA Shuts Down Dead Space Developers Visceral Games
Last updated on by jEX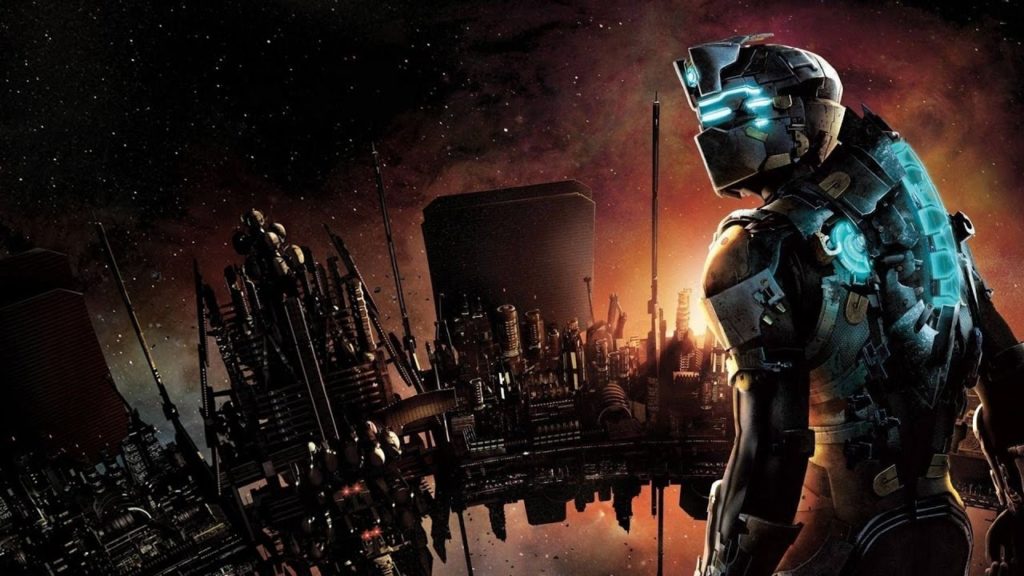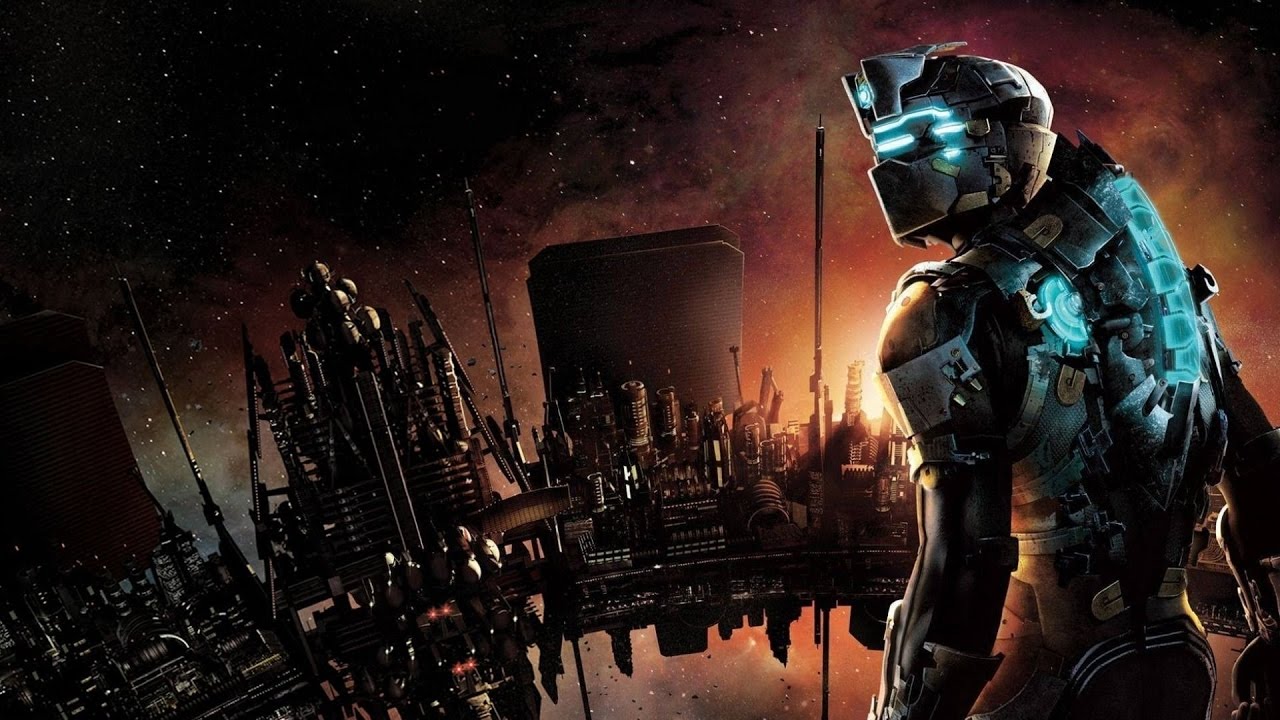 In a bit of shocking news, Electronic Arts (EA) has decided to close down Visceral Games, the studio most famous for creating the "Dead Space" series of games. That franchise remains one of the best single-player focused survival horror in space series of games ever made.
The outlook for future Dead Space games wasn't looking good to begin with as there had been no word on a new installment for years now, but with the closure of the studio that pretty much puts the nail in the coffin.
Visceral had been working on a new Star Wars game, which could have been awesome, but apparently EA is now shifting development of that title to a different studio where it will reportedly changed considerably. They're probably going to turn it into another boring ass multi-player game riddled with DLC and micro-transactions.
When it comes to EA, I think Jeremy from Pure Pwnage said it best:
🏷️ Filed Under: