Former Marilyn Manson Guitarist Daisy Berkowitz Dies At 49
Last updated on by jEX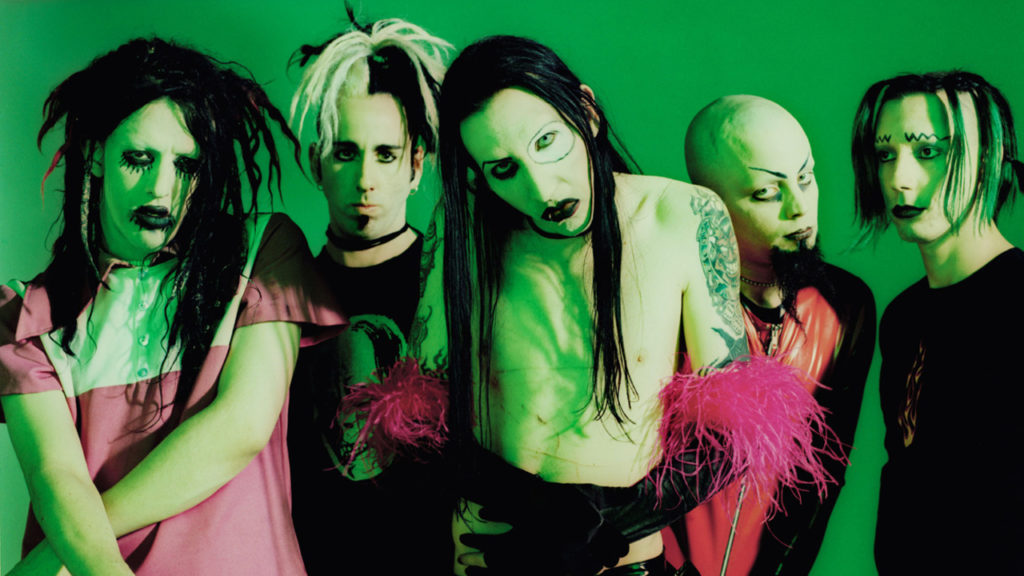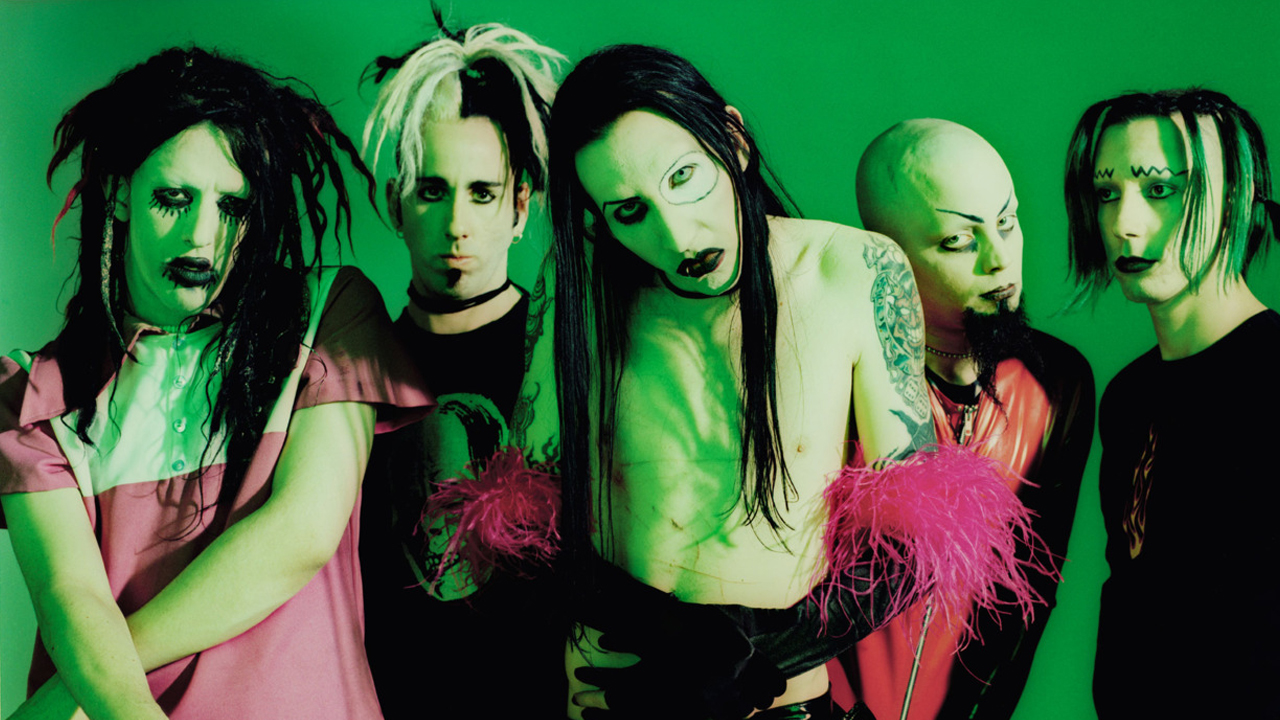 2017 has been a bastard son of a bitch to rock and metal fans with the deaths of Chris Cornell and Chester Bennington, and it's been especially shitty to the members of Marilyn Manson, both current and former. First, Manson himself suffered an injury at a recent concert that forced him to end his tour, then rape allegations started coming out against former bassist Twiggy Ramirez, and now former guitarist Daisy Berkowitz has passed away at the very young age of 49 after a four year battle with colon cancer.
Daisy Berkowitz, whose real name was Scott Putesky, was a co-founder of the band and wrote music from "Portrait of an American Family" up until about halfway through the recording of "Antichrist Superstar". Some of his credits include many of the bands best tracks including Irresponsible Hate Anthem, Tourniquet, Wormboy, and Man That You Fear.
The photo at the top of this article is from a "Smells Like Children" era poster I had on my wall when I was 12 years old. I always thought Daisy looked the coolest out of the bunch with his zig-zag eyebrows. He will now join the other metal gods up in metal heaven.
🏷️ Filed Under: