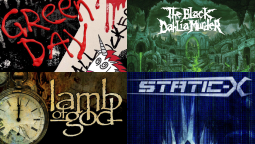 Here's a list of all the major rock and metal album releases expected in 2020.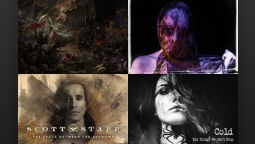 2019 is shaping up to be a monster year of new releases.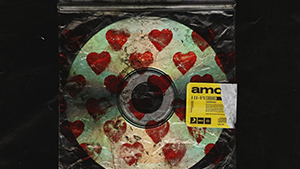 Bring Me the Horizon deliver a worthy follow up to 2015's "That's The Spirit" with "Amo", a concept album with a whole lot…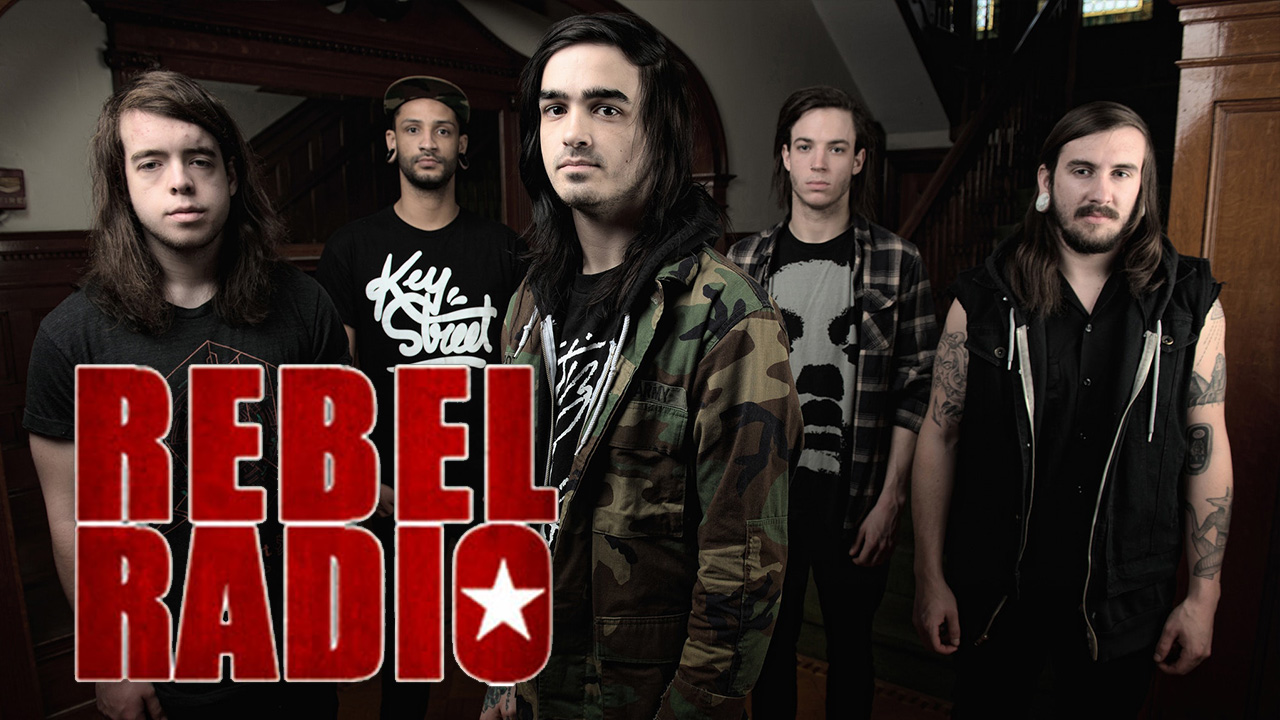 This week on the countdown we celebrate the release of Like Moths To Flames latest album "Dark Divine".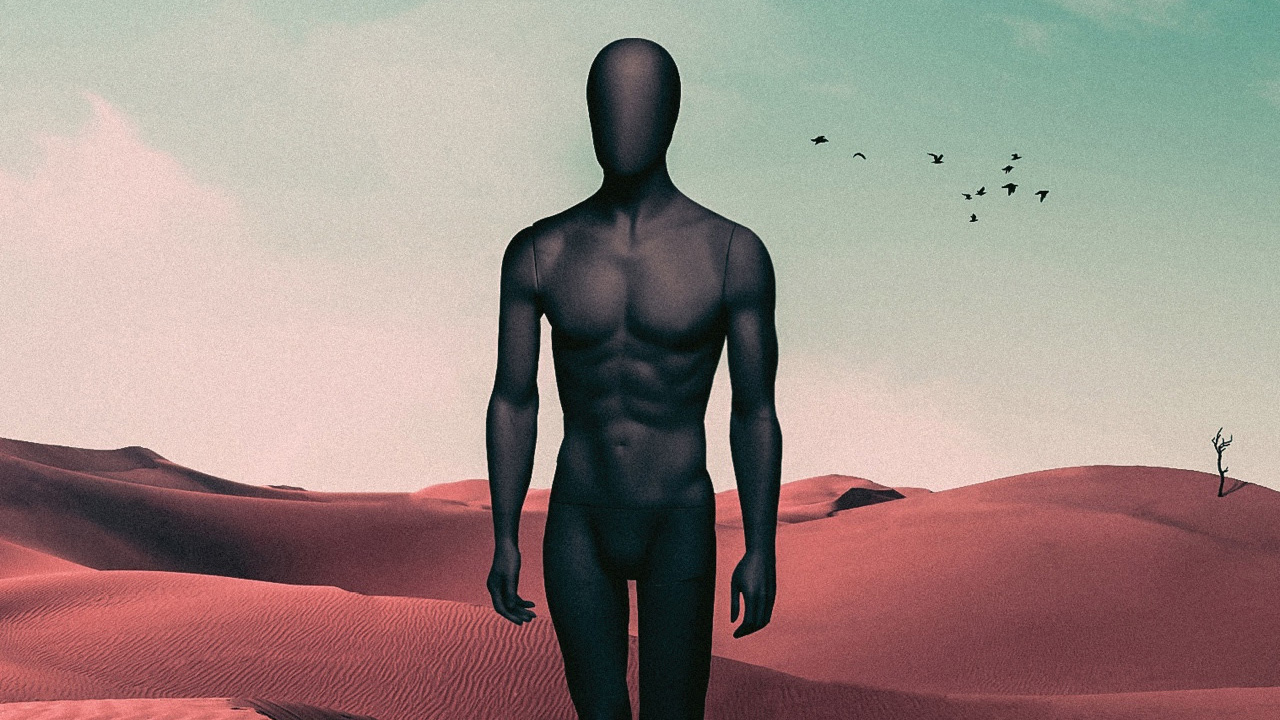 Similar to Bring Me The Horizon before them, Like Moths To Flames decision to soften their sound proves to be the correct…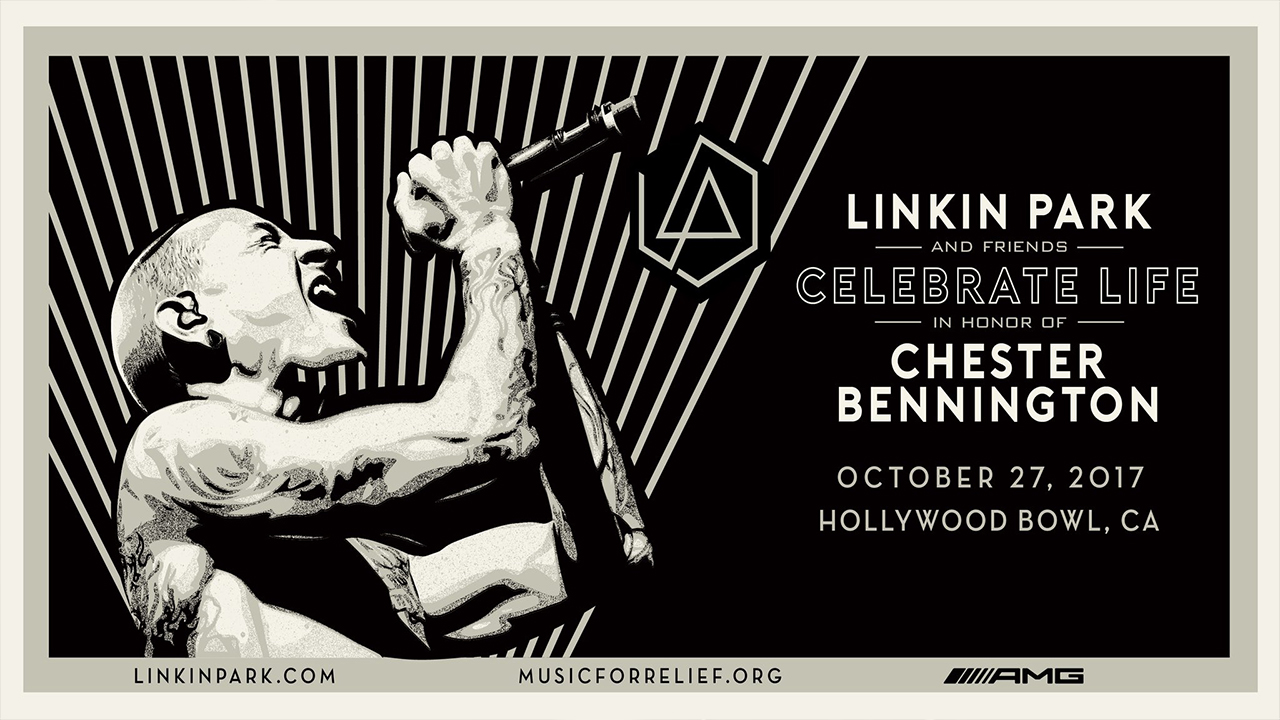 Don't miss the live stream of the Chester Bennington tribute concert taking place in just a couple hours.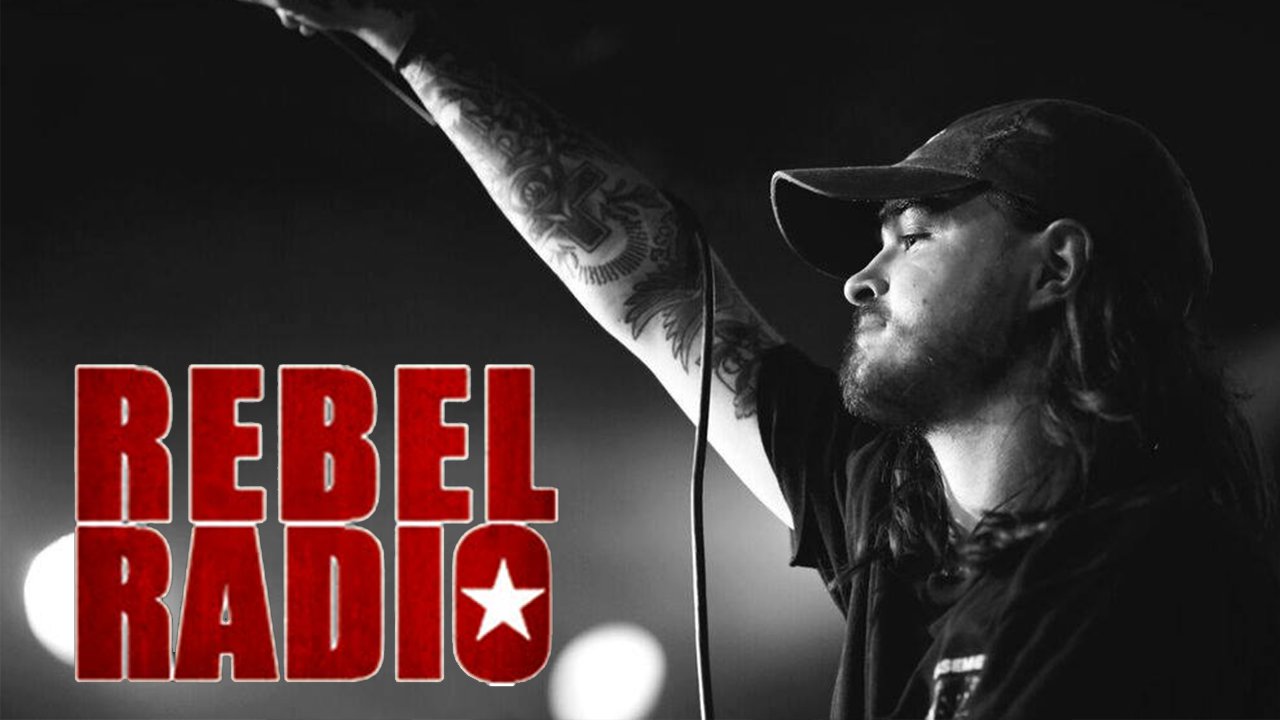 Despite softening their sound Like Moths To Flames debut one of the few harder songs off their new record this week on the…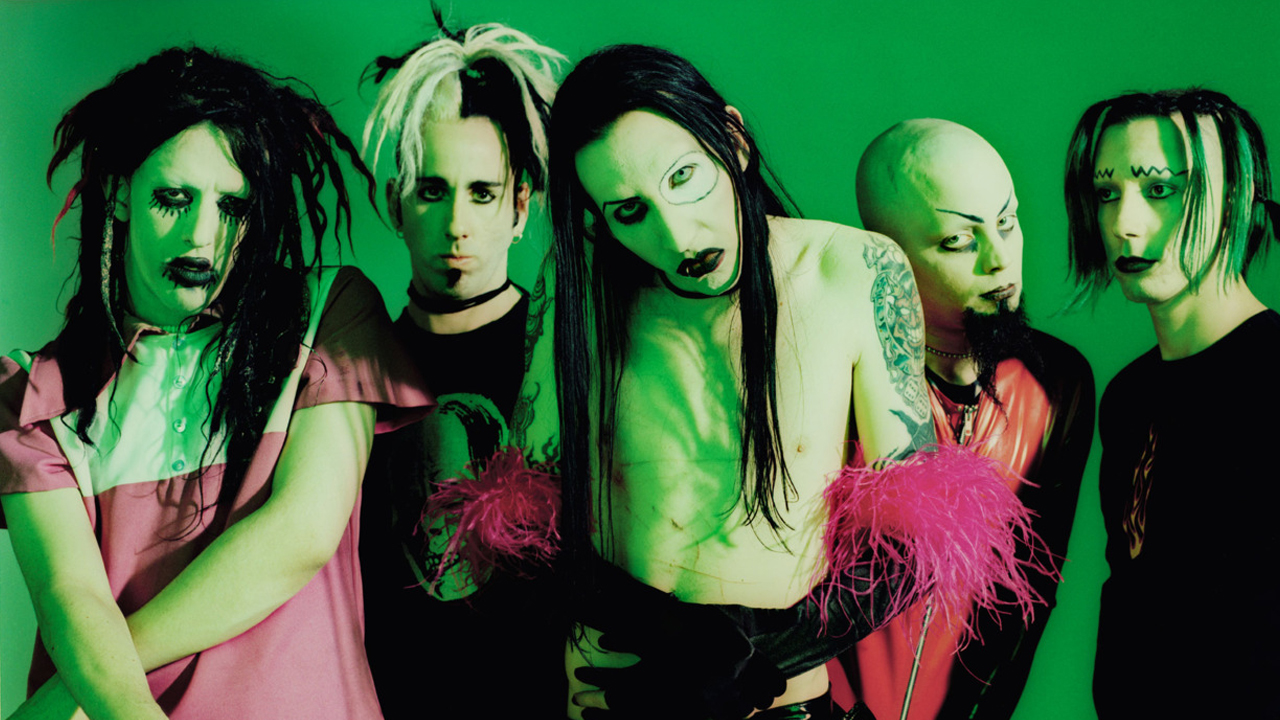 Marilyn Manson co-founder and former guitarist from the bands early years has passed away.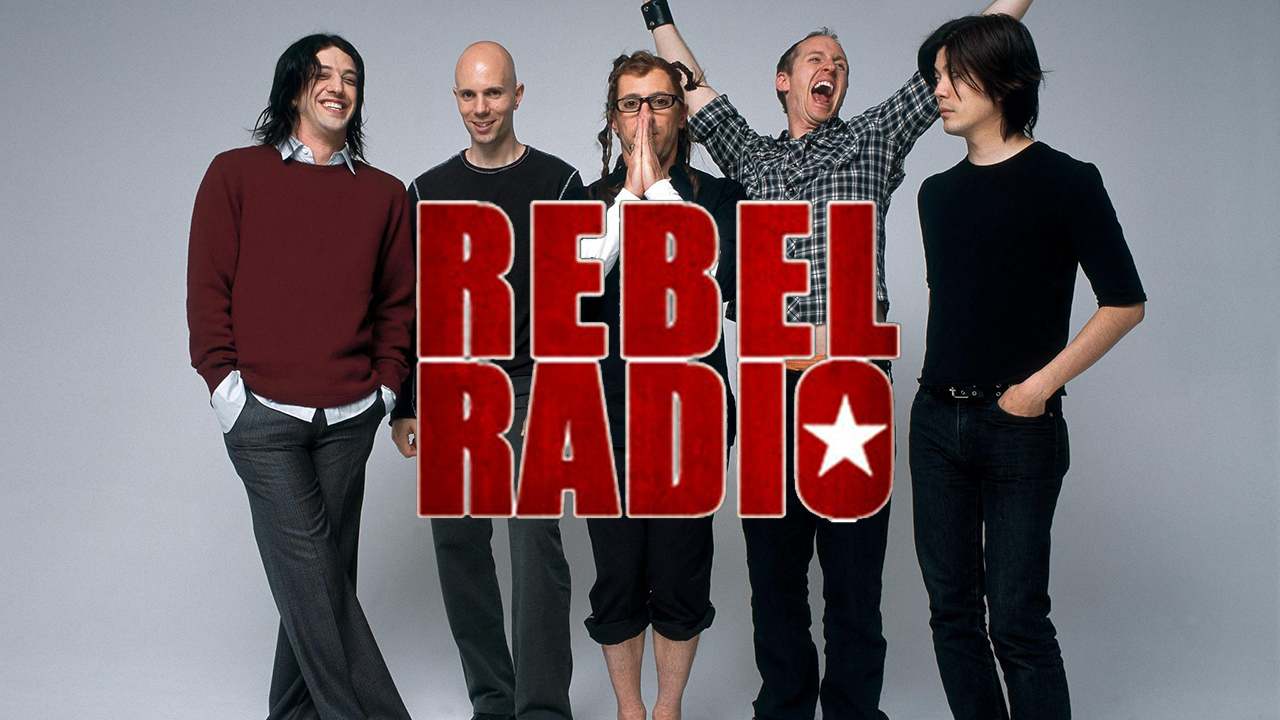 A new release from a legendary band takes the top spot this week.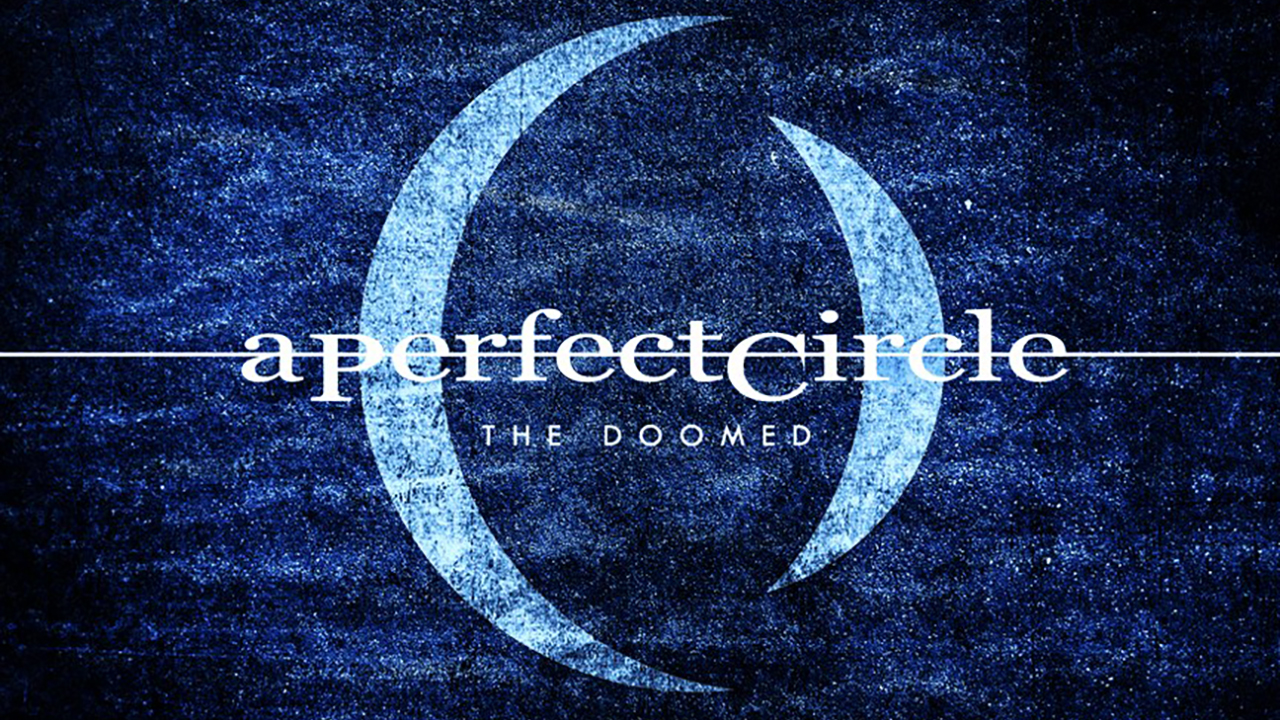 This is not a drill. The first new original A Perfect Circle song in 14 years (not counting "By and Down") is upon us.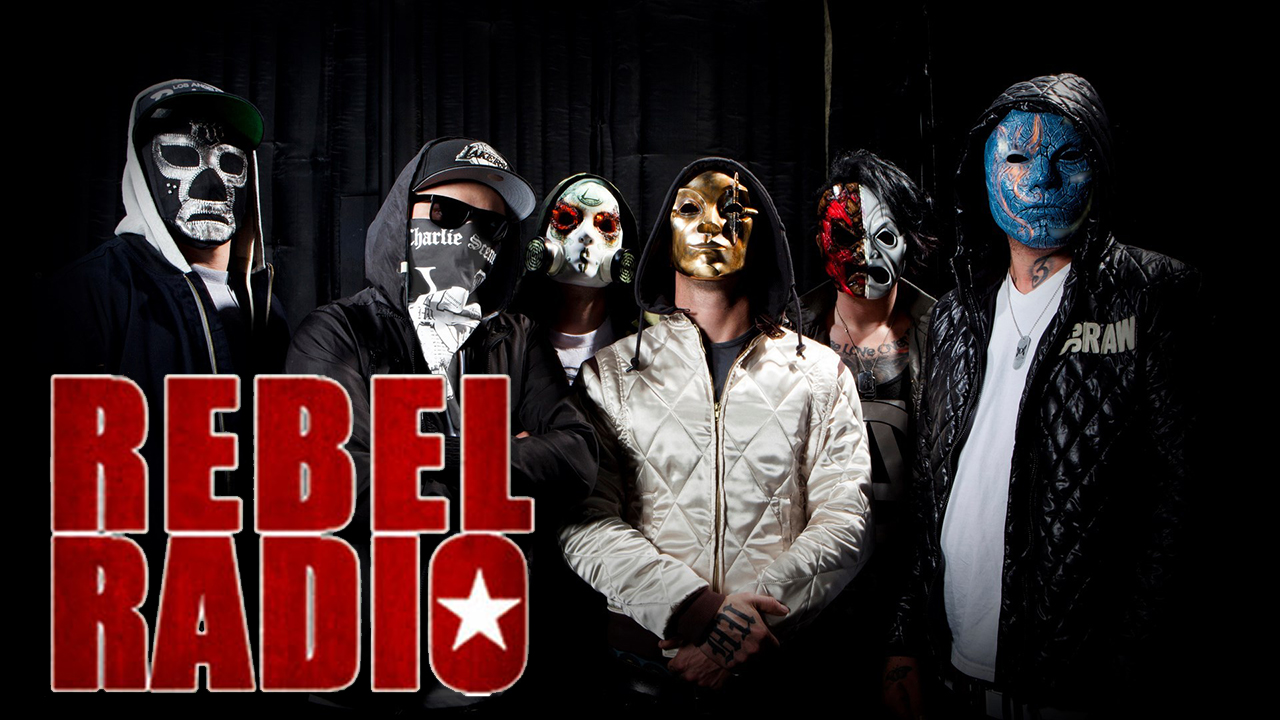 We got the latest arena rocker from Hollywood Undead this week on the countdown.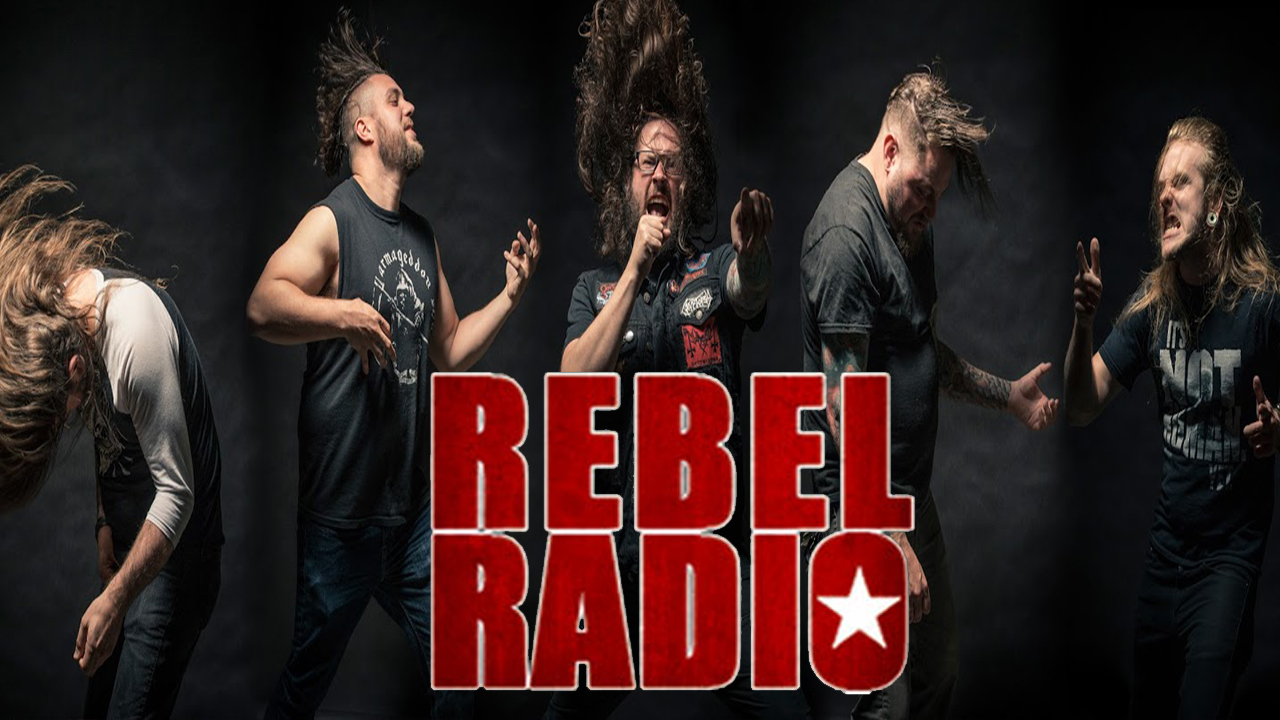 With the release of "Nightbringers" it's celebration week for The Black Dahlia Murder on this weeks countdown.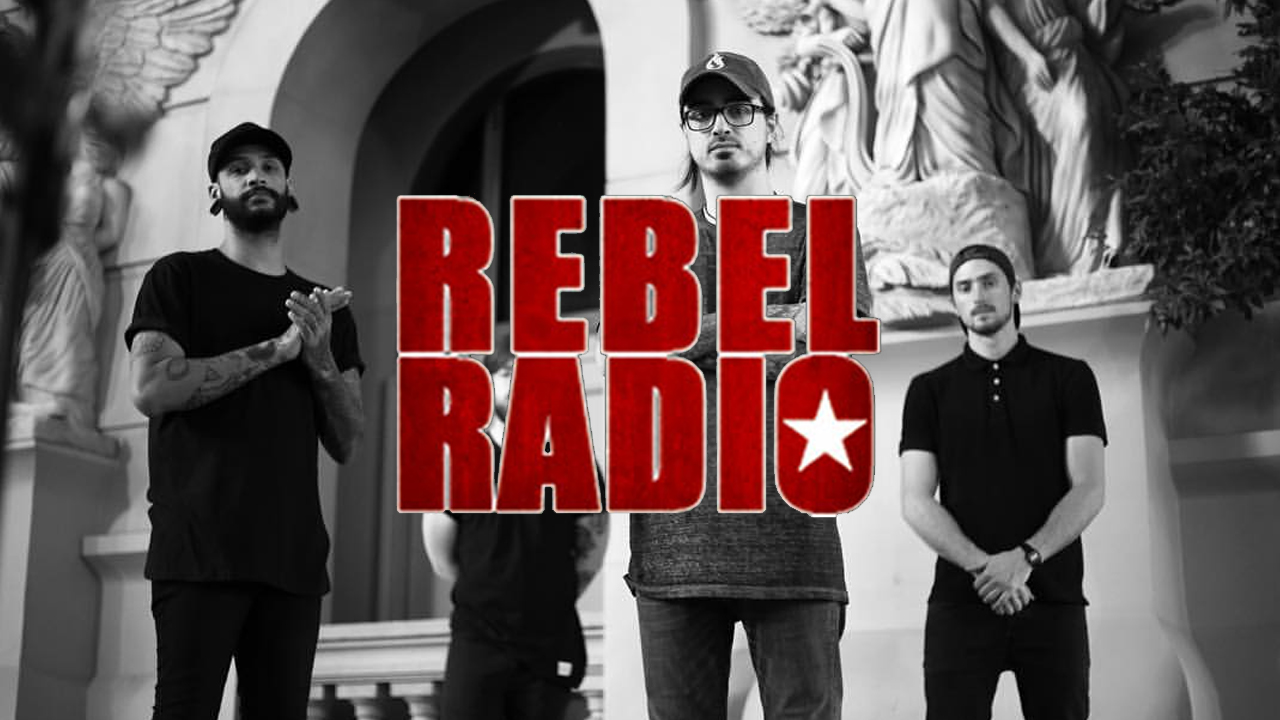 This week's countdown features new music from Like Moths To Flames.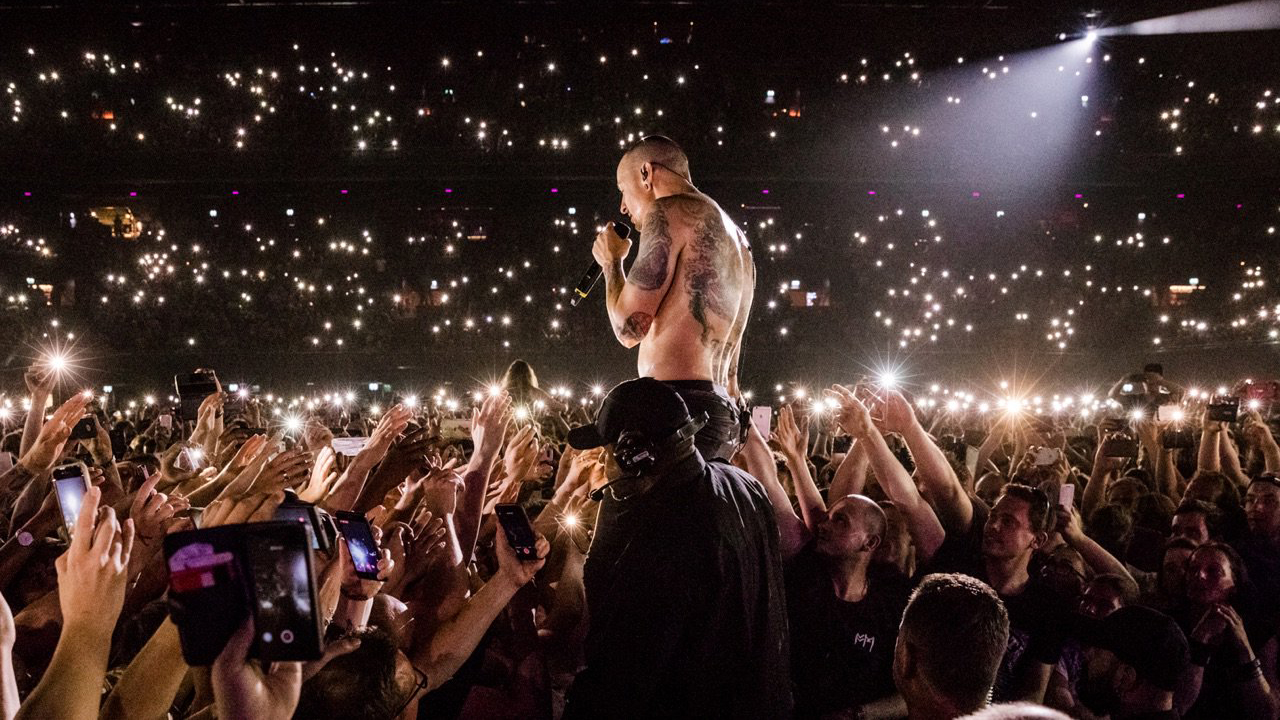 The new video, which is made up of Bennington singing the song amidst a crowd of fans, makes for an emotional tribute to the…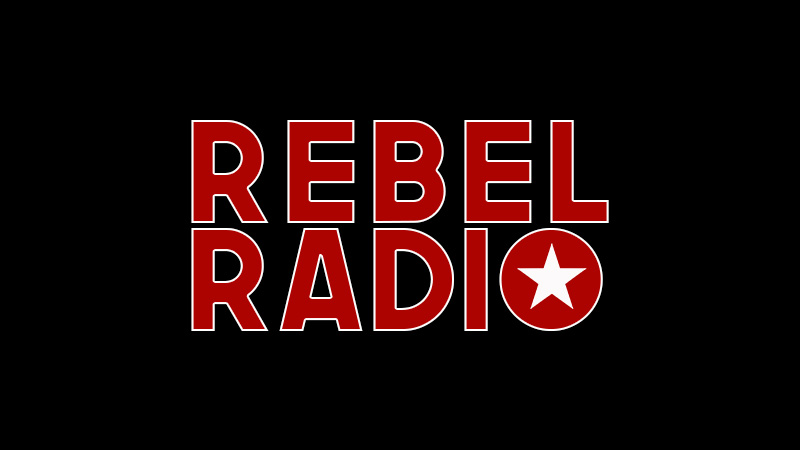 Discover the latest and greatest in rock, metal, and country music with our all new feature: Rebel Radio.