Nine Inch Nails Surprise Release Two Free New Albums: Ghosts V / VI
Last updated on by jEX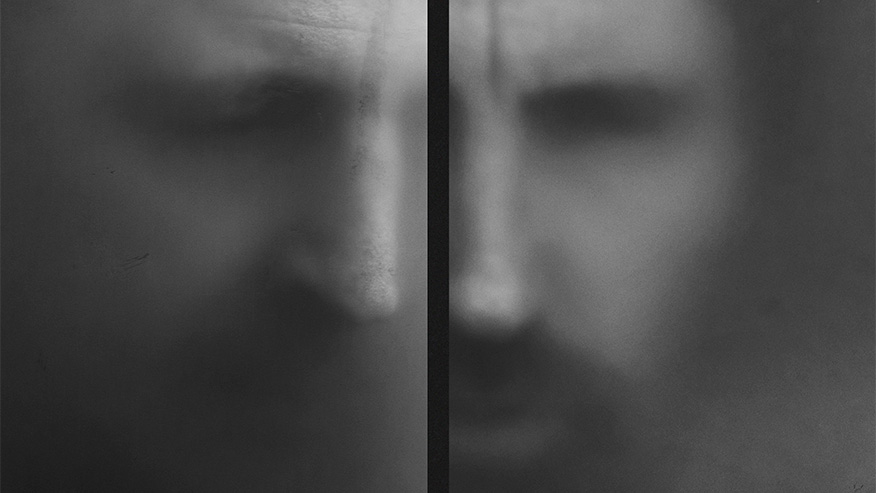 As many are getting used to the life in lockdown that the 2019-2020 coronavirus pandemic has brought on, Nine Inch Nails have decided to make it slightly more bearable with the release of two surprise new albums: "Ghosts V: Together" and "Ghosts VI: Locusts". Best of all, the albums are completely free and you can download them from the bands site or listen now on YouTube.
You may remember the first four entries, "Ghosts I-IV", as being the 2008 collection of instrumental experiments by the band. And by "band", we really just mean Trent Reznor and Atticus Ross, who have become a well established duo not only in industrial metal, but film scores as well.
The Ghosts albums are probably most famous for how the experiments have been reworked in pop culture. The track 35 Ghosts IV was interpolated into the track "A Familiar Taste", heard in the film "The Social Network" while Eduardo Saverin is writing the ranking algorithm on a window.
Perhaps the most widespread reuse of Ghosts music, to the dismay of many, was found in the insanely popular country rap song "Old Town Road" by Lil Nas X. It may be surprising to learn that the beat of that song sampled 34 Ghosts IV.
So yea, the first Ghosts was slightly responsible for giving us country rap, but we won't hold that against Reznor and Ross too harshly. If nothing else, this new collection of music should make for more great ambient music to code to like it's predecessors did.
🏷️ Filed Under: