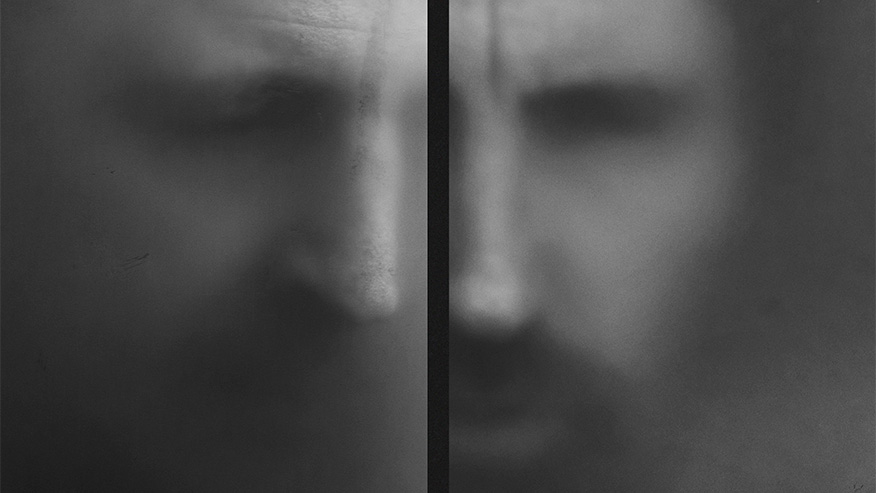 Trent Reznor and Atticus Ross provide us with two free albums to get us through the coronavirus pandemic.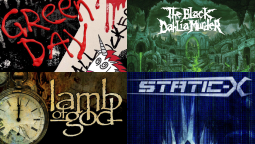 Here's a list of all the major rock and metal album releases expected in 2020.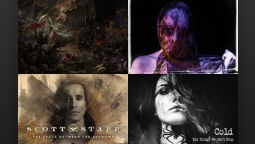 2019 is shaping up to be a monster year of new releases.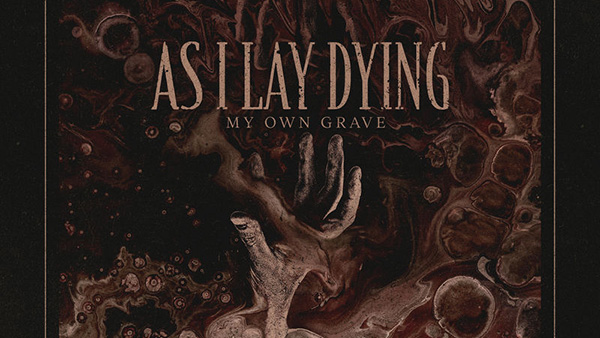 As I Lay Dying are back with the strongest comeback song in metal history.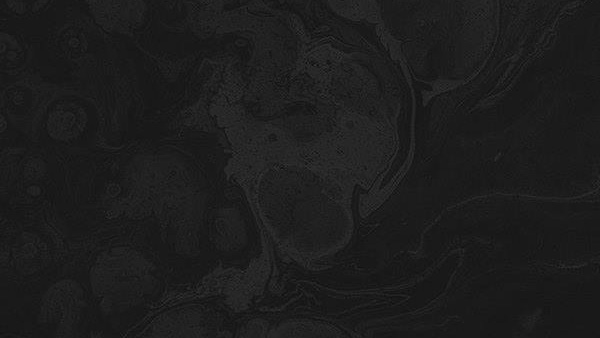 No one thought it was possible but it seems As I Lay Dying have new music on the way with all five former members, including…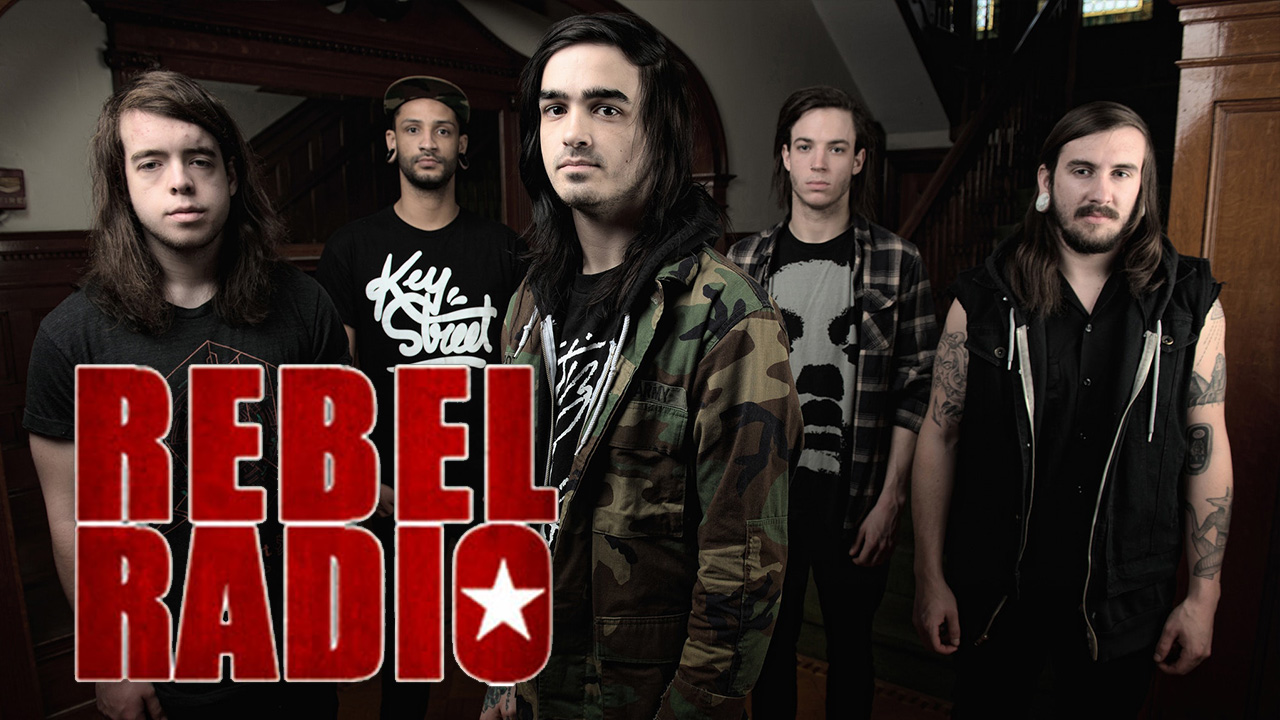 This week on the countdown we celebrate the release of Like Moths To Flames latest album "Dark Divine".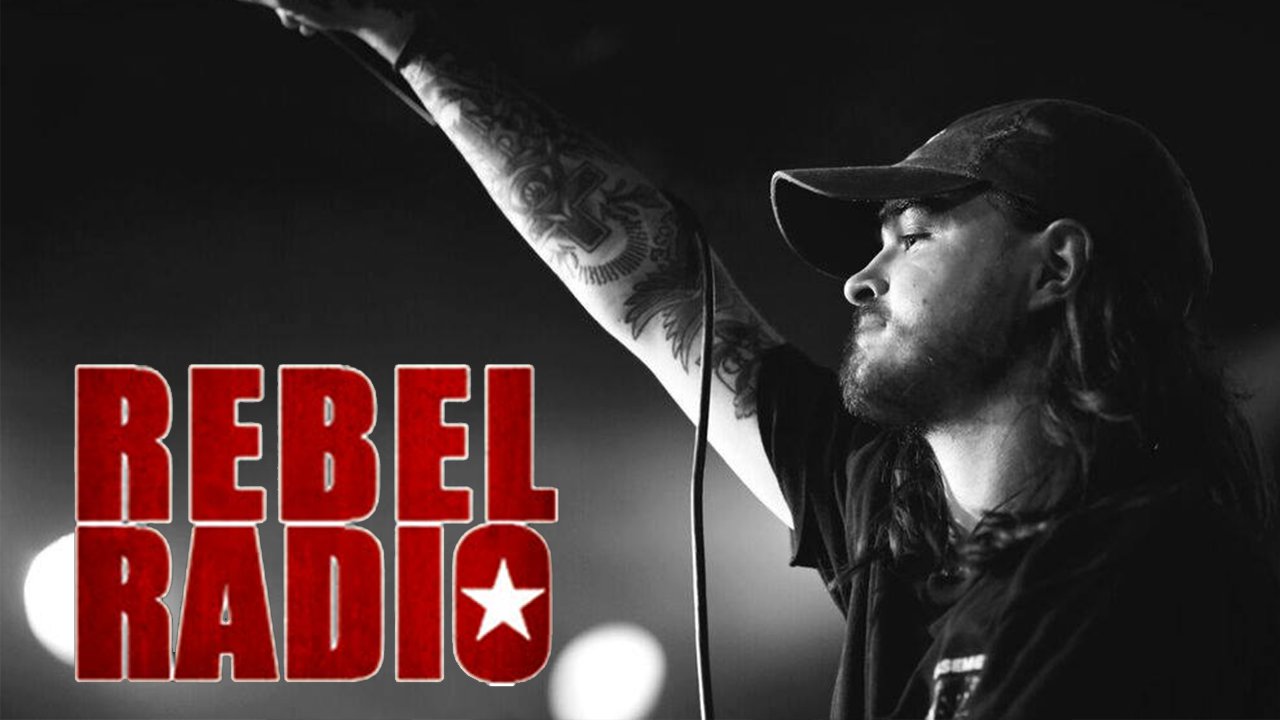 Despite softening their sound Like Moths To Flames debut one of the few harder songs off their new record this week on the…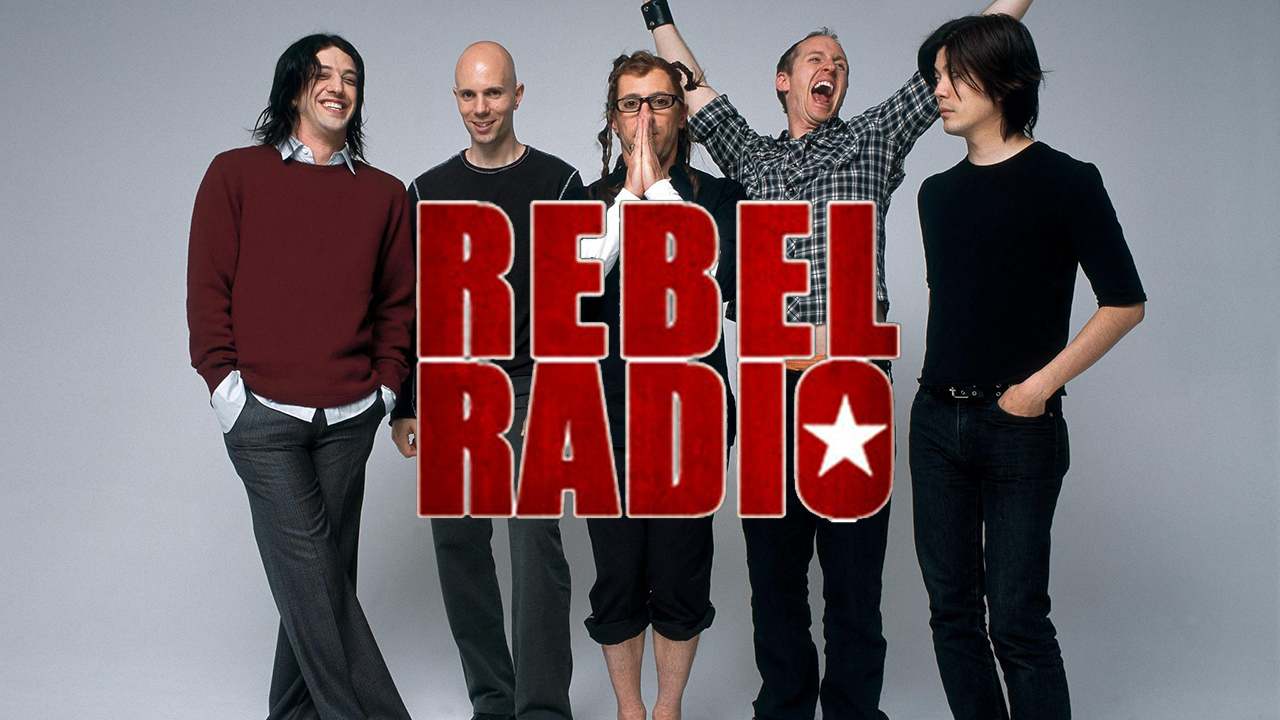 A new release from a legendary band takes the top spot this week.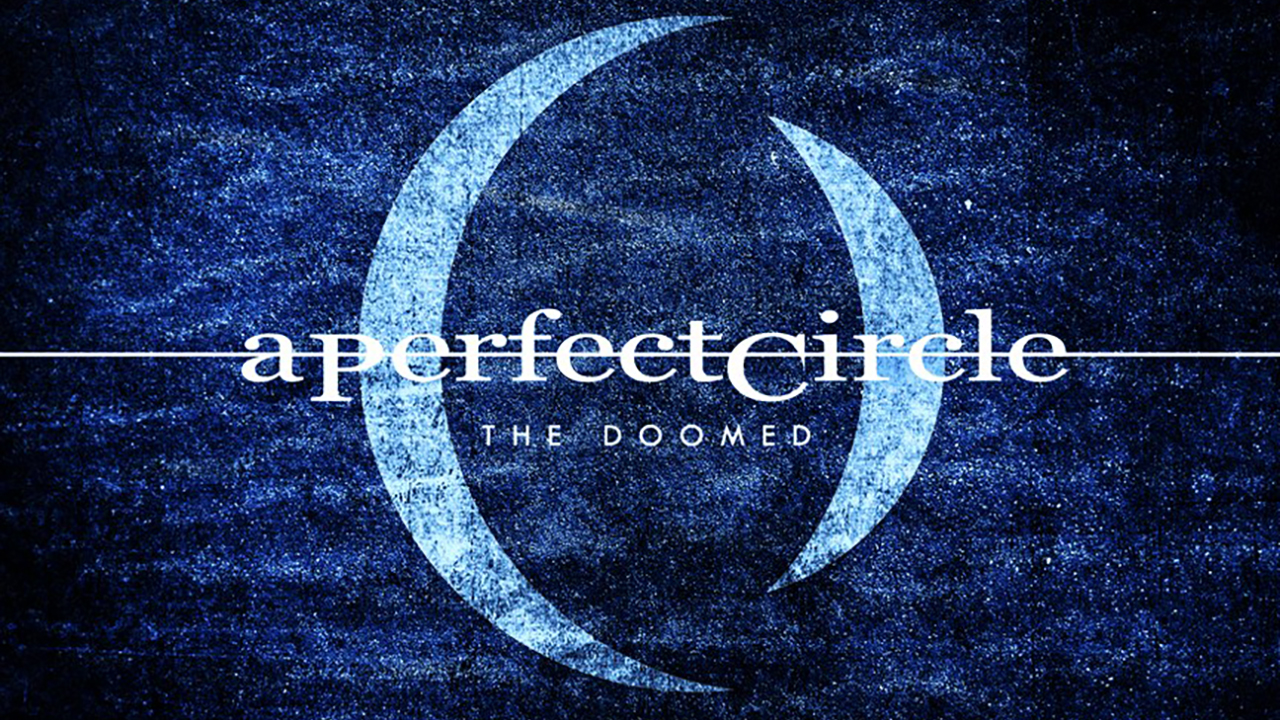 This is not a drill. The first new original A Perfect Circle song in 14 years (not counting "By and Down") is upon us.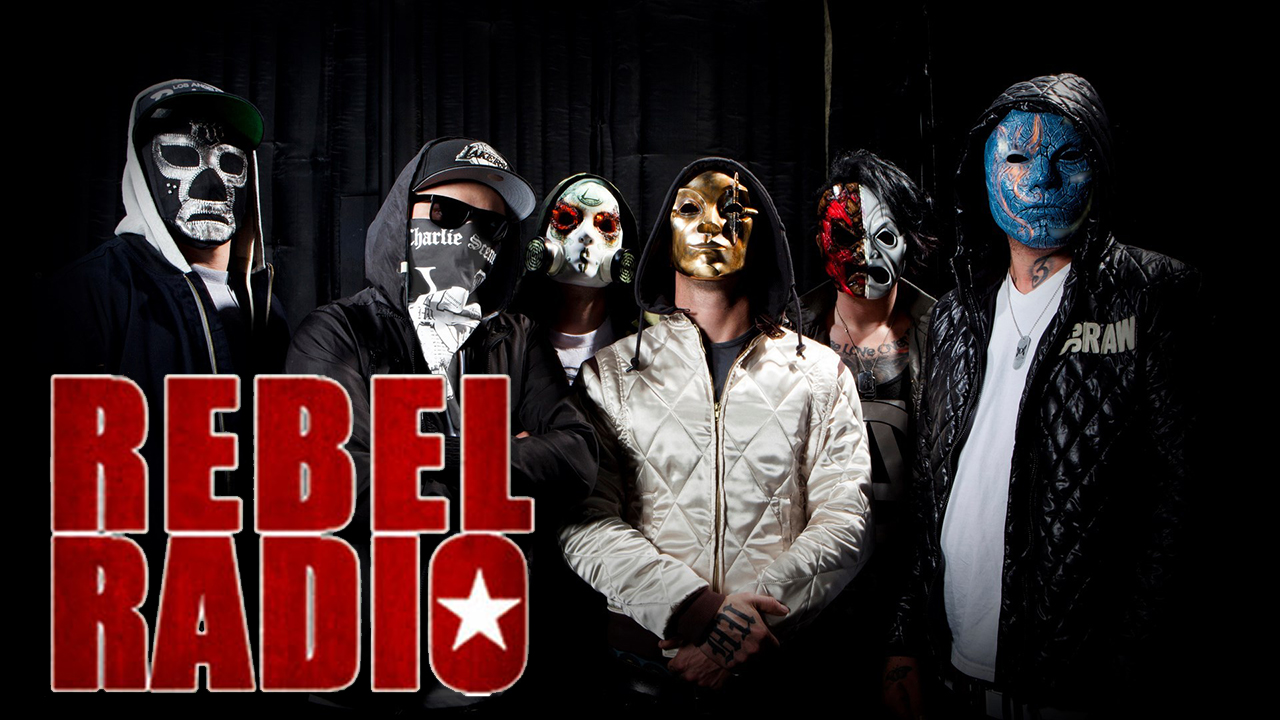 We got the latest arena rocker from Hollywood Undead this week on the countdown.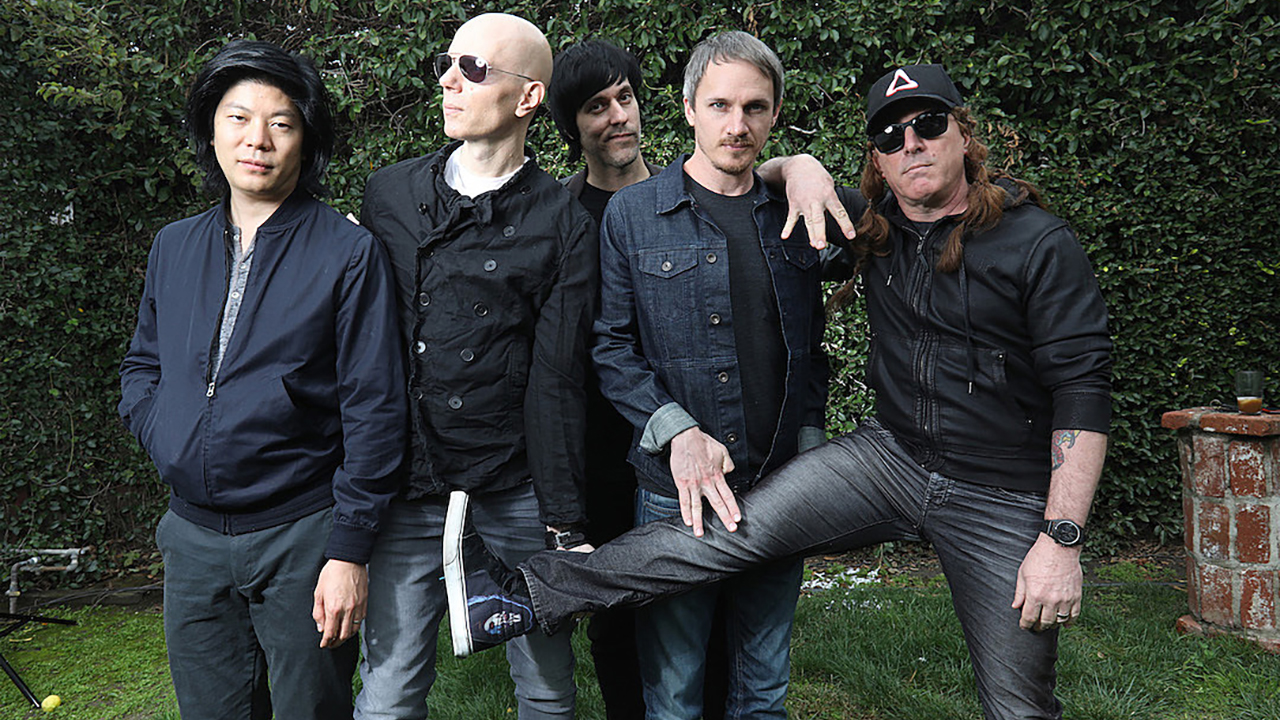 A Perfect Circle tease first new music and album in 13 years.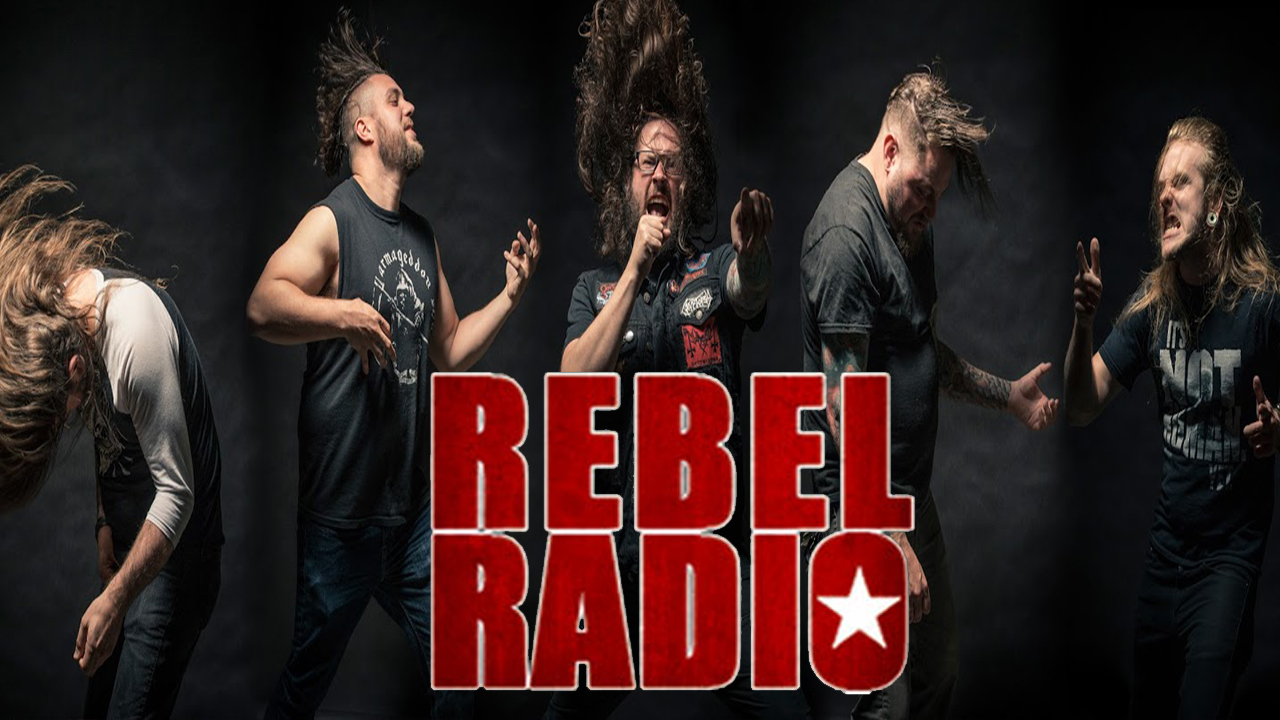 With the release of "Nightbringers" it's celebration week for The Black Dahlia Murder on this weeks countdown.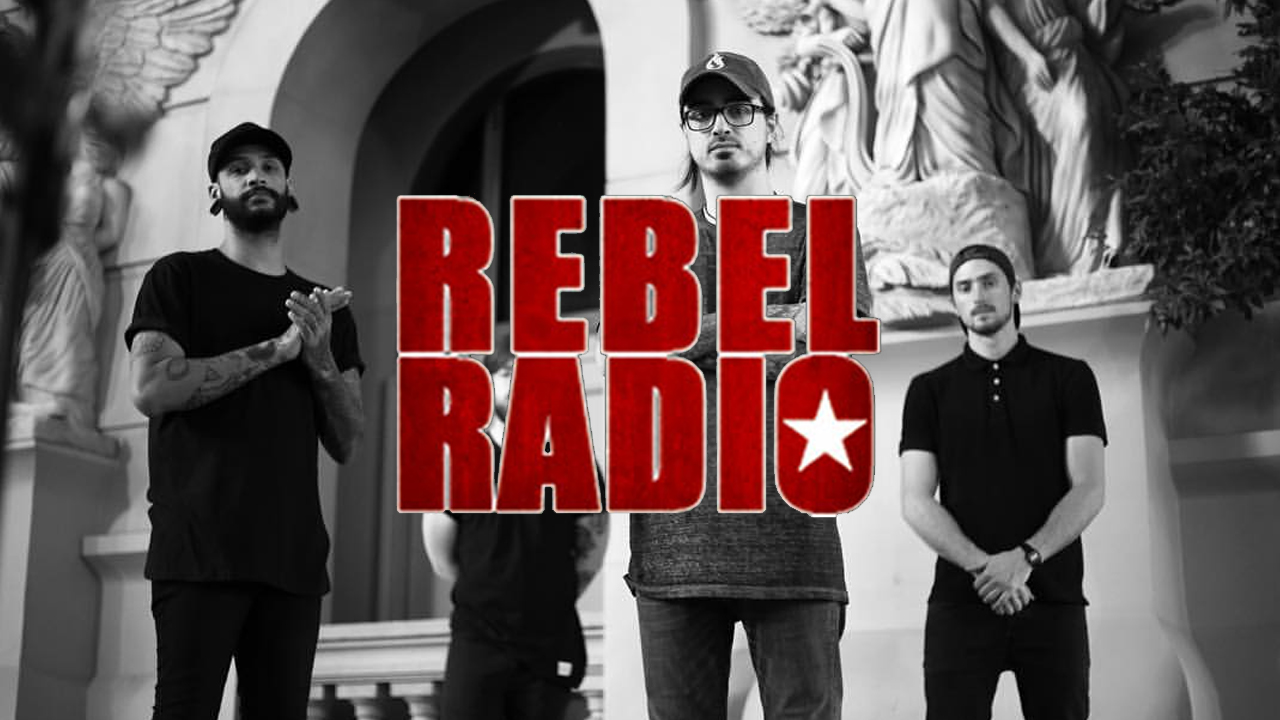 This week's countdown features new music from Like Moths To Flames.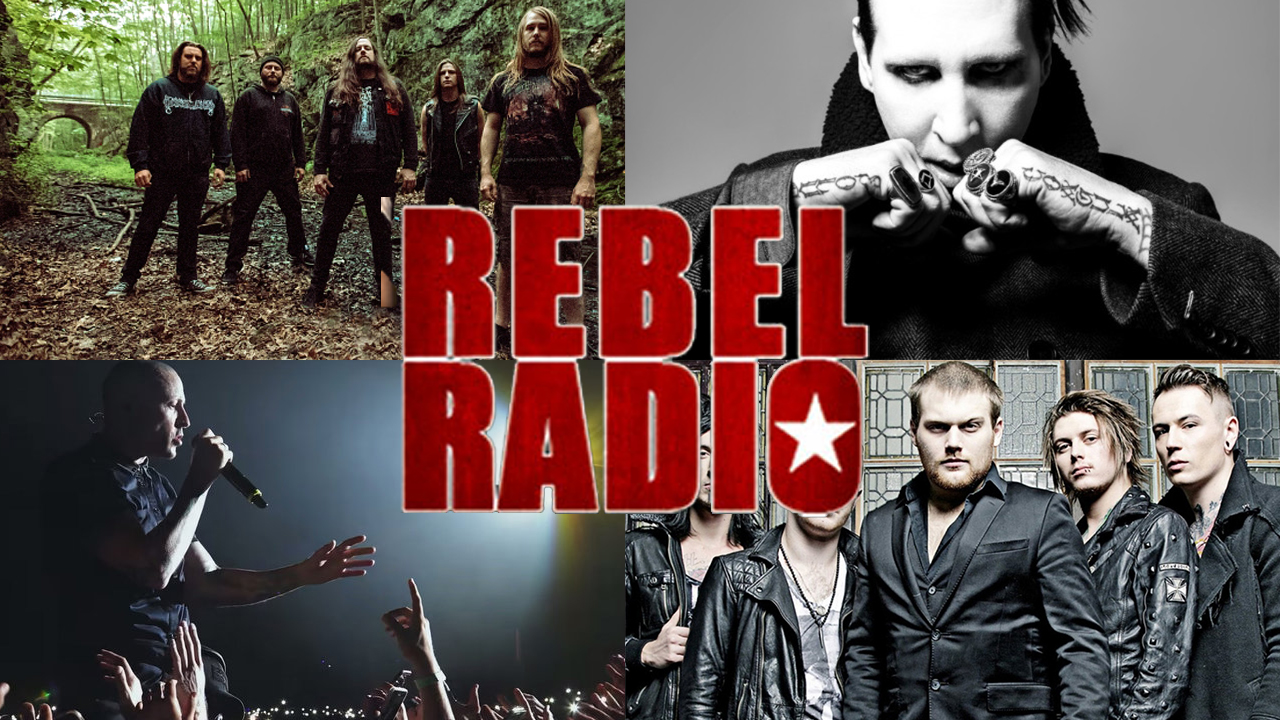 This week's countdown features new music from Linkin Park, Marilyn Manson The Black Dahlia Murder, and Asking Alexandria.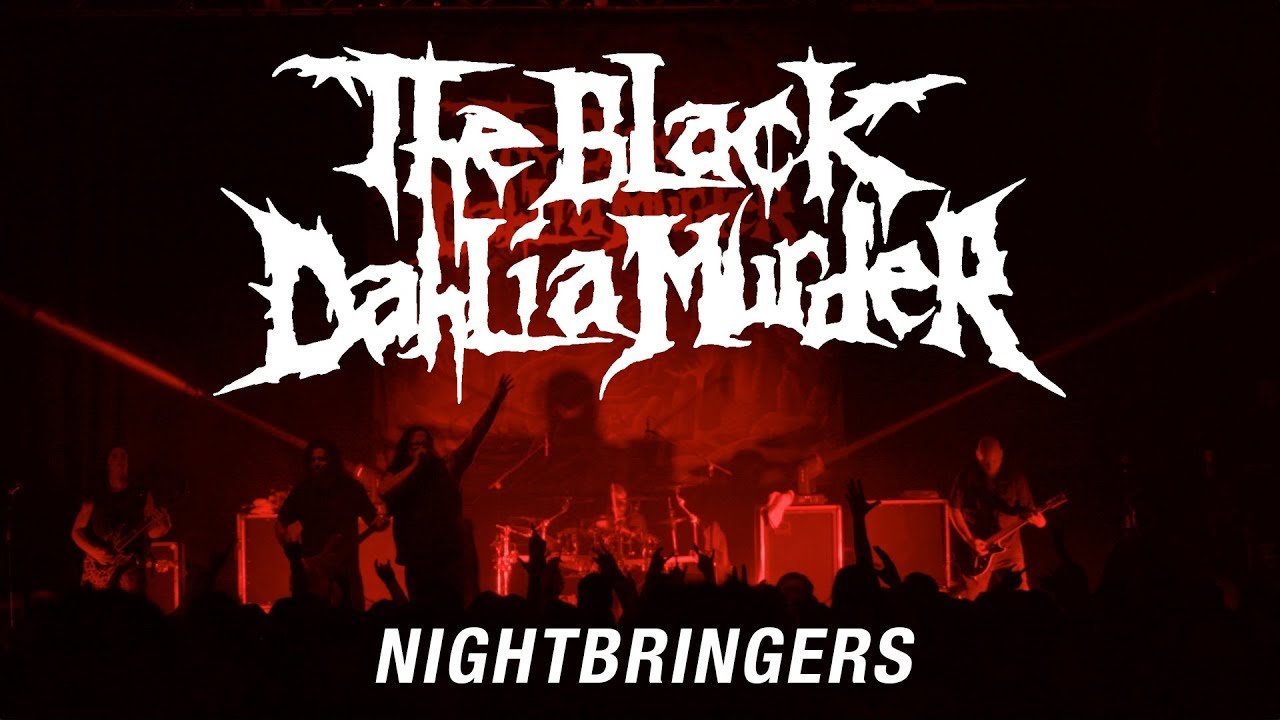 The Black Dahlia Murder has reached up a demonic hand from the fiery pits of hell and hexed us with a glorious track of…