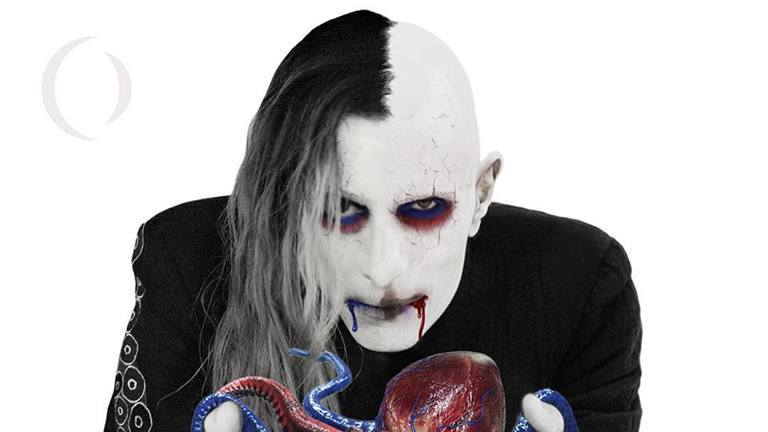 After a 14 year hiatus between albums fans of A Perfect Circle may have impossibly high expectations for their big comeback…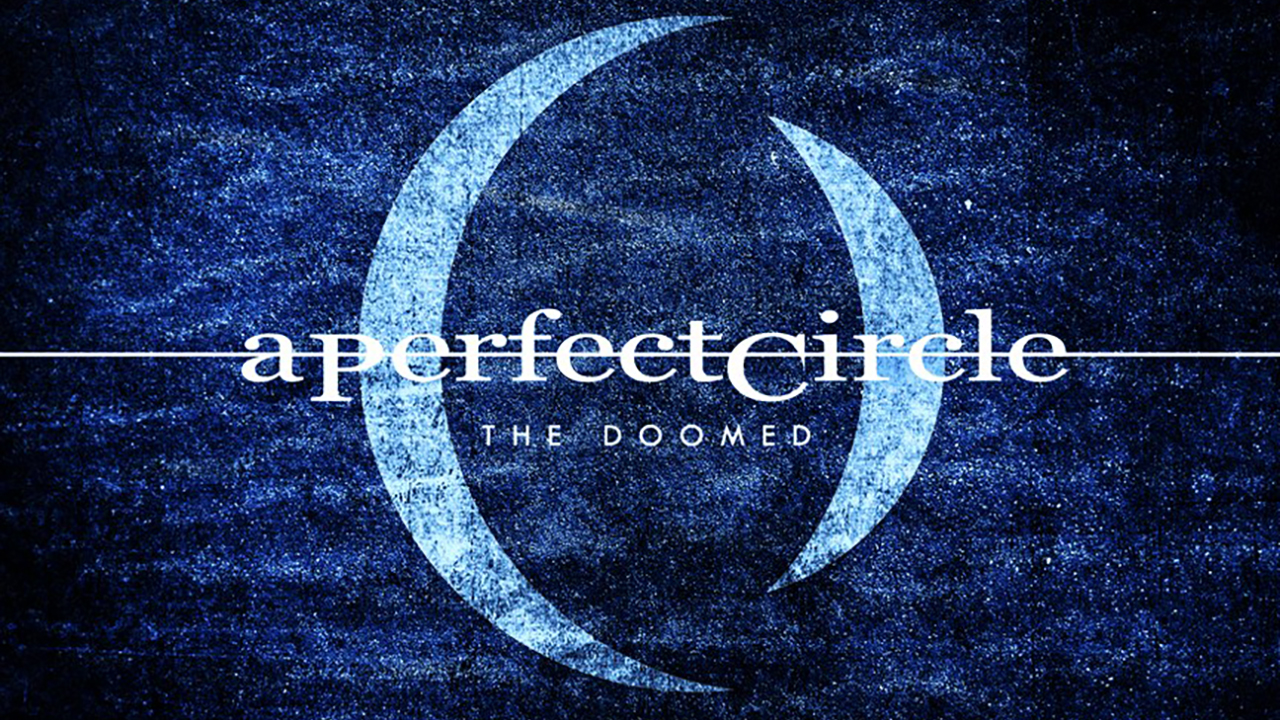 This is not a drill. The first new original A Perfect Circle song in 14 years (not counting "By and Down") is upon us.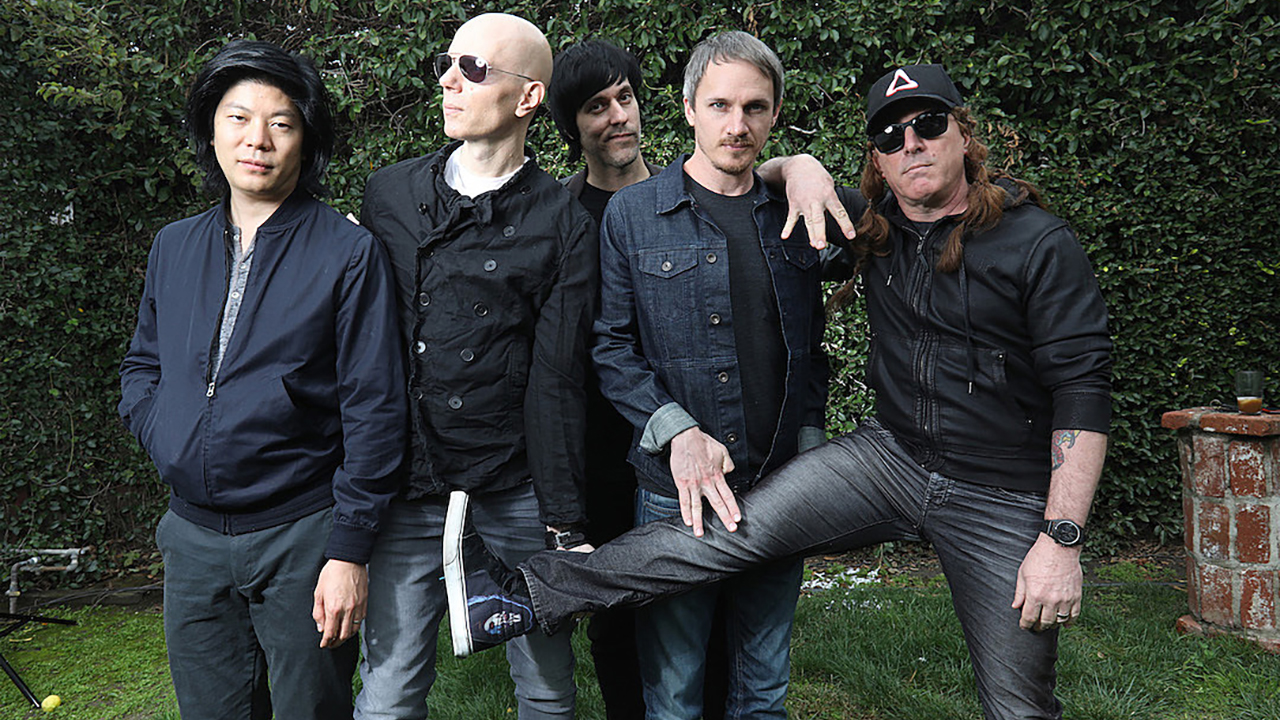 A Perfect Circle tease first new music and album in 13 years.