A Perfect Circle Tease "The Doomed" New Music Coming Soon
Last updated on by jEX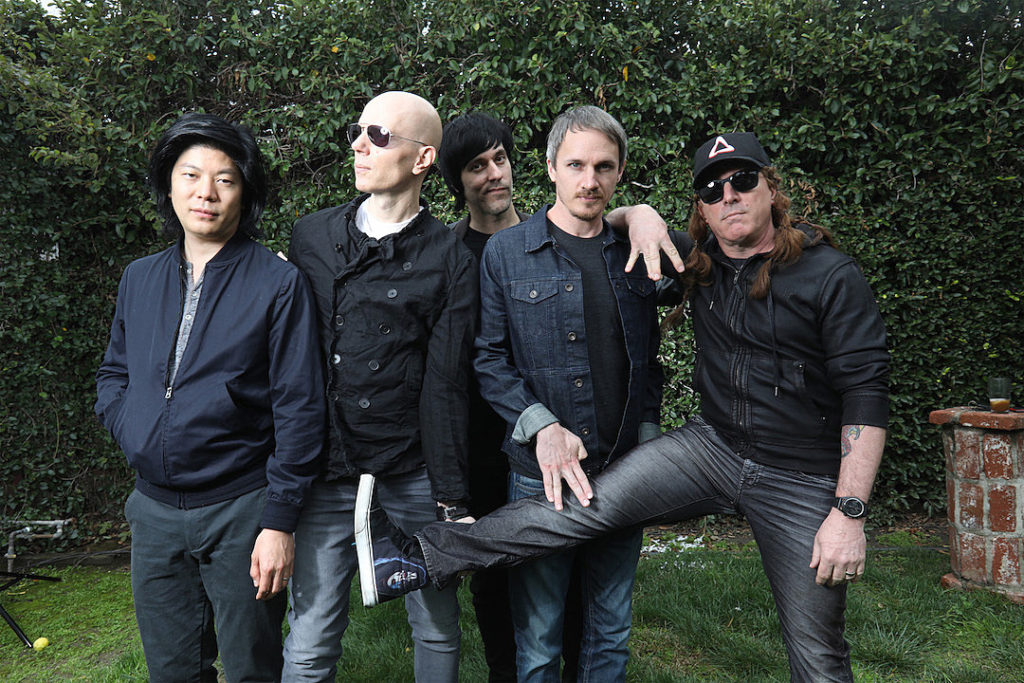 After recent comments from lead singer Maynard James Keenan indicated new music from A Perfect Circle was coming in 2018, the band have now posted a new teaser over on their Facebook page. The short video, which you can view below, shows the bands logo on a blue background and the words "The Doomed" appear.
It's unknown whether this is the name of a new single or a new album (it doesn't sound like an album title to me), but it stands to reason that new material may be upon us very soon. The band actually already debuted two new songs, "Feathers" and "Hourglass", earlier this year. You can click the links provided to check out recordings of the songs taken from concert performances, but if the links go down just do a search on YouTube.
As always, we will break the news as soon as we have more information.
🏷️ Filed Under: