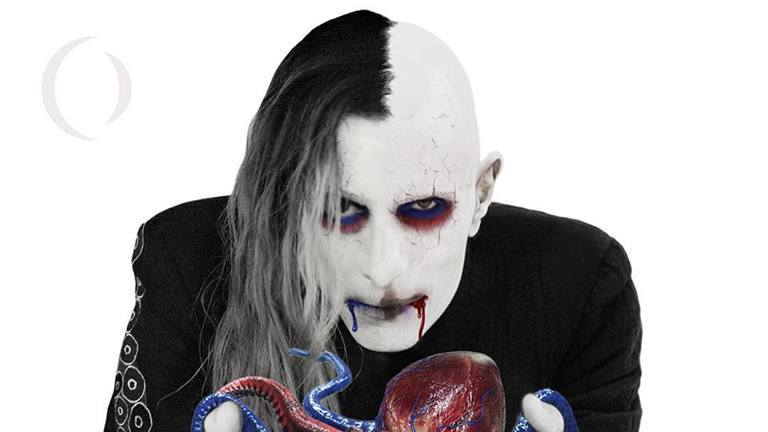 After a 14 year hiatus between albums fans of A Perfect Circle may have impossibly high expectations for their big comeback album, but "Eat The Elephant" proves itself to be almost every bit as good as the bands past releases.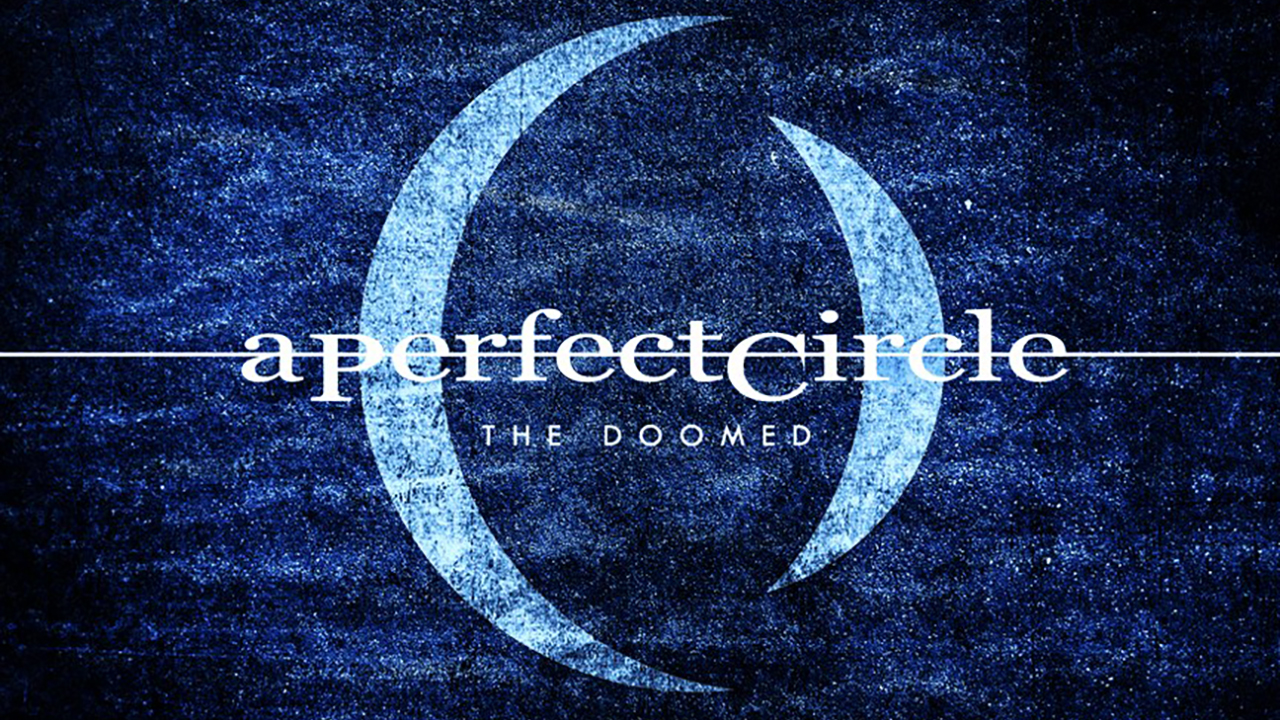 This is not a drill. The first new original A Perfect Circle song in 14 years (not counting "By and Down") is upon us.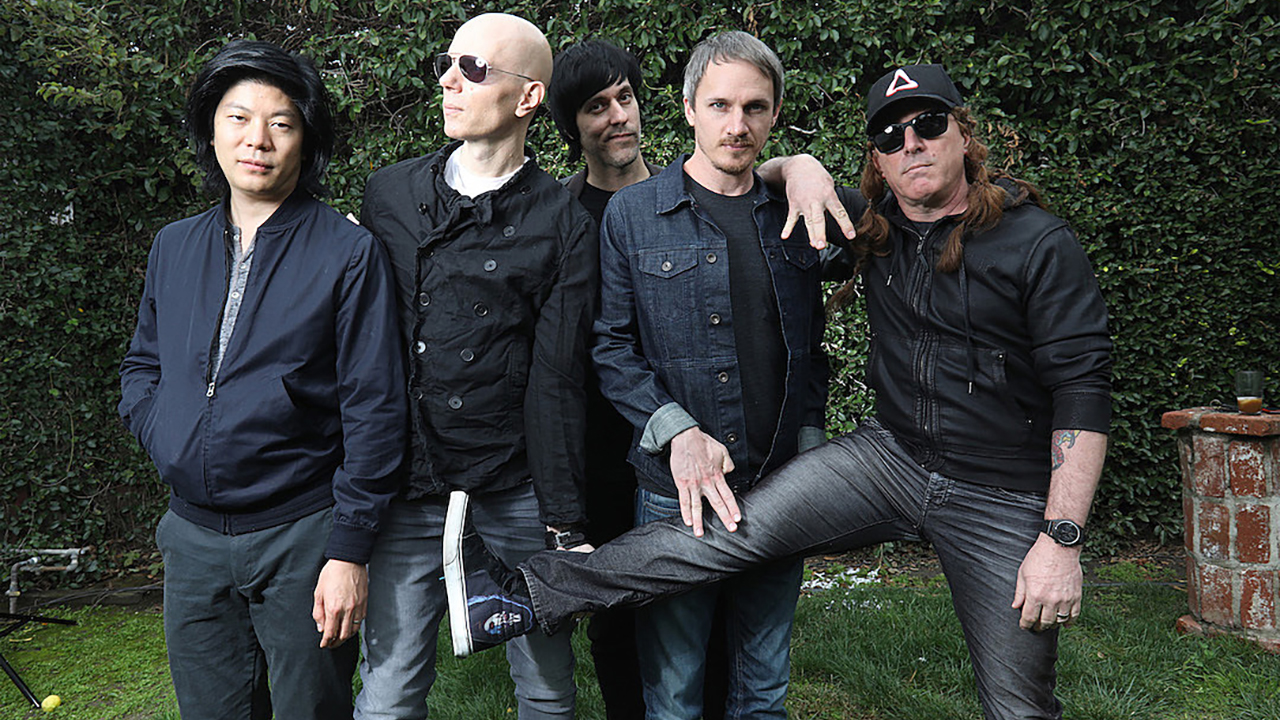 A Perfect Circle tease first new music and album in 13 years.