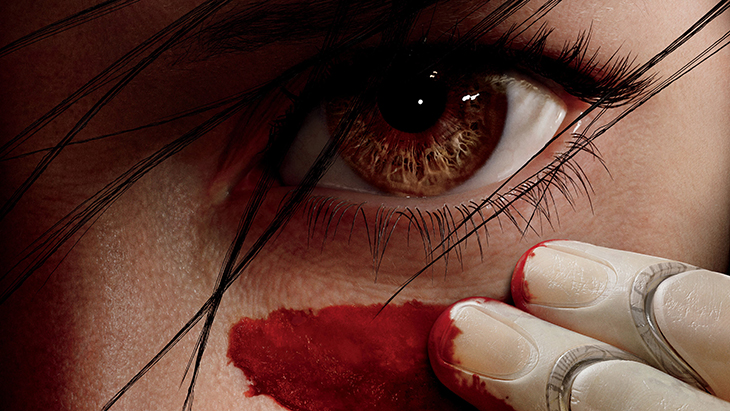 Robert Rodriguez and James Cameron do not disappoint with Alita, delivering a fascinating world, amazing visuals, genuine thrills, and just enough heart and soul to tie it all together.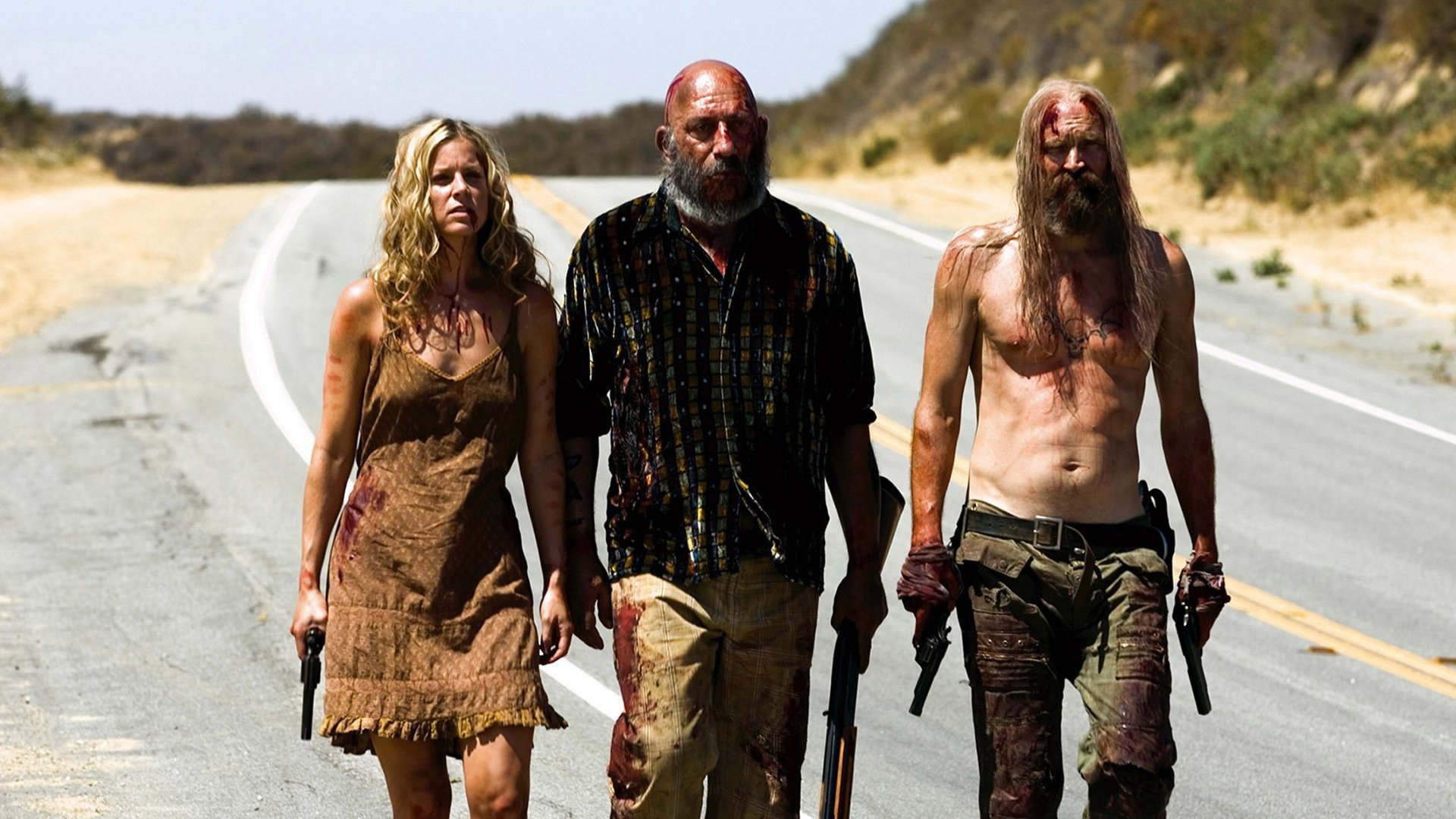 The Devil will be back to do the Devil's work.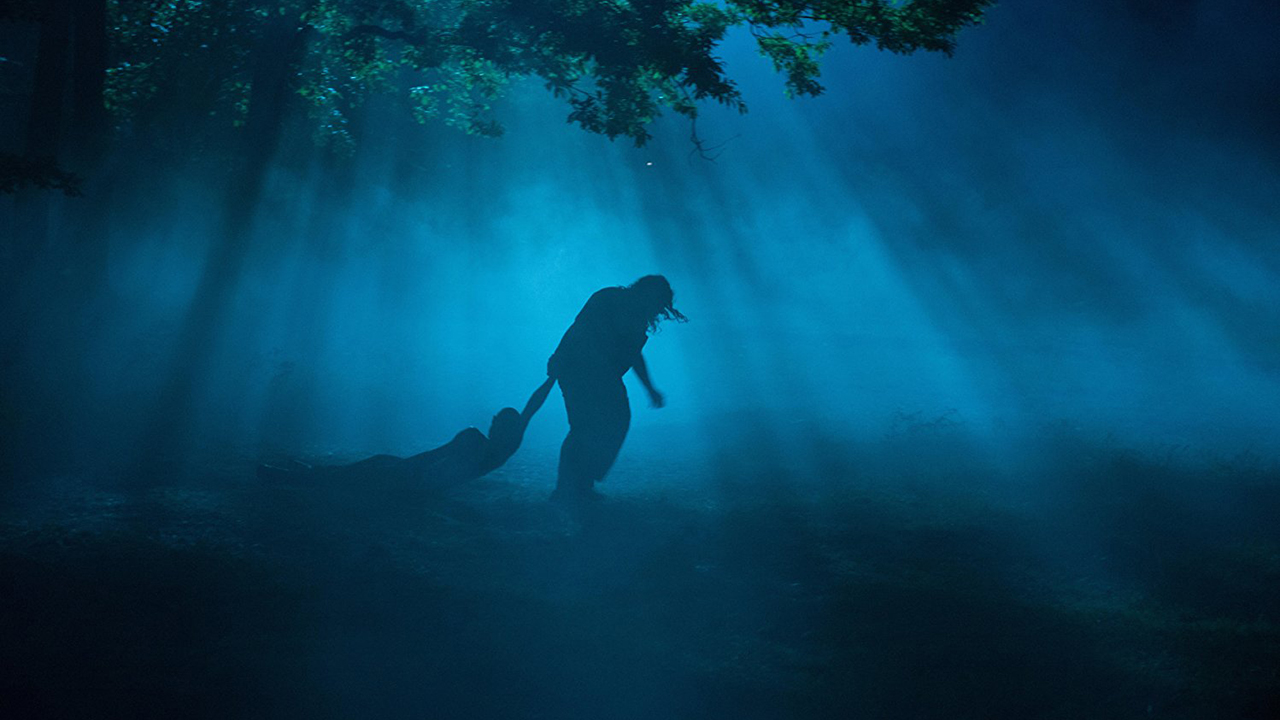 Note: This is a spoiler filled review. For years I've argued that the Texas Chainsaw Massacre franchise has had the best track record of any horror franchise when it comes to sequels. The original is of course the best, an all time classic. TCM 2 was weird and quirky, but had the excuse of coming […]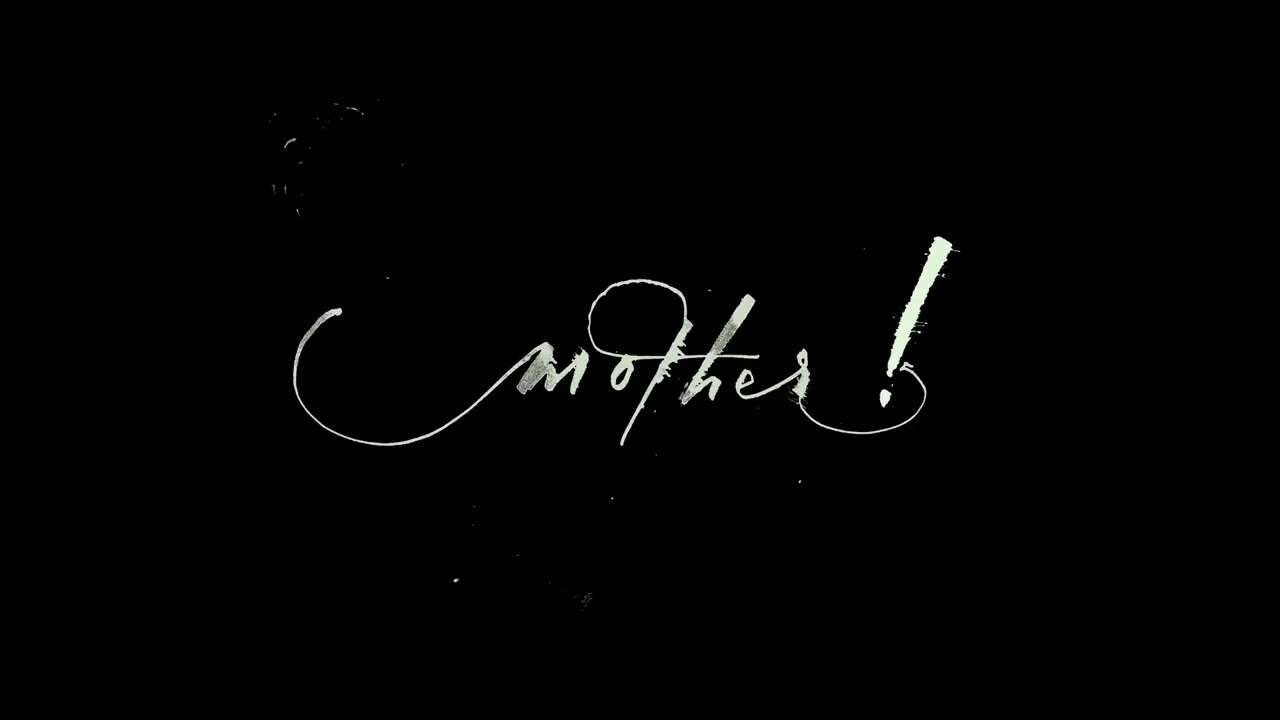 "mother!" is an exceptional work of psychological horror and biblical allegory directed by a master of the craft.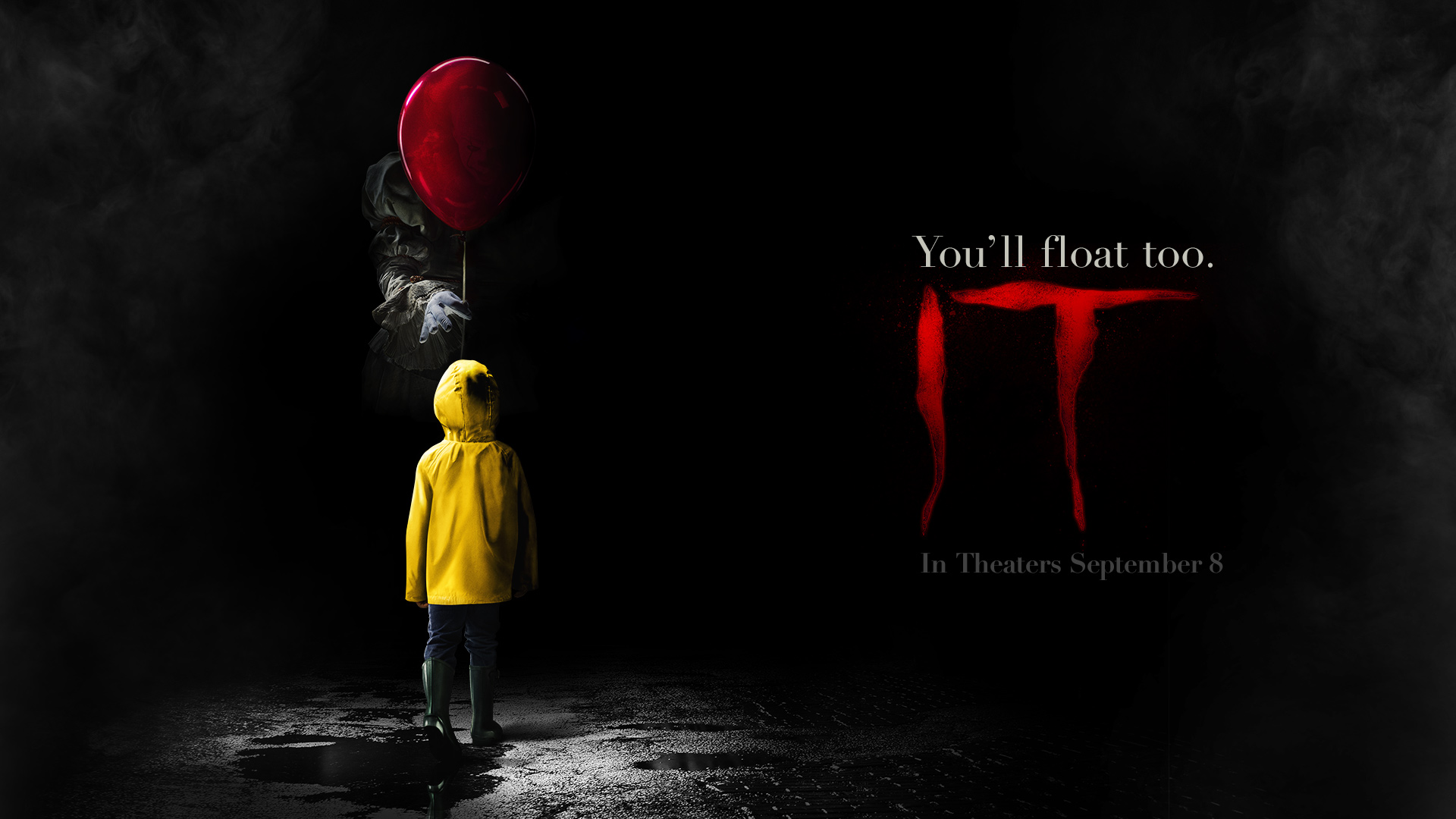 Hollywood finally realized the potential waiting to be tapped in Stephen King's library of works, but does this latest adaption to one of his classic novels float or sink?