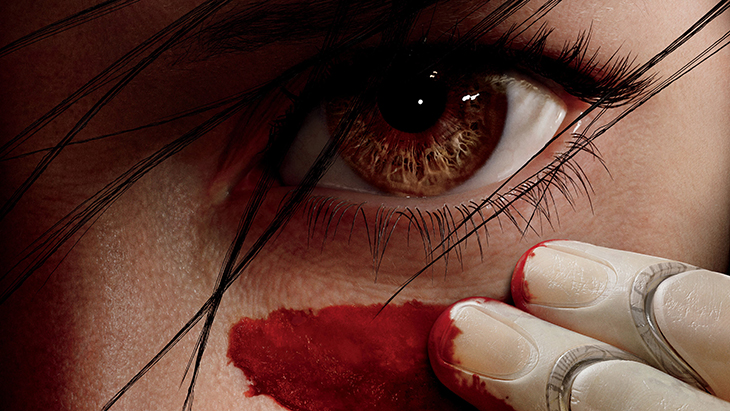 Robert Rodriguez and James Cameron do not disappoint with Alita, delivering a fascinating world, amazing visuals, genuine…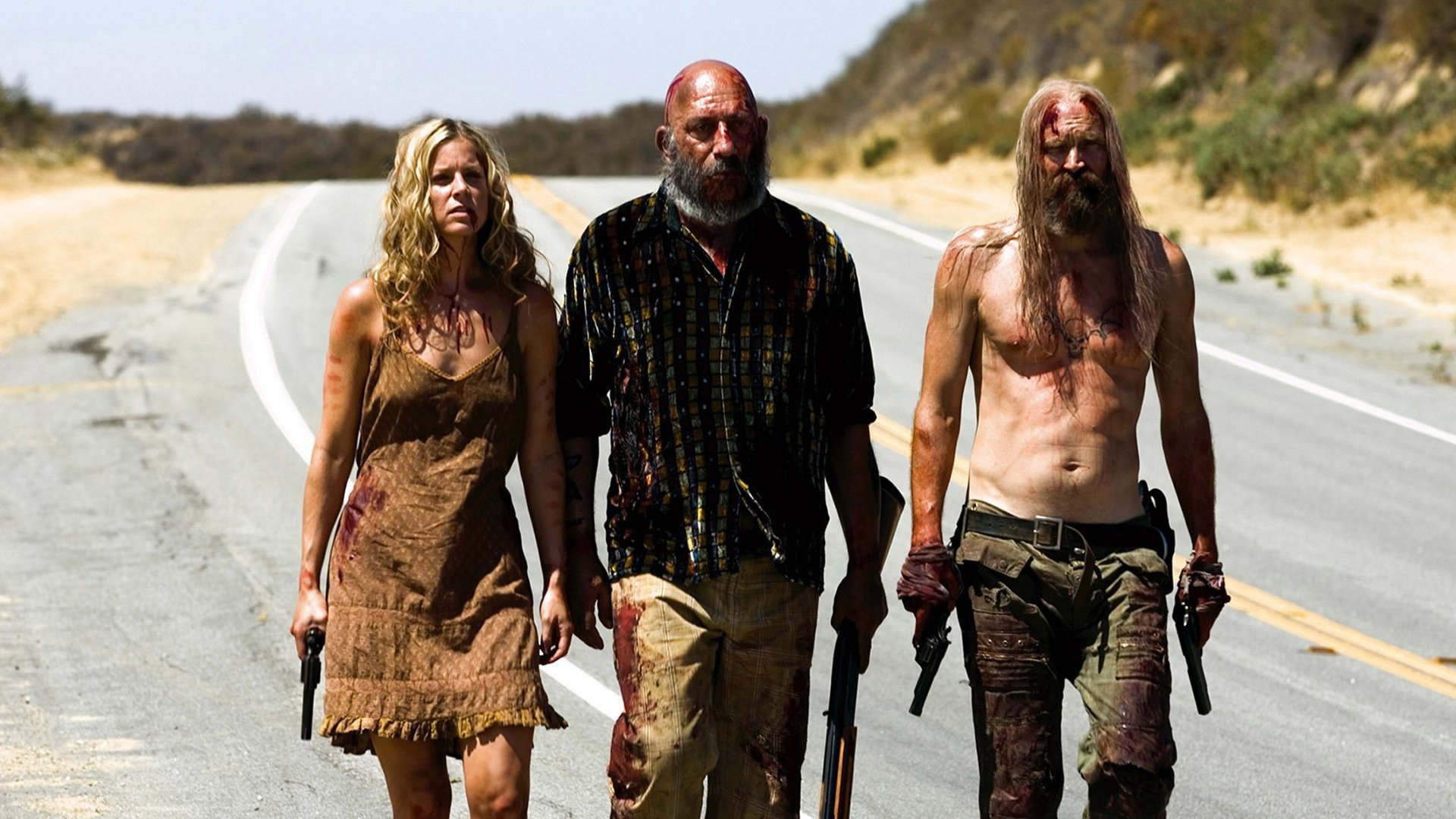 The Devil will be back to do the Devil's work.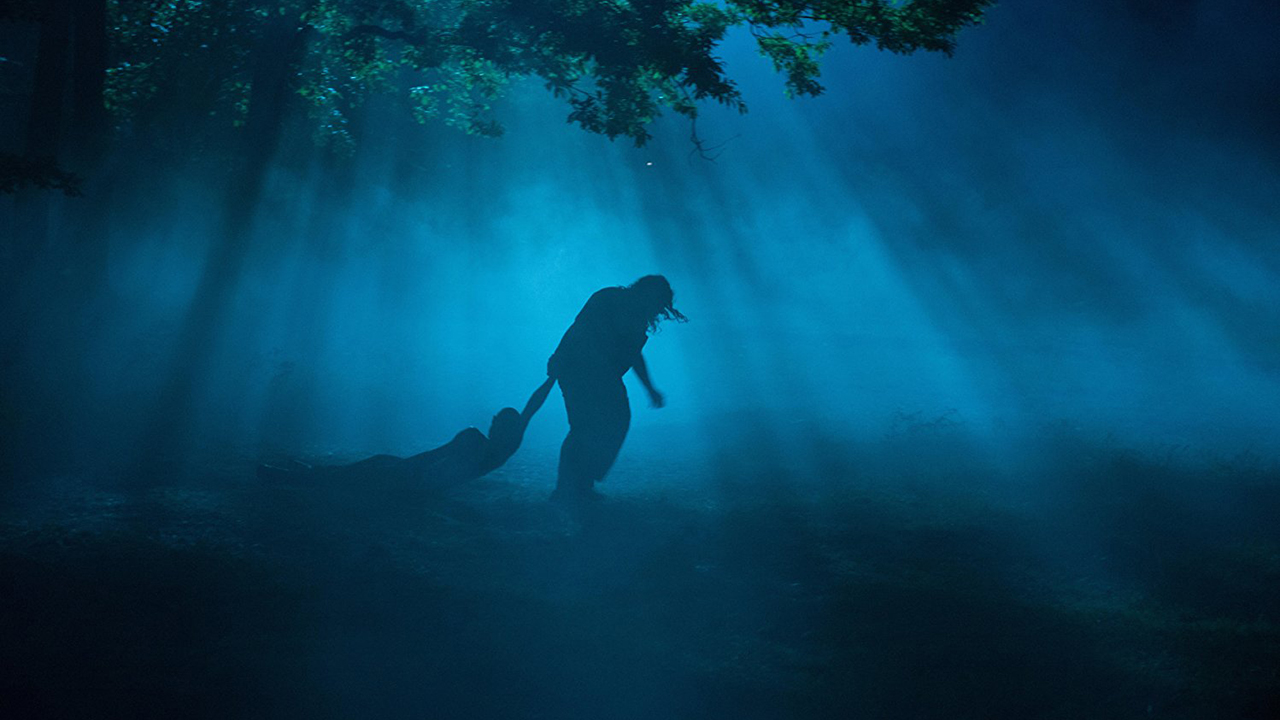 Note: This is a spoiler filled review. For years I've argued that the Texas Chainsaw Massacre franchise has had the…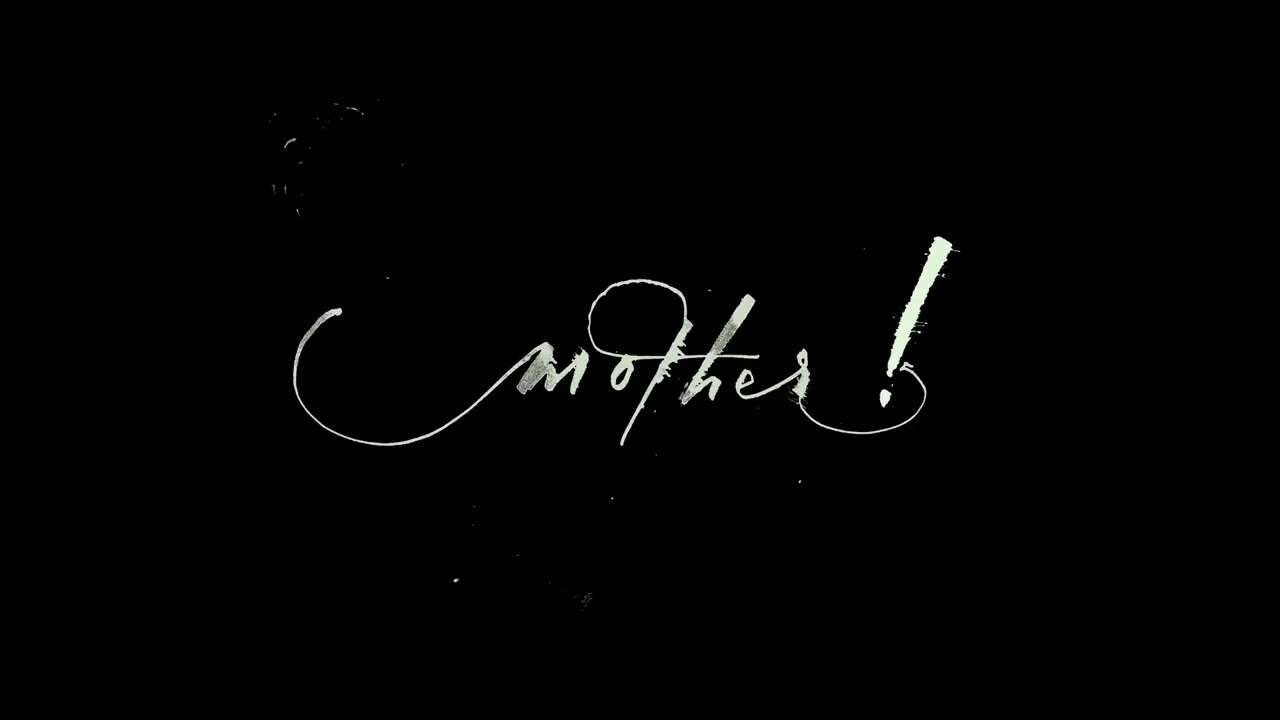 "mother!" is an exceptional work of psychological horror and biblical allegory directed by a master of the craft.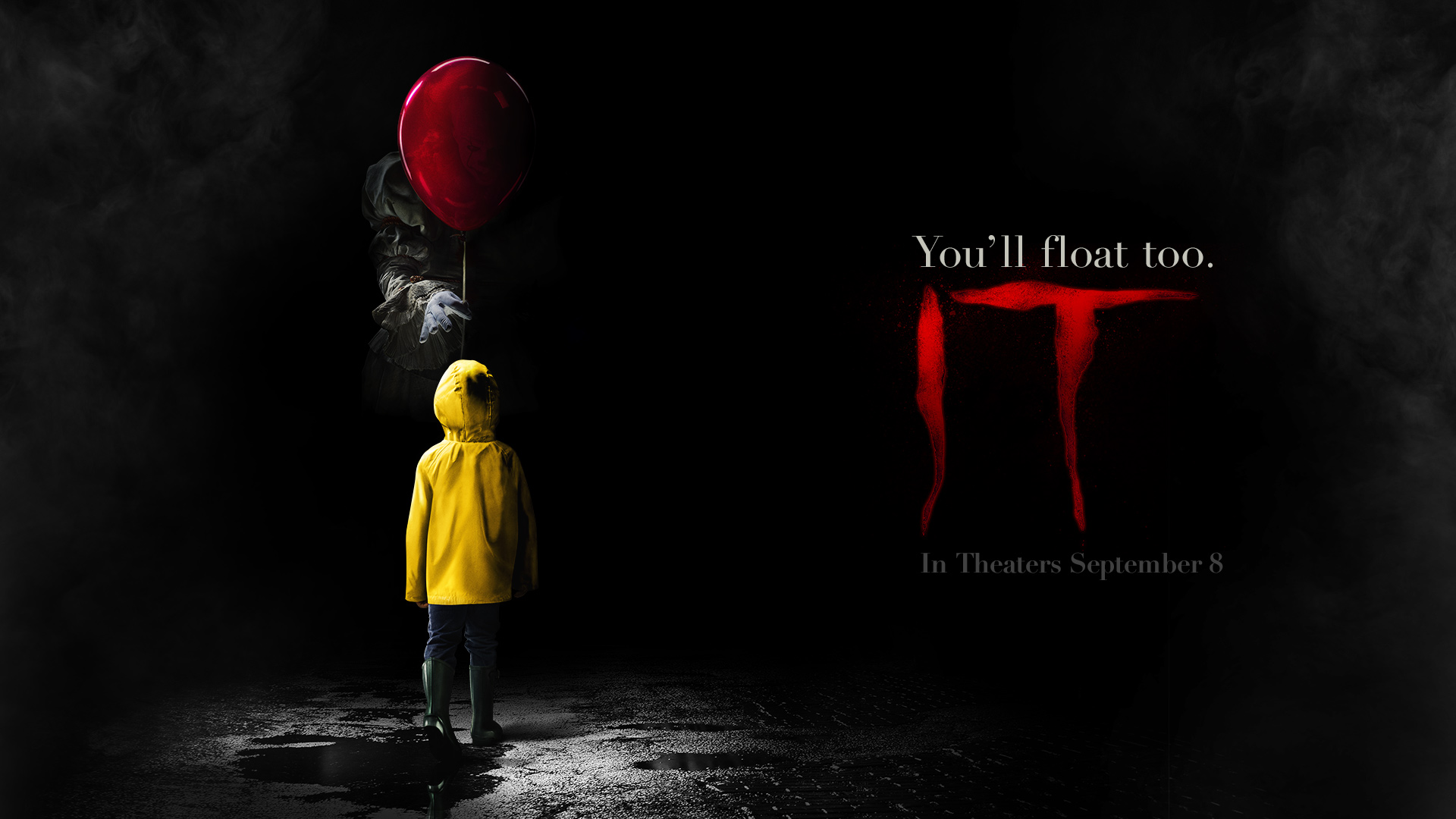 Hollywood finally realized the potential waiting to be tapped in Stephen King's library of works, but does this latest…