Todd McFarlane Launches Kickstarter Campaign For Classic Spawn Figure
Last updated on by jEX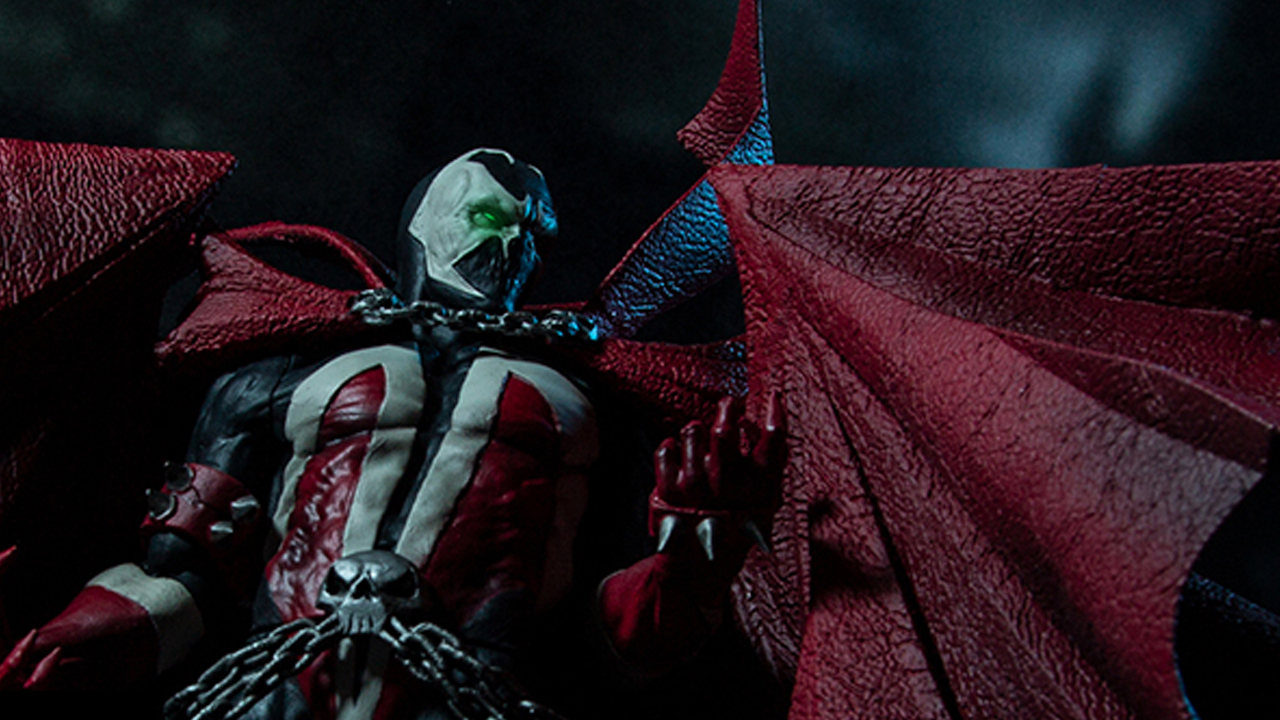 Comic book artist and "Spawn" creator Todd McFarlane has just launched a new Kickstarter campaign for a new set of Spawn figures based on the original McFarlane Toys figure from 1995.
Within minutes of announcing the Kickstarter it has already reached its goal of $100,000 and is now at half a million at the time of this writing. This is great news for Spawn fans, as the character, an iconic anti-hero of the edgy 90s comic book era, had been relegated to obscurity in modern times, but has recently seen a resurgence in interest and popularity.
Just a few weeks ago, Spawn was added as a playable DLC character to the video game "Mortal Kombat 11", complete with actor Keith David, who voiced the character on the hit HBO animated series "Todd McFarlane's Spawn", reprising the role again. It was clear from the kick-ass trailers that the developers over at NetheRealm Studios were big fans and put in a lot of effort to do a faithful rendition of the character for the game.
Additionally, there's been a lot of rumors surrounding a possible new Spawn film starring Jamie Foxx as the titular character.
Video game retailer GameStop already released a new figure of the character based on his appearance in MKII, and now, McFarlane himself is trying to rally enough support for a re-release of the very first toy made of the character. This is because, despite the renewed interest, there aren't as many toy stores around these days.
[rl_gallery id="3076″]
There are three figures in total planned for release: Classic Spawn, inspired by the 90s figure but slightly larger (7 inches) and with better materials and paint job, a Modern Spawn, with a "shoelace" head, and the Artist Proof Spawn, which is a black and white version. There's also a tier that includes all 3 versions plus two additional heads: the human head of Al Simmons, and a screaming head.
Depending on what perk level you choose you can get just the figure or the figure and an autograph by Todd McFarlane himself. All versions will ship in premium packaging this November.
🏷️ Filed Under: