As I Lay Dying Tease Epic Comeback With All Former Members
Last updated on by jEX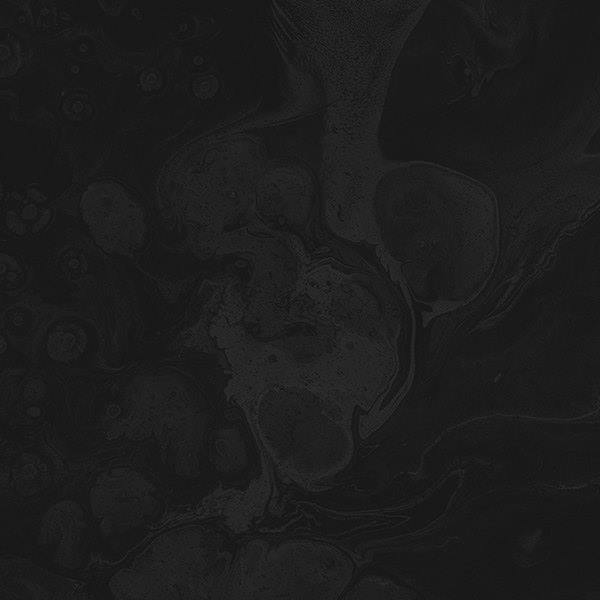 Return of the Kings
As I Lay Dying were pretty much the reigning kings of modern metal from 2005 until 2012 when lead singer Tim Lambesis tried to hire a hitman to kill his wife. That "hitman" turned out to be an undercover cop, he got busted, and was subsequently sentenced to six years in prison.
Everyone in the metal community knows this story. It's been commented on by fans and journalists alike. In the discussion some will point out that Lambesis was hopped up on steroids at the time and his actions were sparked by "roid rage", not too unlike the similar situation with wrestler Chris Benoit. Others will take note of how Lambesis's wife may have tried to take his children away from him, fueling his rage. Whatever the circumstances though there's really no excusing it. It was a despicable act that fortunately didn't actually result in someones death, but it did seem to bring about the death of pretty much the greatest band in the scene.
While imprisoned, Lambesis was still partial owner of the band, so the other members formed a new project called Woven War. Unfortunately, the magic just wasn't there. In a surprise turn of events, Lambesis was released early from prison in December of 2016 leaving everyone to wonder if AILD might get back together and make new music. However, comments from his former band members were not kind to say the least suggesting that a return of the original lineup was never going to happen Still, Lambesis promised a return for AILD even if it took an all new lineup of musicians.
Everyone has had to contemplate whether they would be willing to give Lambesis another chance.  Afterall, people do make mistakes, Lambesis has served his time, and has apologized. Still, others may feel the man deserves no chance at redemption. Whatever your view, the decision on whether to listen to the new material or not just became a hell of a lot harder…
Updated with YouTube version because Facebook video was taken down.
Earlier today, new artwork and a video teaser of new music was put up on the bands official Facebook page. However, the most shocking part is that the video appears to feature all the original members of the band, including guitarists Phil Sgrosso and Nick Hipa, bassist Josh Gilbert, and drummer Jordan Mancino. Eagle eyed fans have arrived at this conclusion based on the tattoos of the players and the instruments they are using. But perhaps the biggest clue is the music itself. There's no mistaking those guitars. Either this is all the original members or Tim found replacements that look and sound just like them.
While I completely understand anyones decision not to tune in, personally, the prospect of the boys back together after everything that has happened hits pretty hard in the feels for me. I consider AILD my third favorite band only after Tool and Deftones, but if we're strictly speaking of metal bands they're my #1. While I hate the events that took place, I do think that the experience actually would fit well with Lambesis's songwriting, which was always about wrestling ones demons and becoming a better person. This could be the most powerful and emotional material they ever write.
We'll keep you posted as this story develops but as it stands now…2018 just got a hell of a lot more interesting.
🏷️ Filed Under: