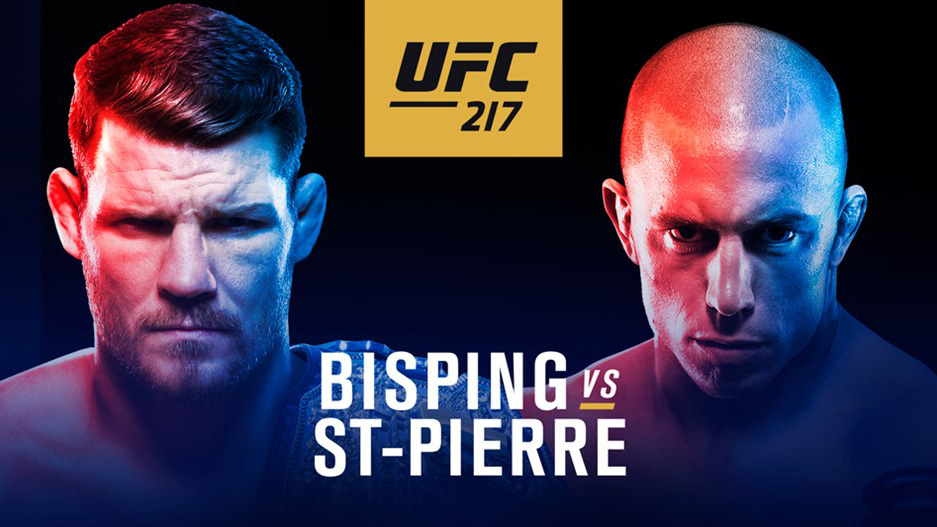 The lead up to UFC 2017 had everyone wondering what kind of fighter Georges St-Pierre would be after four years of retirement. We now have our answer.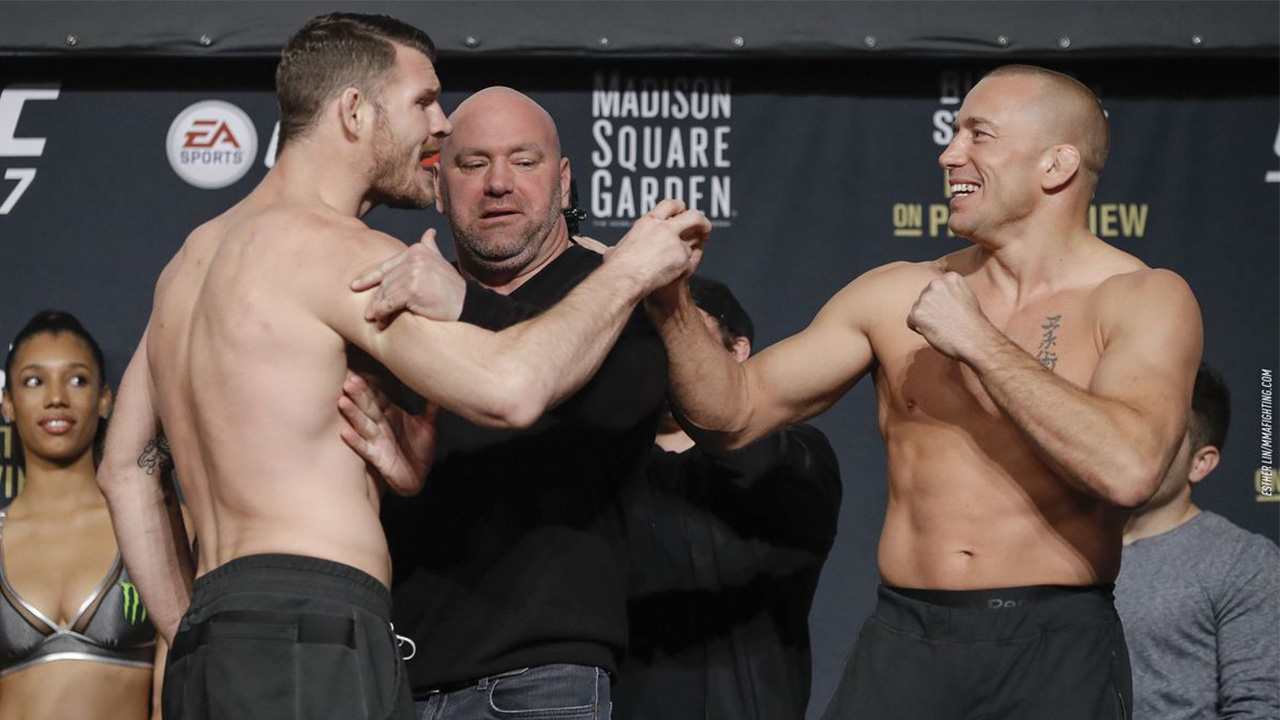 Michael Bisping and Georges St. Pierre face off one last time before the big fight tonight.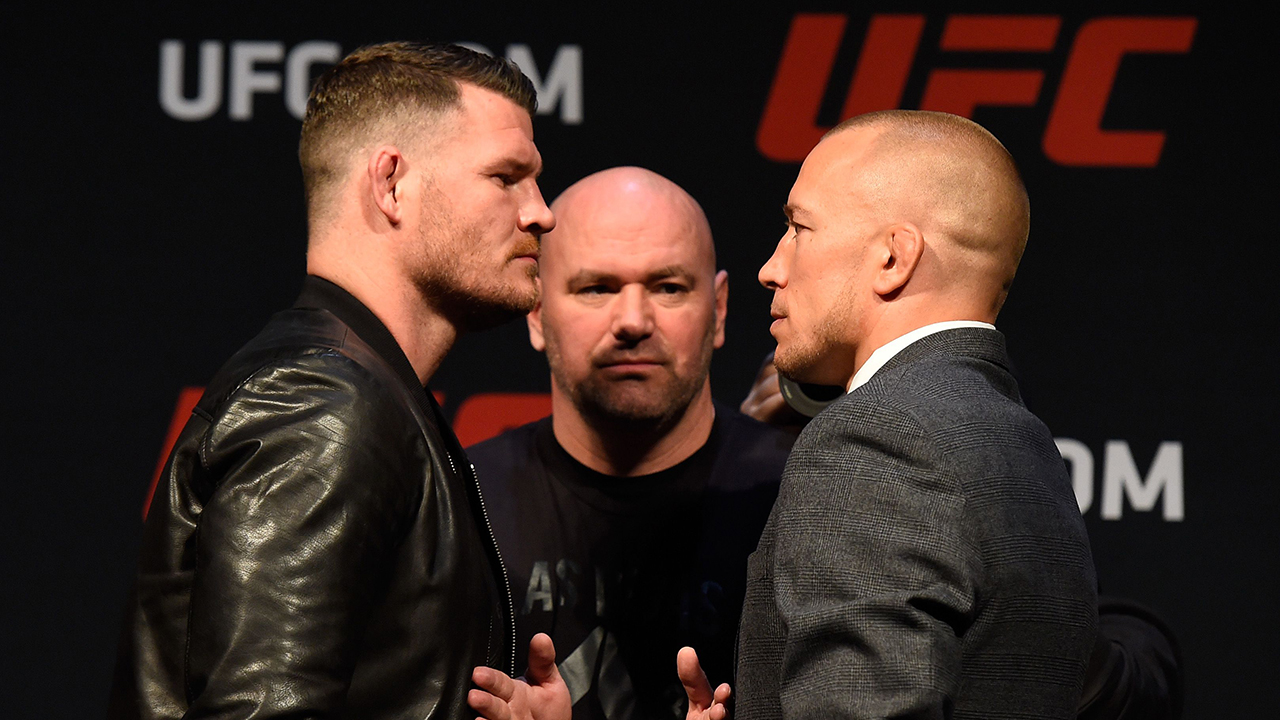 The return of legendary fighter Georges St. Pierre to UFC edges closer as he gets ready to face off with champion Michael Bisping.