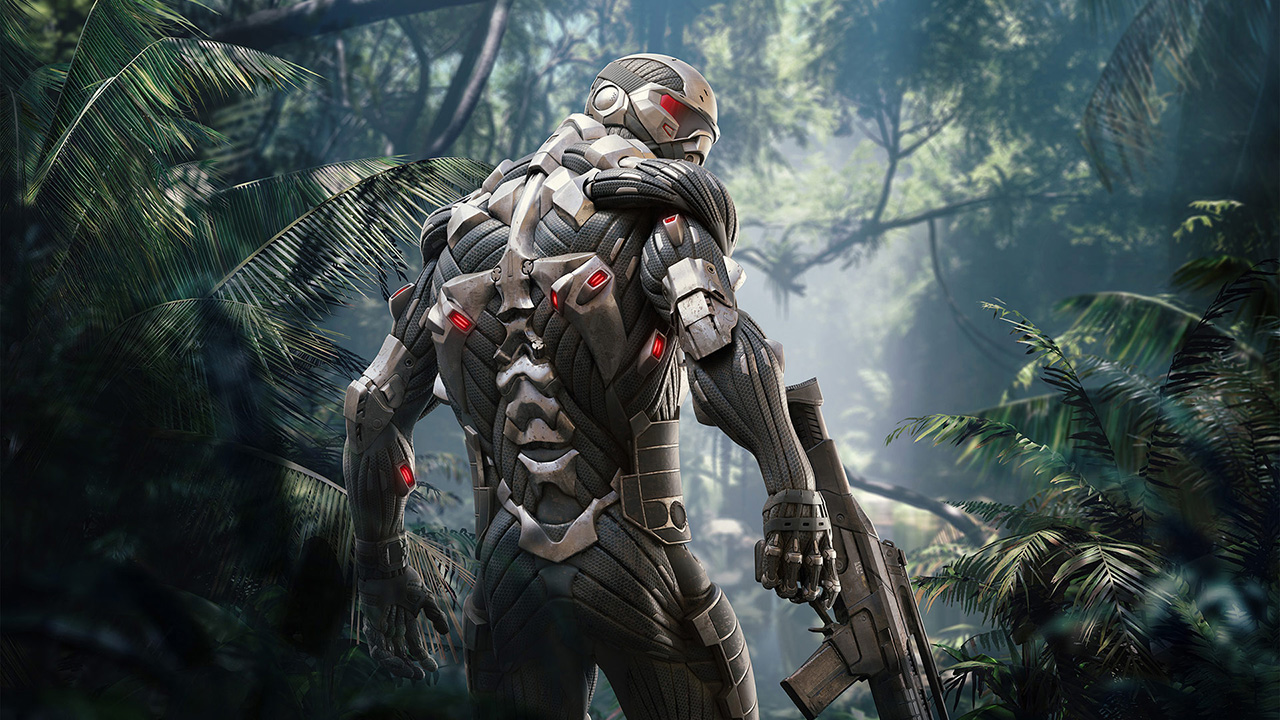 But it can it play Crysis: Remastered?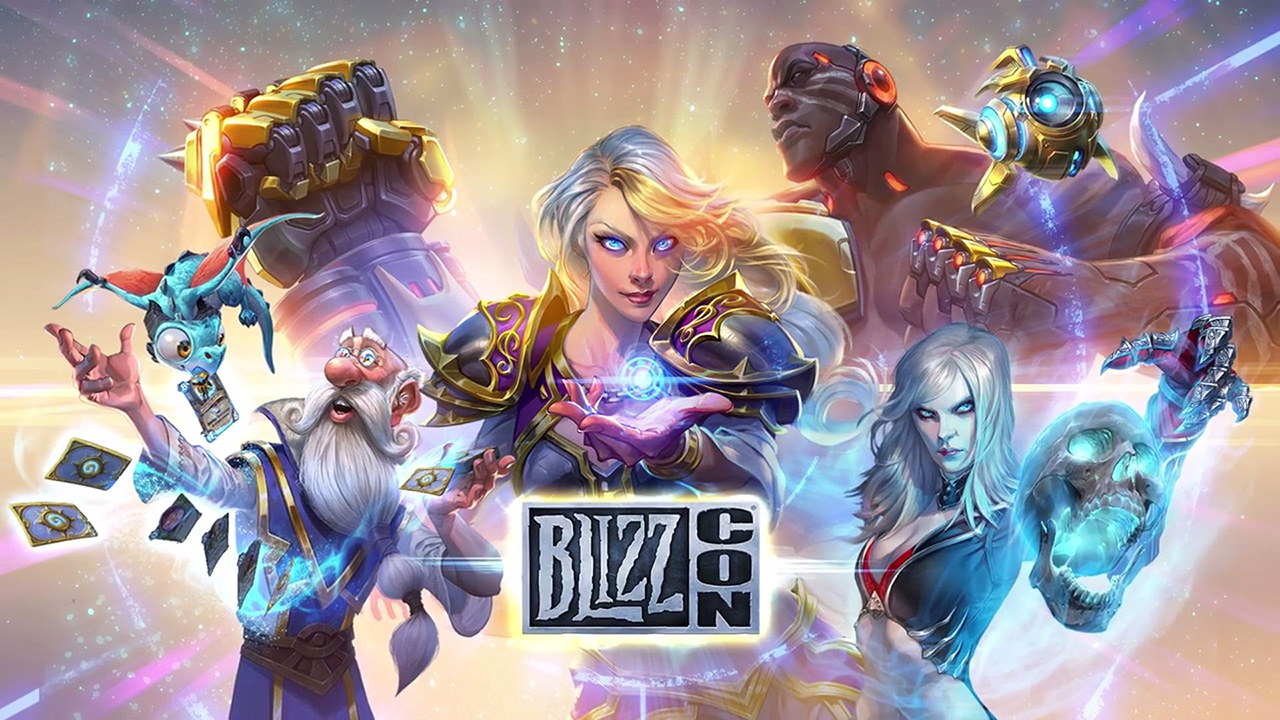 Starcraft II going free-to-play, Vanilla wow servers, and a new WoW expansion called "Battle for Azeroth" lead announcements…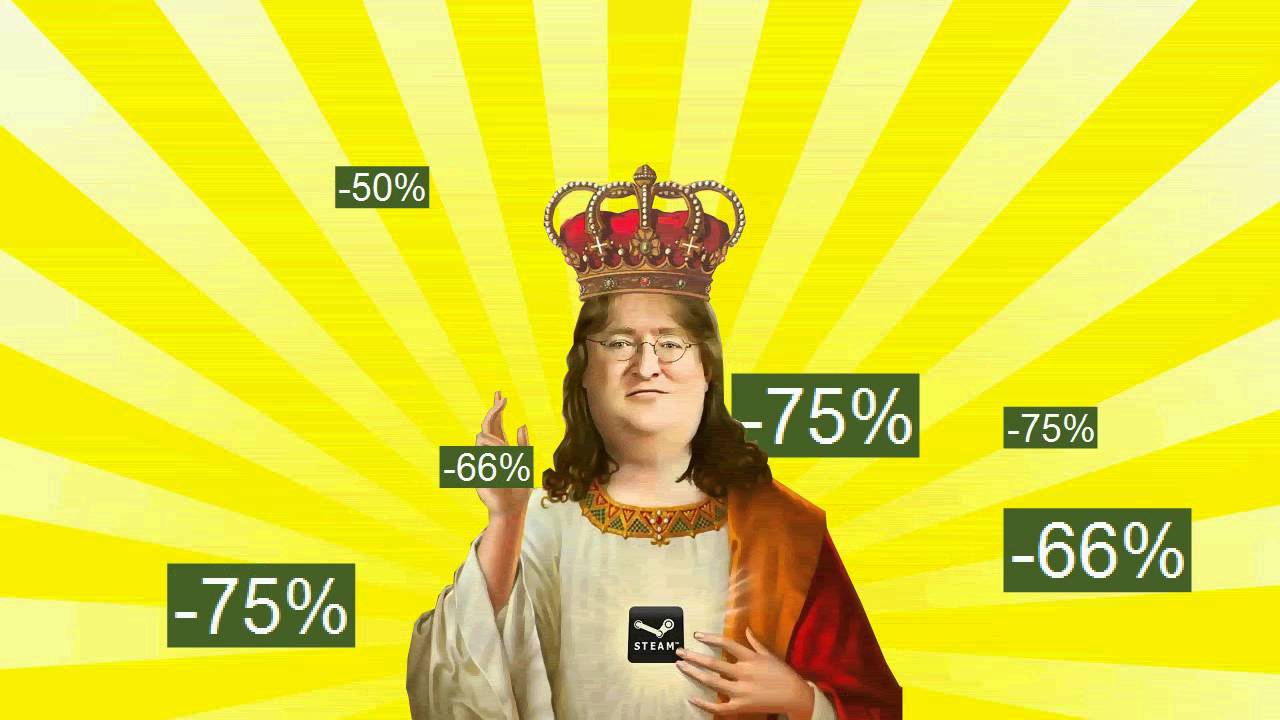 Here are the expected dates for this years holiday Steam Sales.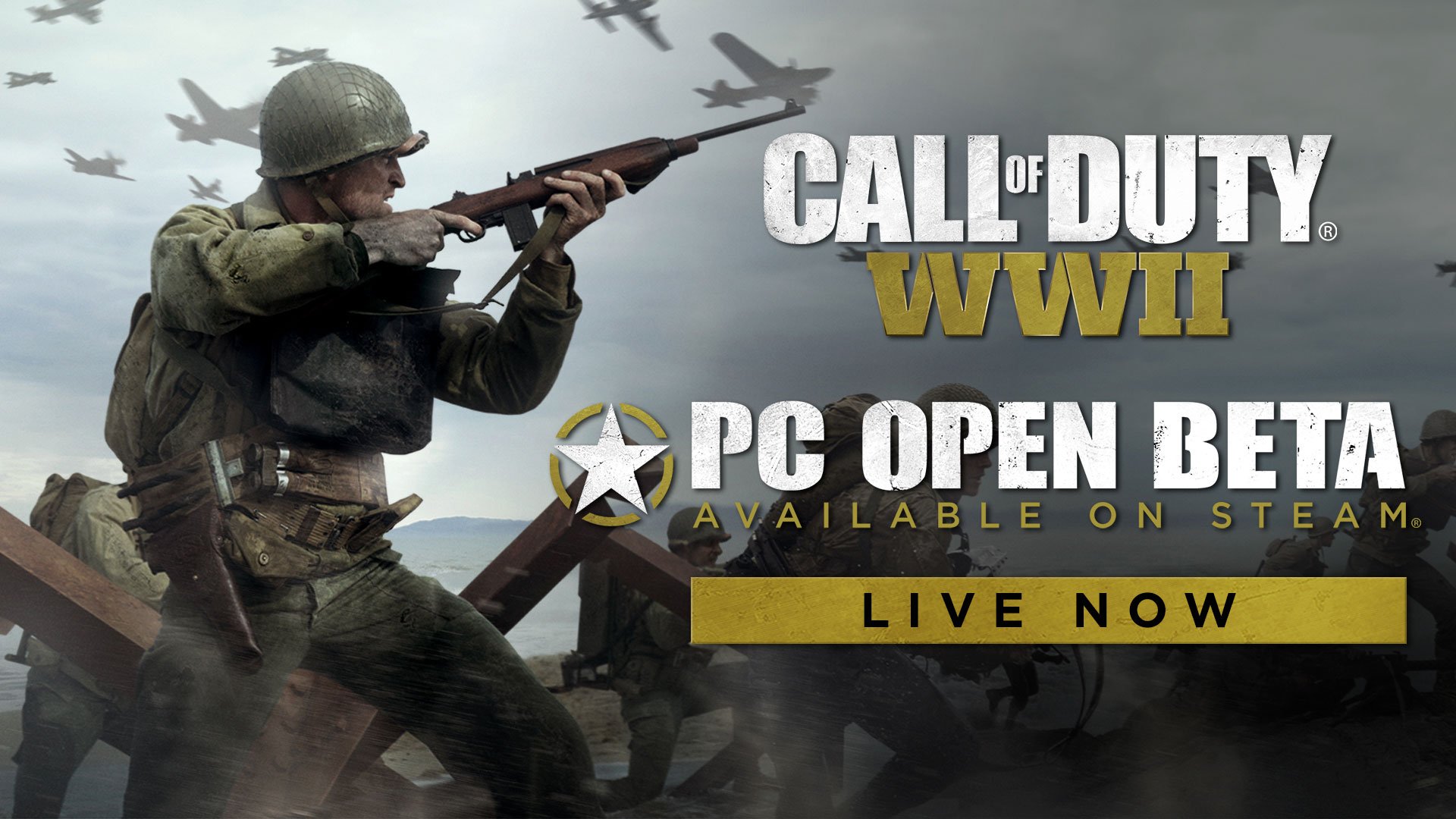 The long-awaited return of the World War 2 shooter is here and you can start playing right now.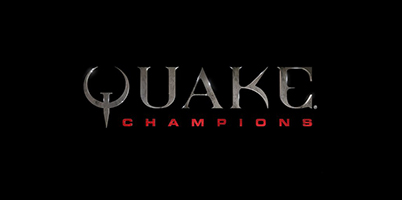 You can now sign up for the closed beta for Quake Champions, the upcoming arena shooter from id Software.