Rebel Radio Top 10 Countdown – Week of 11/03/17
Last updated on by jEX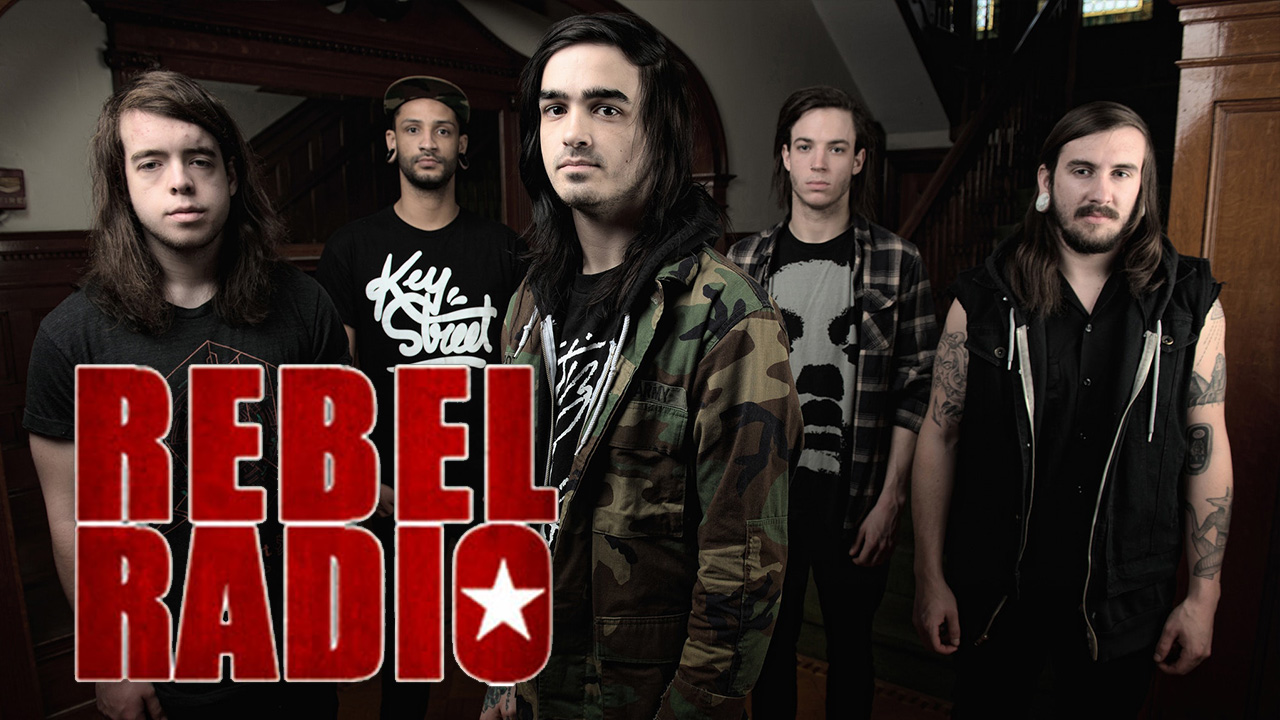 This week we have to give it up to Like Moths To Flames for the release of their new album "Dark Divine" (you can read our review of it here). The album opener "New Plagues" is taking the top of our countdown this week.
We also have quite a funny but surprisingly good tracked called "Goth Is The New Black" from the parody metal act Brojob. The reason the song is any good is actually due to it featuring guest vocals by Dickie Allen of Infant Annihilator fame. Dickie Allen is one of the best vocalists in the scene. Everything he's a part of is gold.
Finally, for a bit of controversy, we threw in the new song "Empire" by Escape the Fate. Fans of the band will probably be shocked by the change in sound which is kind of Hollywood Undead-ish, but despite the dumb lyrics and WWE entrance music vibe, it's actually a catchy little banger.
Here's the full countdown for this week:
# 1 –   "New Plagues" – LIKE MOTHS TO FLAMES
# 2 –    "The Doomed" – A PERFECT CIRCLE
# 3 –    "Kings of the Nightworld" – THE BLACK DAHLIA MURDER
# 4 –    "Monster" – DEAD EYES
# 5 –    "Goth Is The New Black" – BROJOB
# 6 –   "Whistleblower" – VEIL OF MAYA
# 7 –   "Empire" – ESCAPE THE FATE
# 8 –   "We Own The Night" – HOLLYWOOD UNDEAD
# 9 –   "One More Light" – LINKIN PARK
# 10 –   "Alone" – I PREVAIL
As always, you can listen to the countdown at the top of this page or over on Spotify. If you think we missed anything just send us a tip at webmaster[at]rebeldomain.com
🏷️ Filed Under: