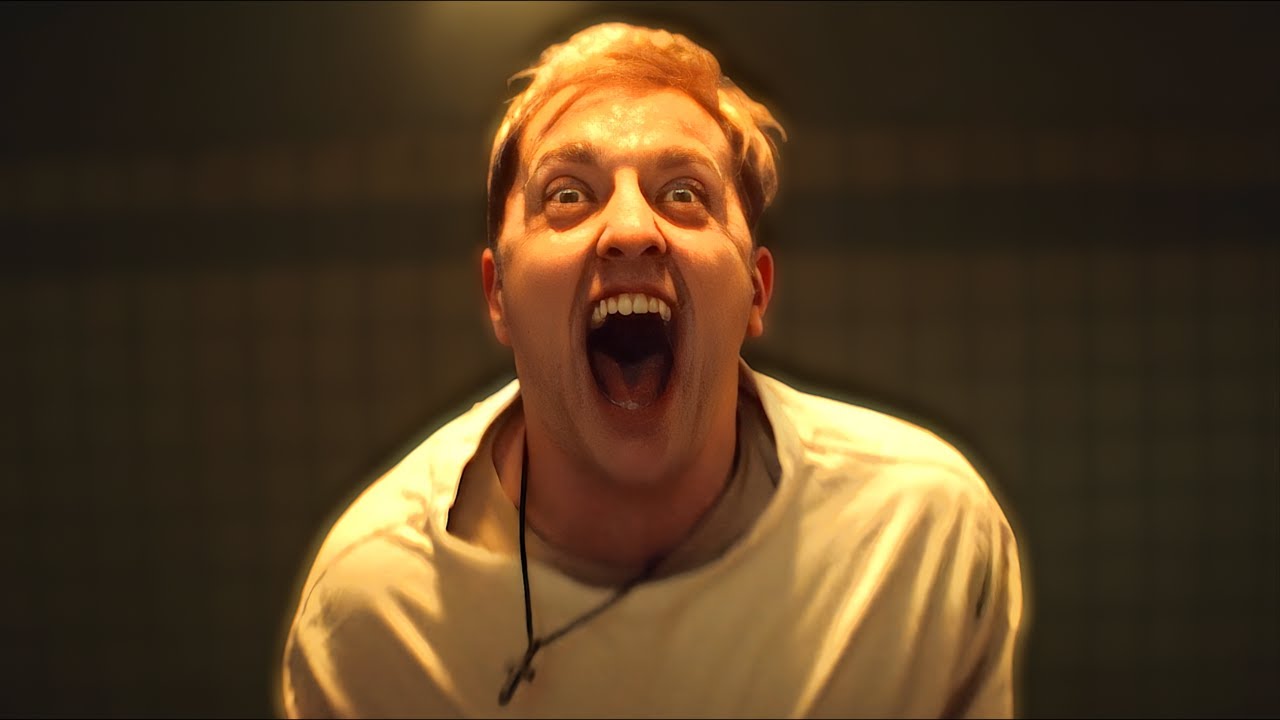 This week we have new music from I Prevail, Saint Asonia, and The Devil Wears Prada.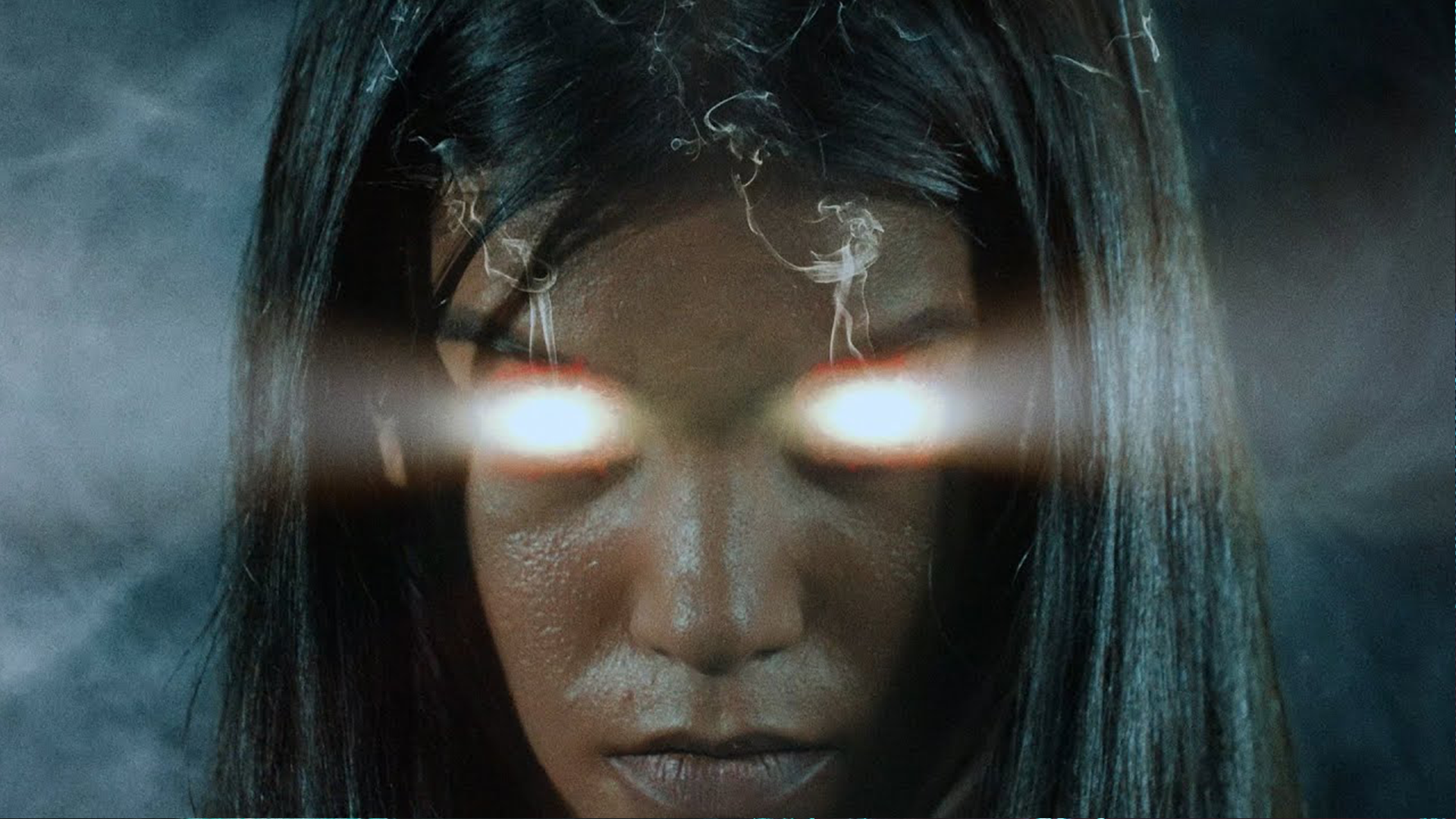 This week we got new music from Veil of Maya and the first release from the deathcore supergroup Project: Vengeance,…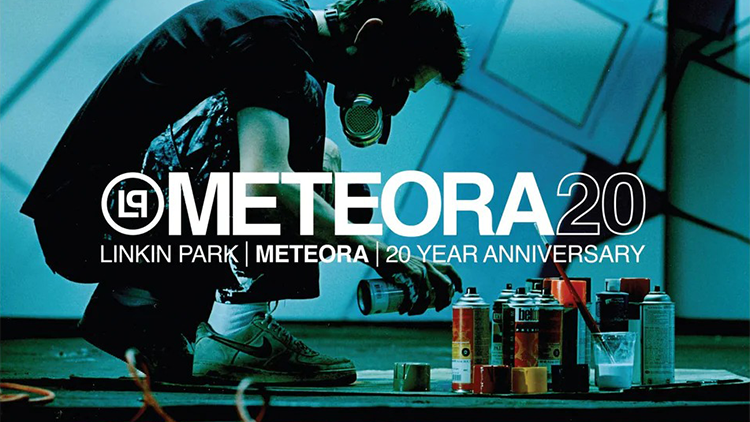 Who had "Linkin Park will release 3 banger tracks from the Meteora days" on their 2023 bingo card?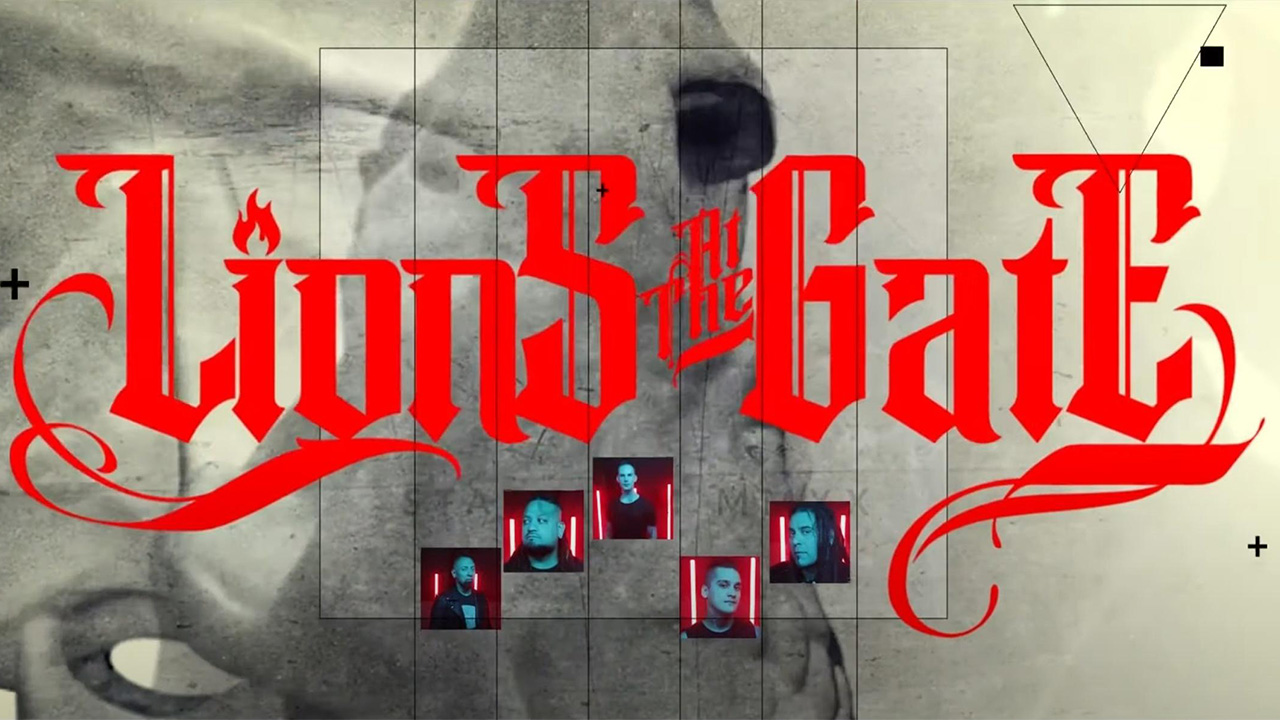 A second band has formed with members of the old Ill Nino, this time with former lead singer Cristian Machado.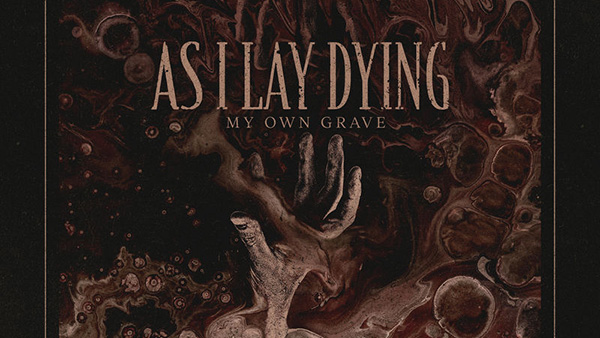 As I Lay Dying are back with the strongest comeback song in metal history.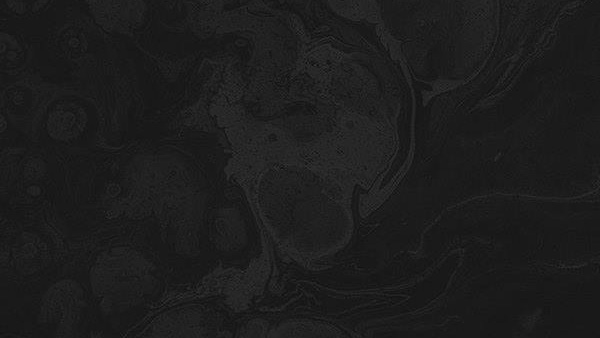 No one thought it was possible but it seems As I Lay Dying have new music on the way with all five former members, including…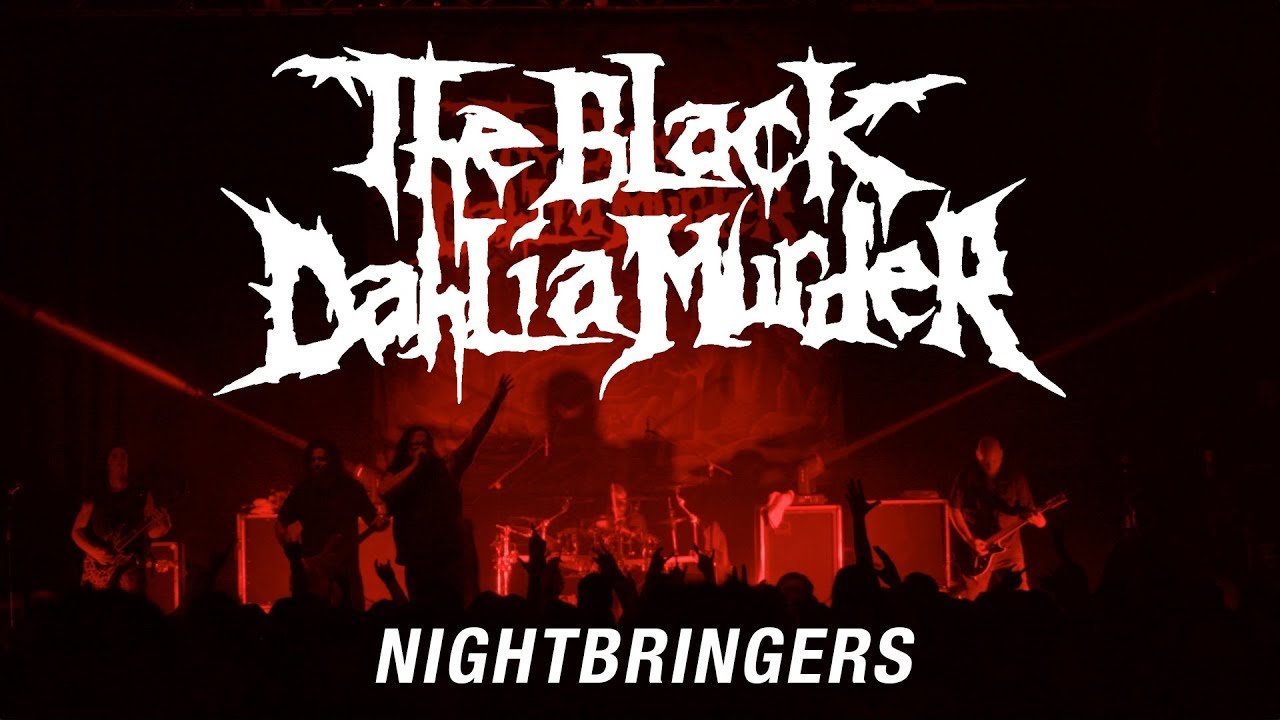 The Black Dahlia Murder has reached up a demonic hand from the fiery pits of hell and hexed us with a glorious track of…