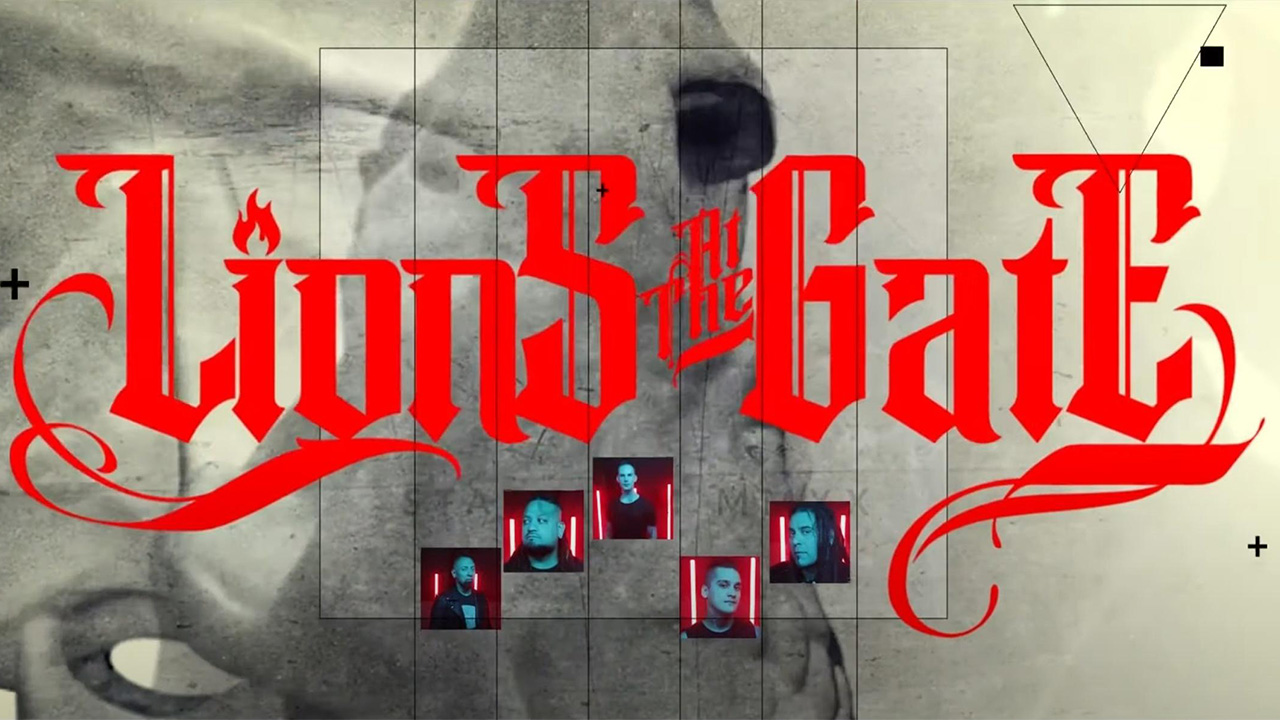 A second band has formed with members of the old Ill Nino, this time with former lead singer Cristian Machado.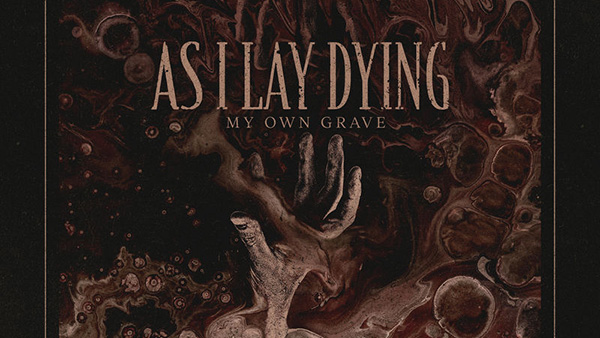 As I Lay Dying are back with the strongest comeback song in metal history.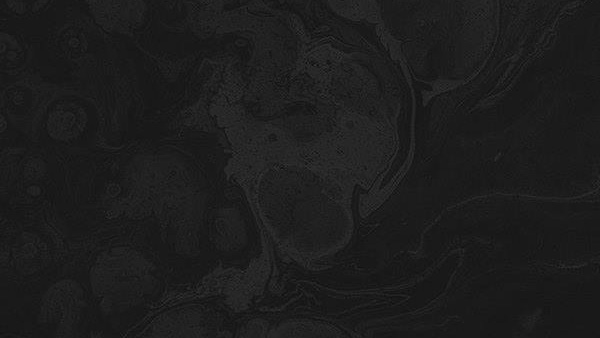 No one thought it was possible but it seems As I Lay Dying have new music on the way with all five former members, including guitar gods Phil Sgrosso and Nick Hipa.