Rebel Radio Top 10 Countdown – Week of 9/22/17
Last updated on by jEX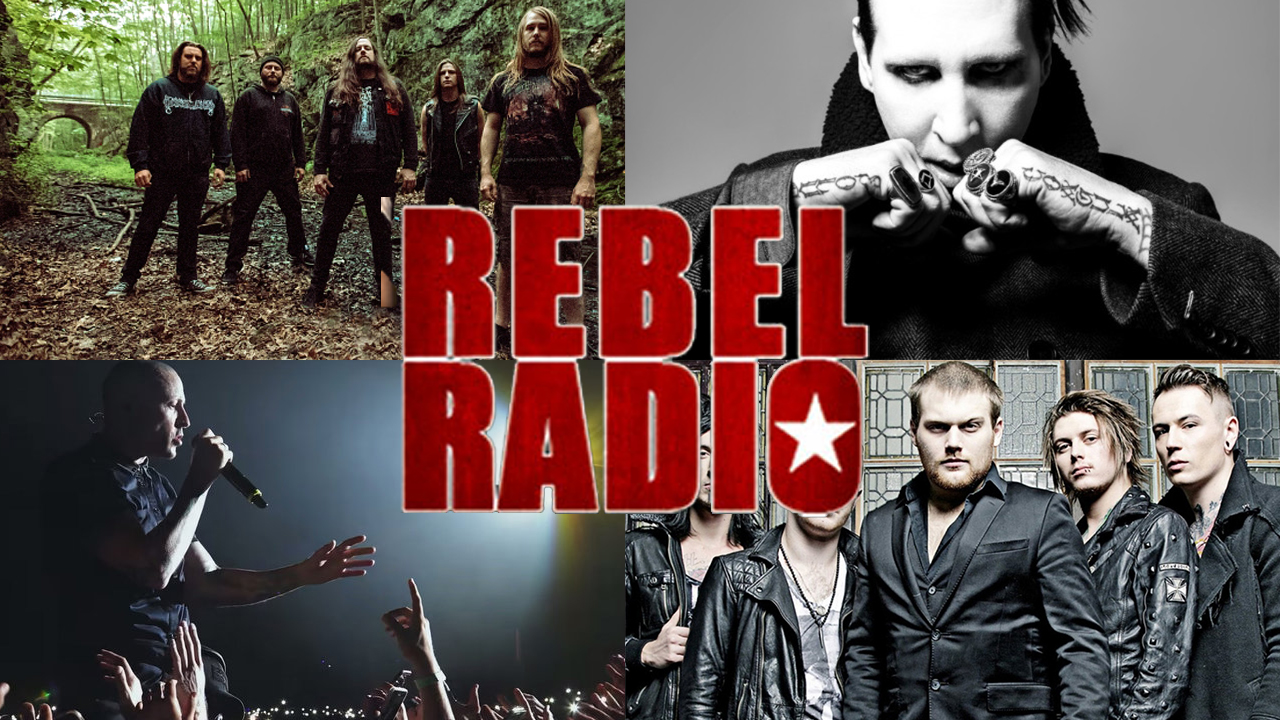 This week we have another new song from The Black Dahlia Murder called "Matriarch", coming off their forthcoming album "Nightbringers". The track,  which absolutely shreds, features lyrics that tell a macabre story of a woman wanting a child but unable to conceive hunting down a pregnant woman and stealing her baby by cutting it out with a knife and leaving her to die. The whole thing calls to mind the plot of the fantastic French horror film "Inside".
We also have a new one from Marilyn Manson coming off his next record "Heaven Upside Down". I haven't been a huge fan of Manson's work for some time because his voice just doesn't sound as good these days, but in this new song, "Kill4Me", he's sounding a lot better, and it reminds me of the Mechanical Animals days with a modern twist.
We also have the new Chester Bennington tribute "One More Light" from Linkin Park, and the latest from Asking Alexandria. Here's this week's full countdown:
# 1 –    "Matriarch" – THE BLACK DAHLIA MURDER
# 2 –   "Nightbringers" – THE BLACK DAHLIA MURDER
# 3 –   " One More Light" – LINKIN PARK
# 4 –   " Satellite" – STARSET
# 5 –   " Alone" – I PREVAIL
# 6 –   " Kill4Me" – MARILYN MANSON
# 7 –   " Into The Fire" – ASKING ALEXANDRIA
# 8 –   " Imperfection" – EVANESCENCE
# 9 –   " Come Together" – GARY CLARK JR.
# 10 –   " American Dreams" – PAPA ROACH
You can listen to the countdown at the top of this page or over on Spotify.
🏷️ Filed Under: