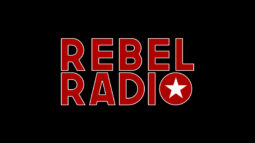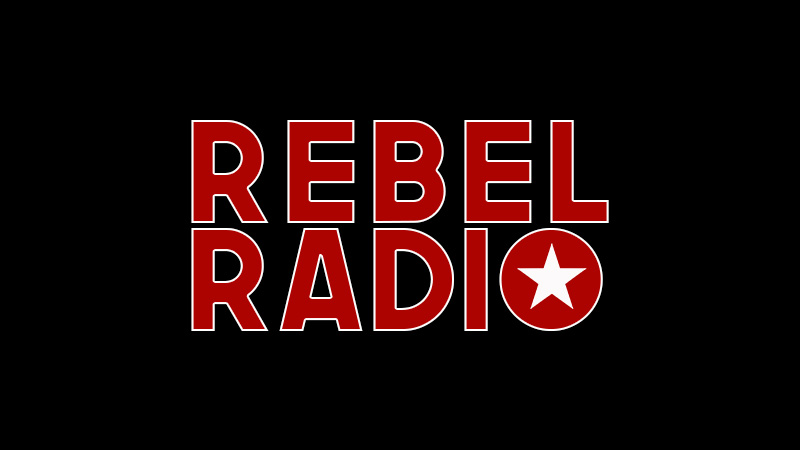 Discover the latest and greatest in rock, metal, and country music with our all new feature: Rebel Radio.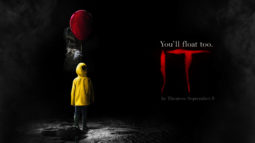 Hollywood finally realized the potential waiting to be tapped in Stephen King's library of works, but does this latest…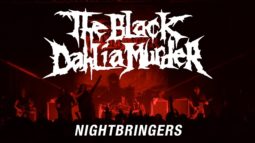 The Black Dahlia Murder has reached up a demonic hand from the fiery pits of hell and hexed us with a glorious track of…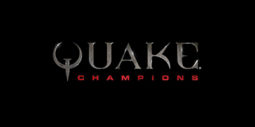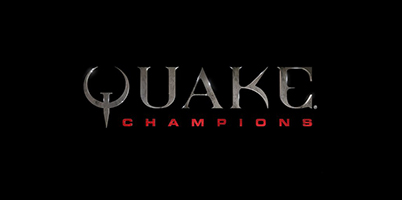 You can now sign up for the closed beta for Quake Champions, the upcoming arena shooter from id Software.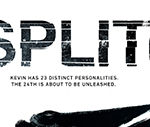 M. Night Shyamalan is back with a new psychological thriller about a man with a split personality disorder who kidnaps…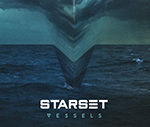 Columbus based space rockers Starset are back with their second album "Vessels"…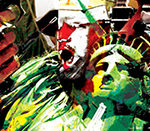 After a decade of silence The Rebel Domain is back!