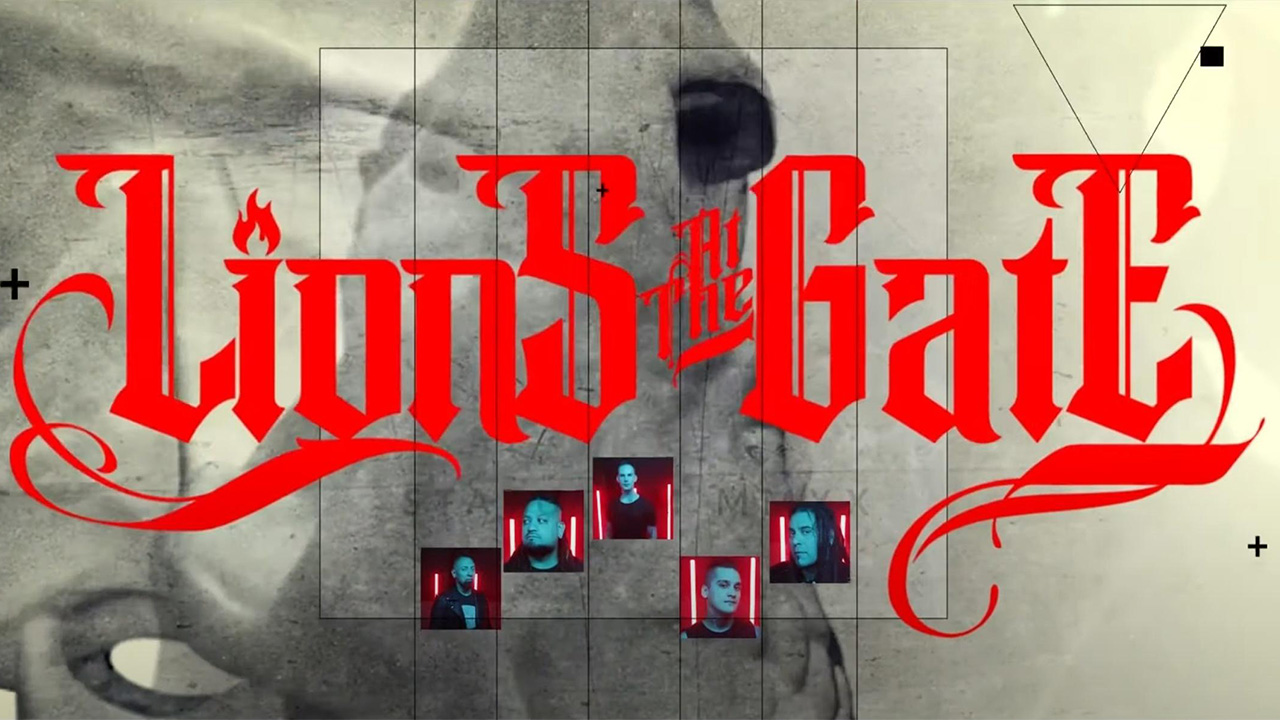 A second band has formed with members of the old Ill Nino, this time with former lead singer Cristian Machado.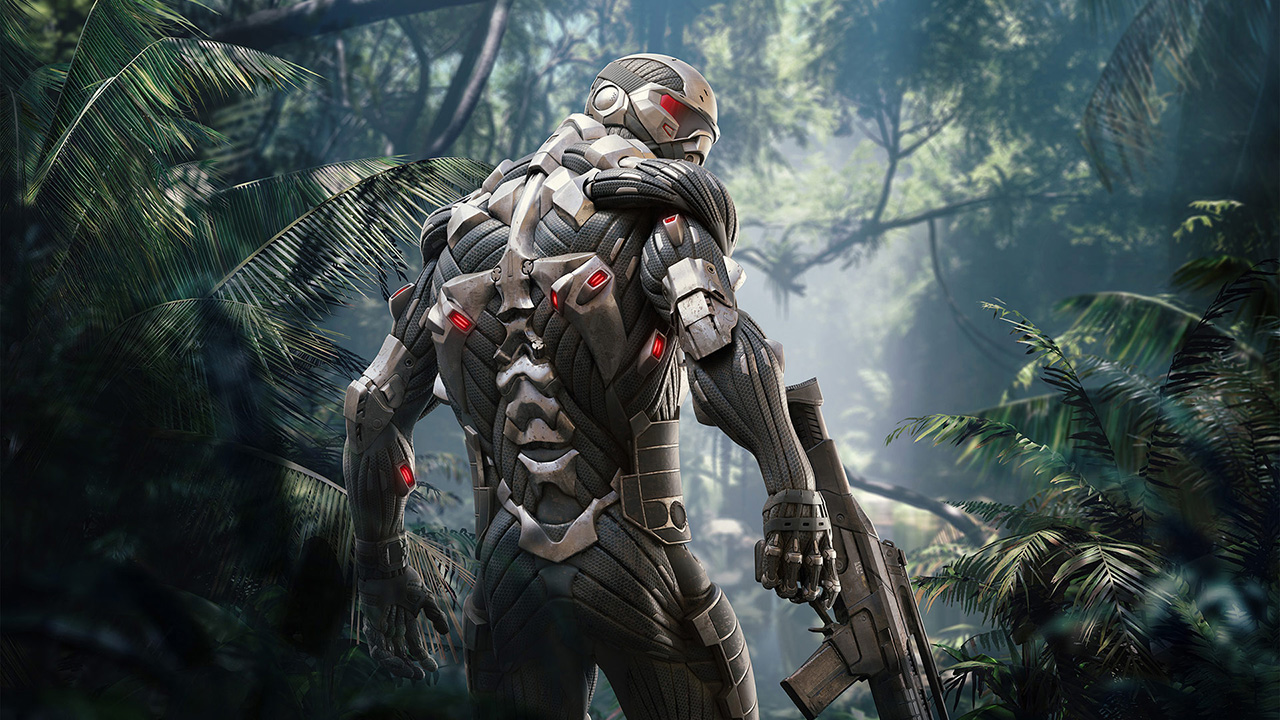 But it can it play Crysis: Remastered?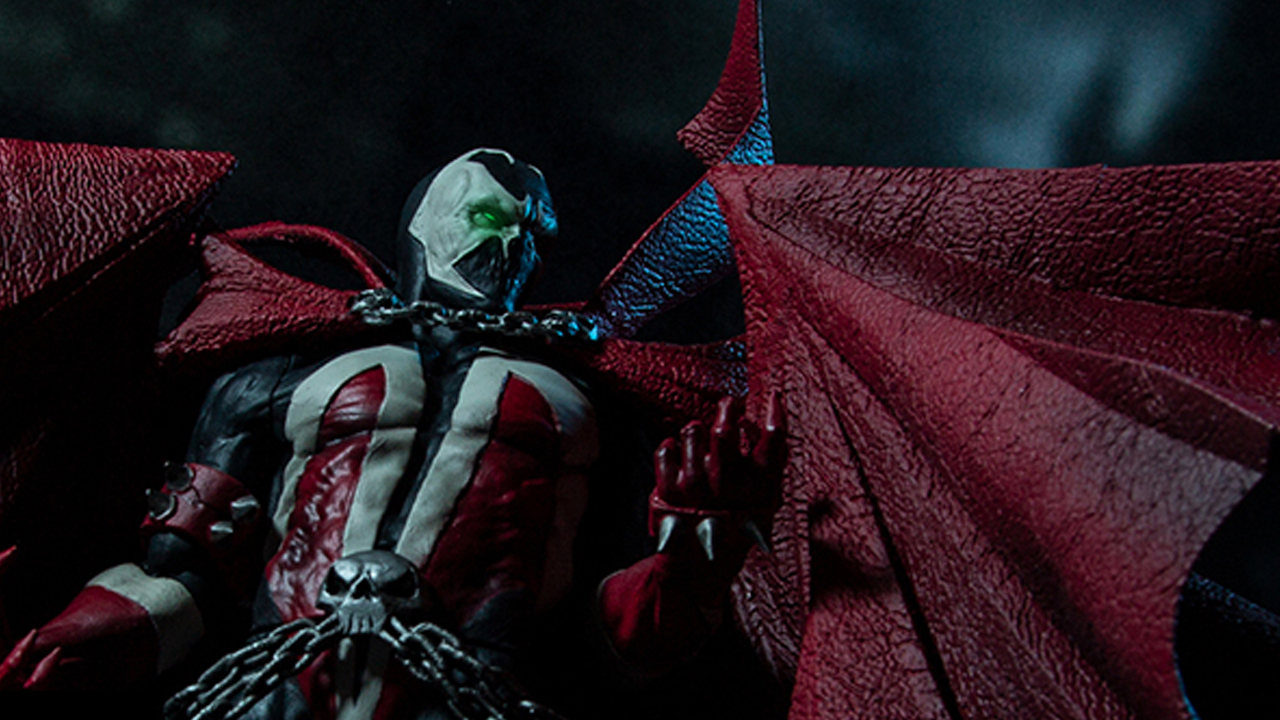 Help the comic book legend create a reimagined version of the original 1995 McFarlane Toys Spawn figure.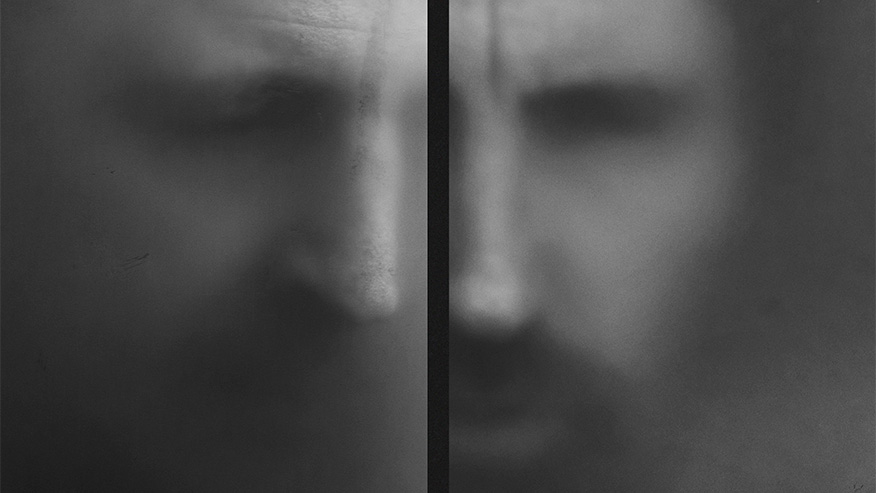 Trent Reznor and Atticus Ross provide us with two free albums to get us through the coronavirus pandemic.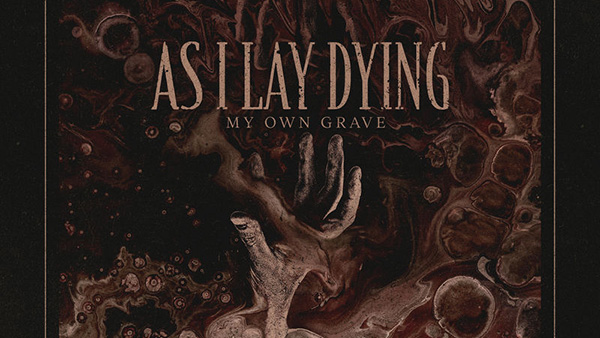 As I Lay Dying are back with the strongest comeback song in metal history.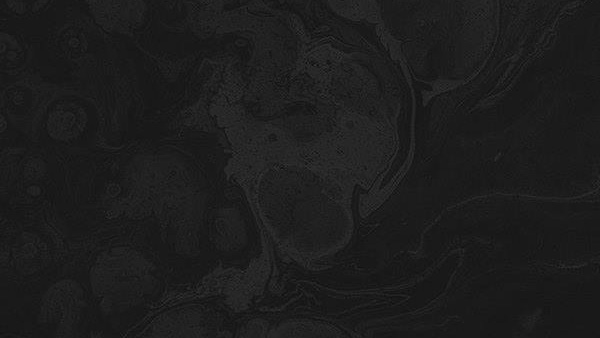 No one thought it was possible but it seems As I Lay Dying have new music on the way with all five former members, including guitar gods Phil Sgrosso and Nick Hipa.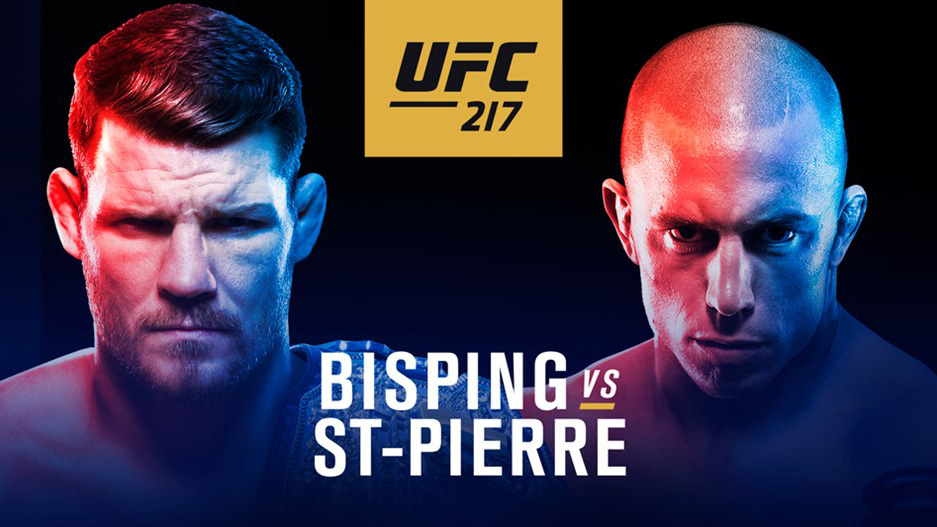 The lead up to UFC 2017 had everyone wondering what kind of fighter Georges St-Pierre would be after four years of retirement. We now have our answer.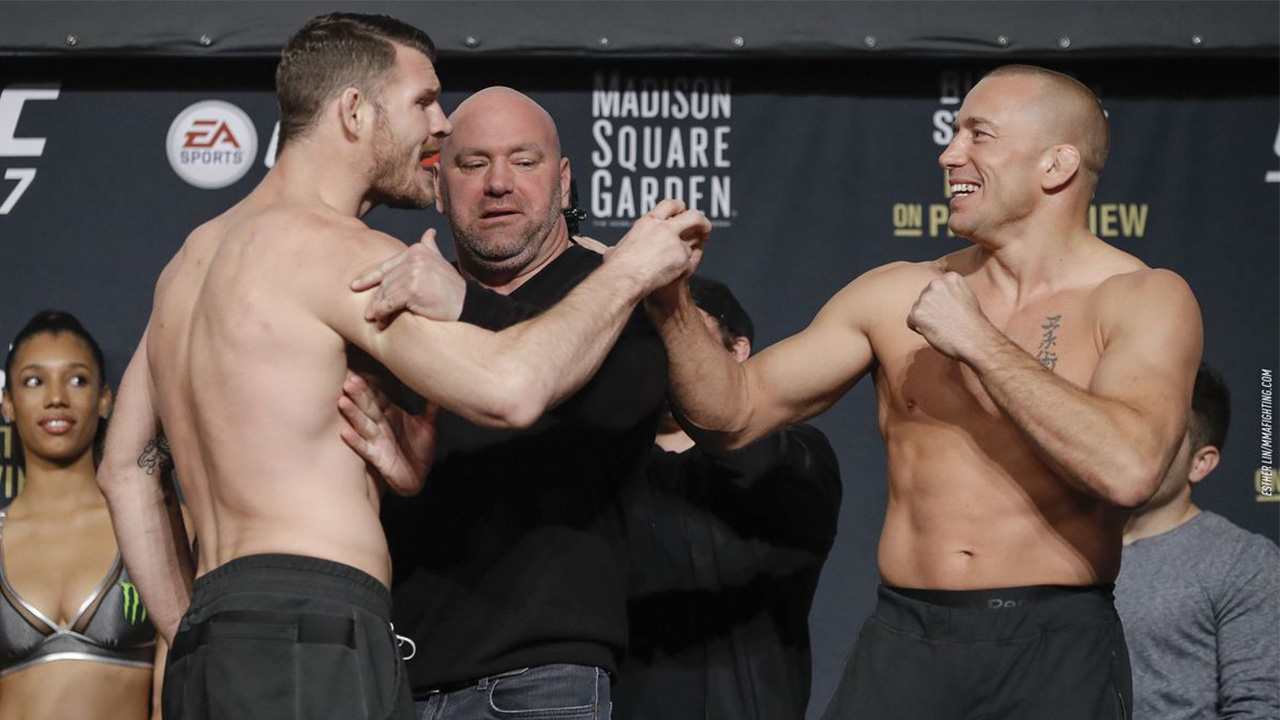 Michael Bisping and Georges St. Pierre face off one last time before the big fight tonight.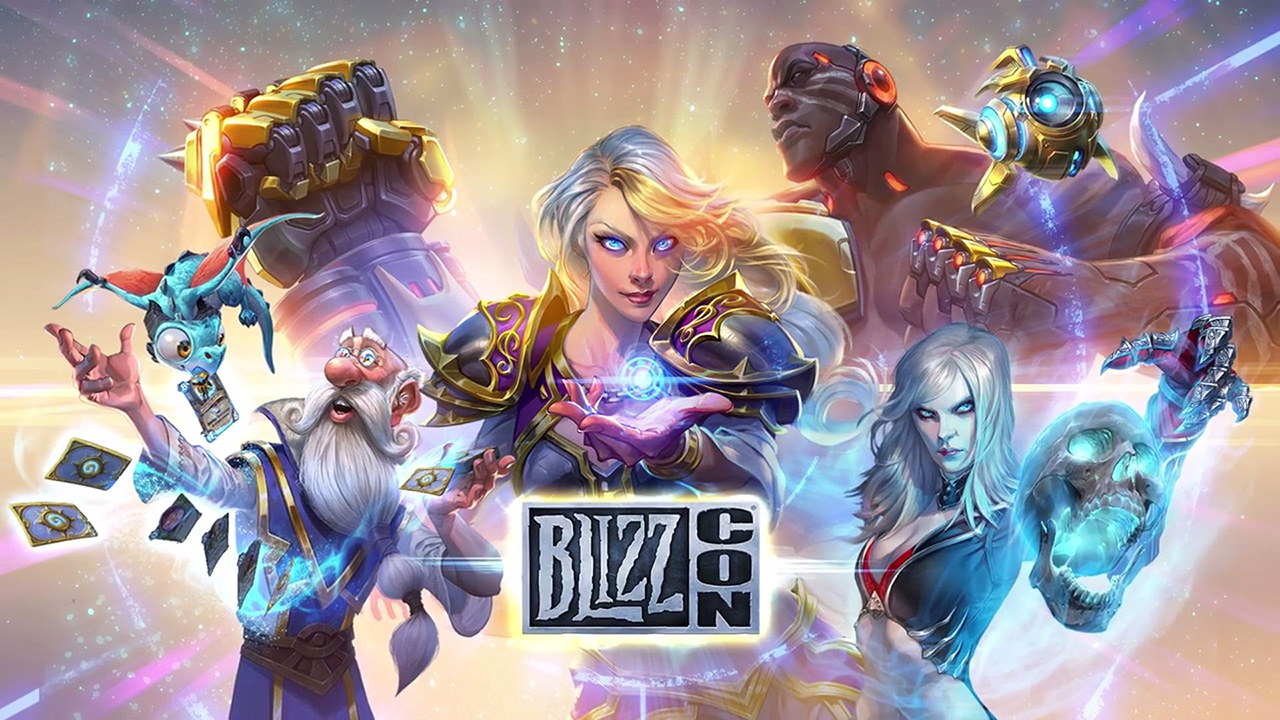 Starcraft II going free-to-play, Vanilla wow servers, and a new WoW expansion called "Battle for Azeroth" lead announcements at Blizzcon 2017.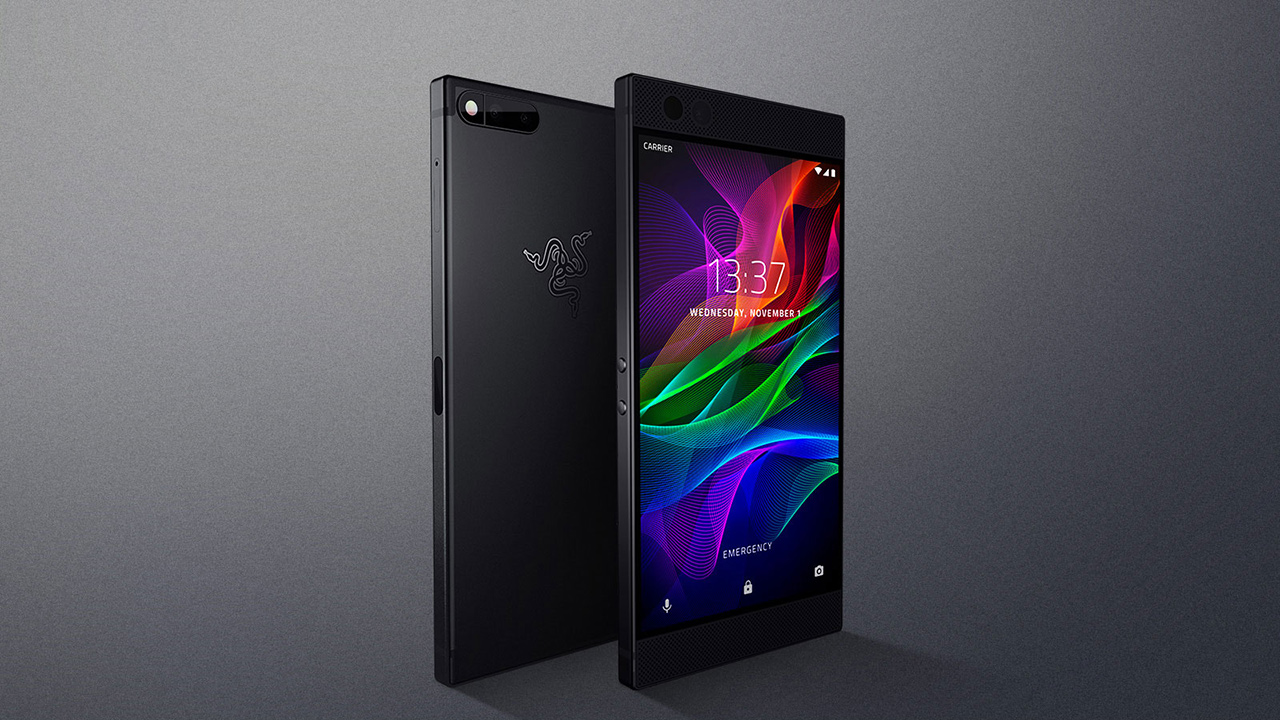 In a surprisingly move for the company Razer has announced their own smartphone built for mobile entertainment.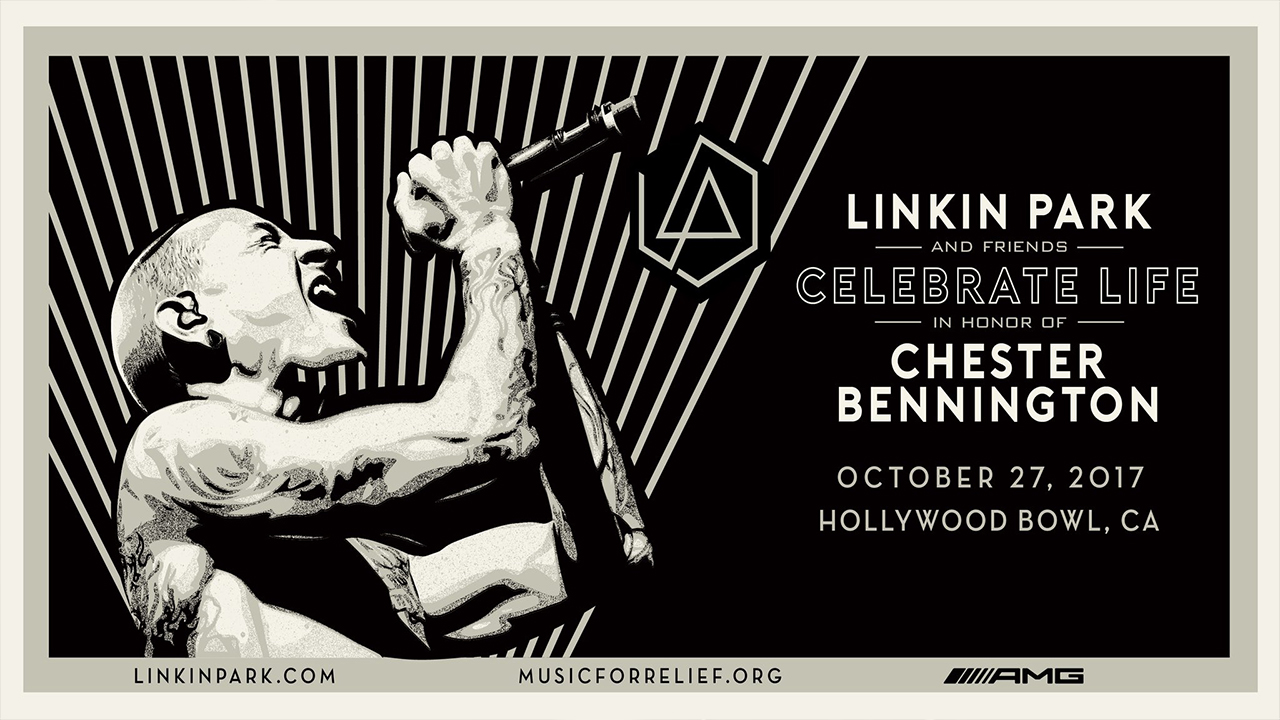 Don't miss the live stream of the Chester Bennington tribute concert taking place in just a couple hours.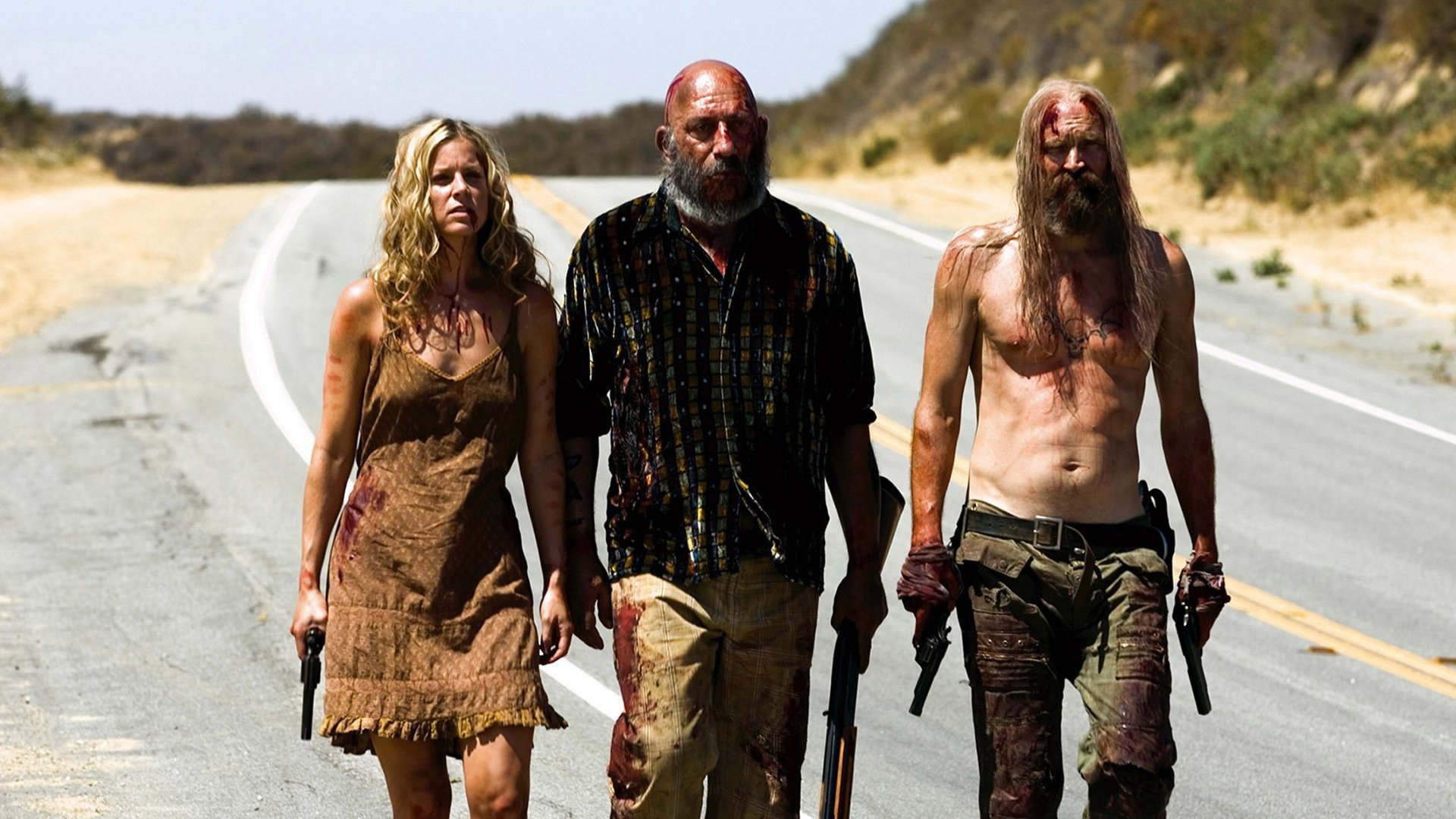 The Devil will be back to do the Devil's work.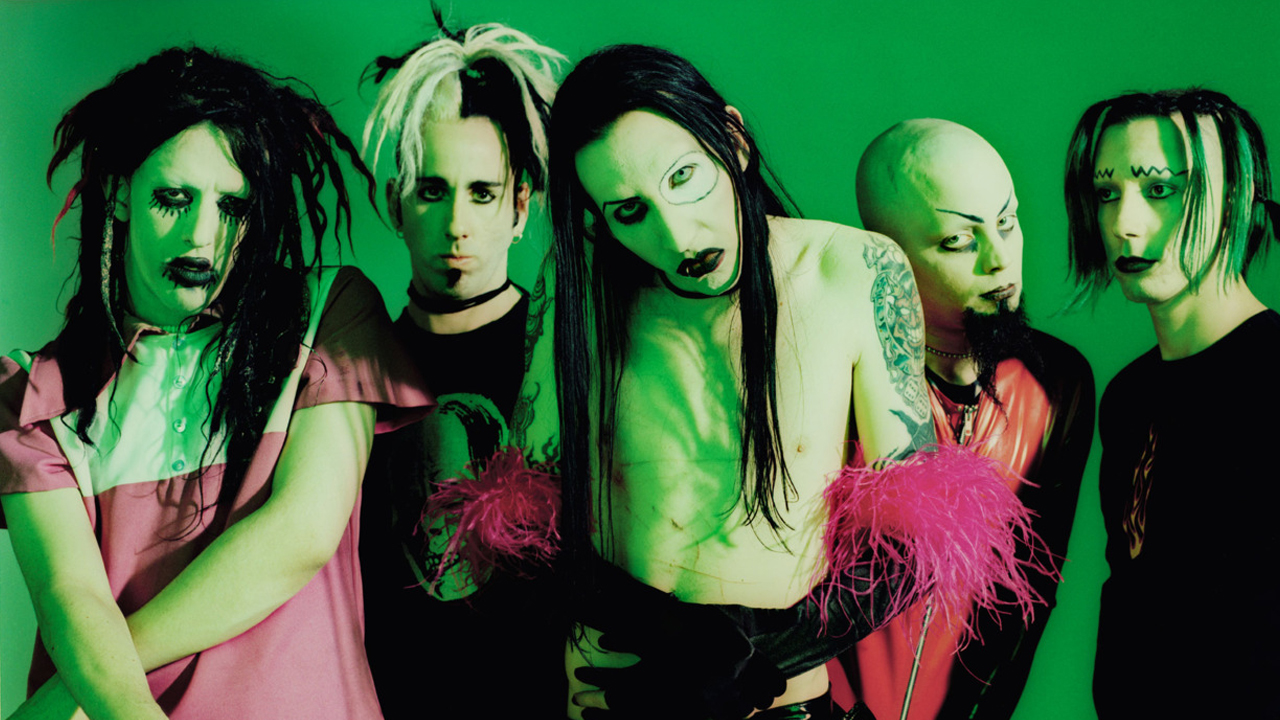 Marilyn Manson co-founder and former guitarist from the bands early years has passed away.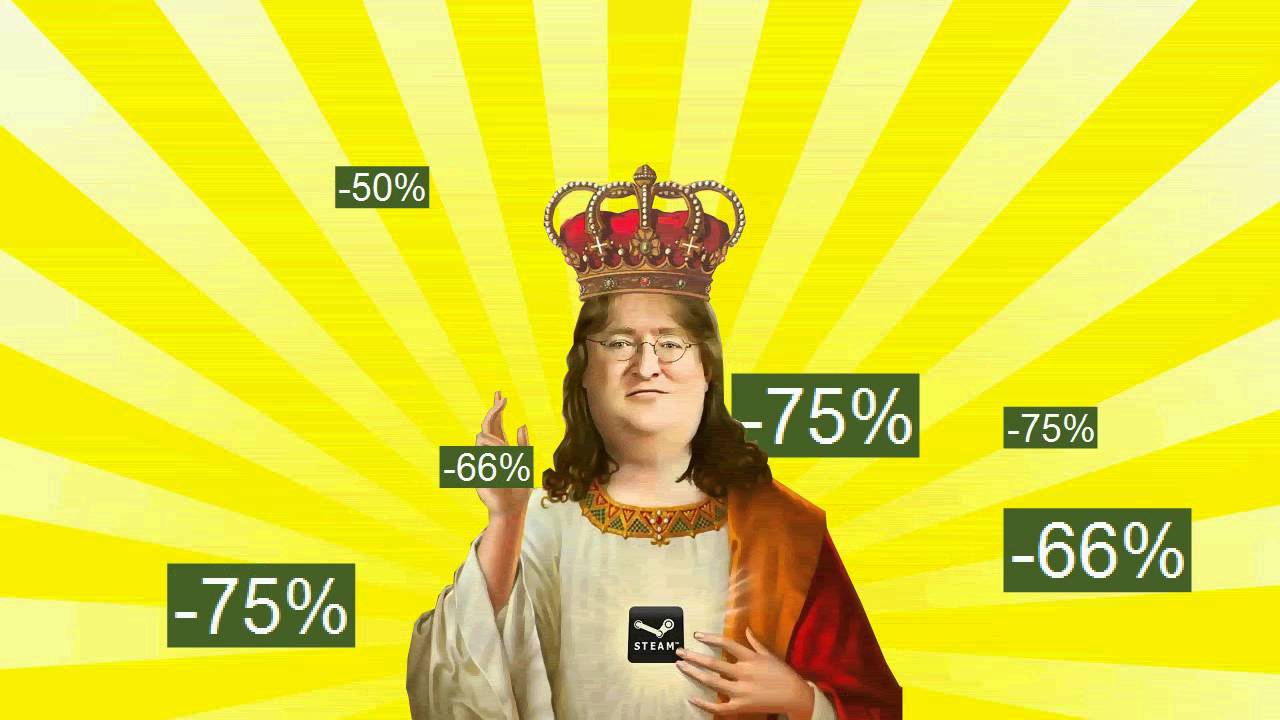 Here are the expected dates for this years holiday Steam Sales.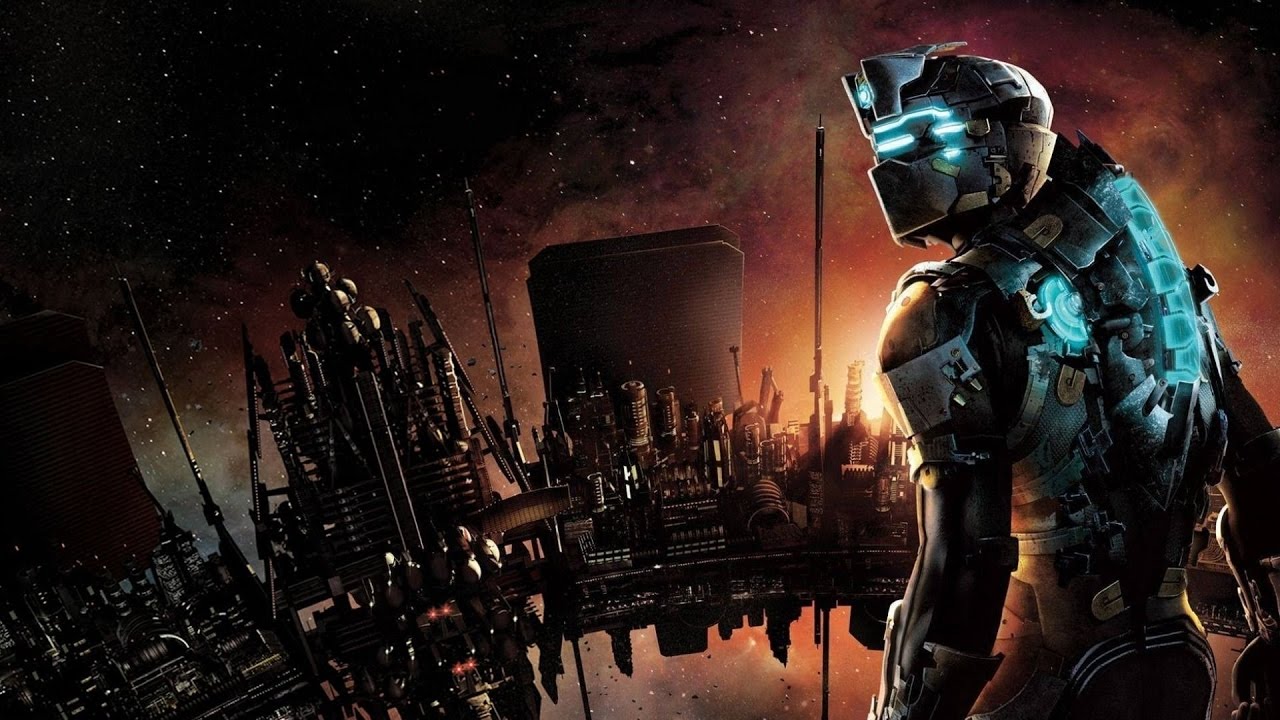 EA continues to be lame by closing down one of their best studios responsible for the Dead Space series.