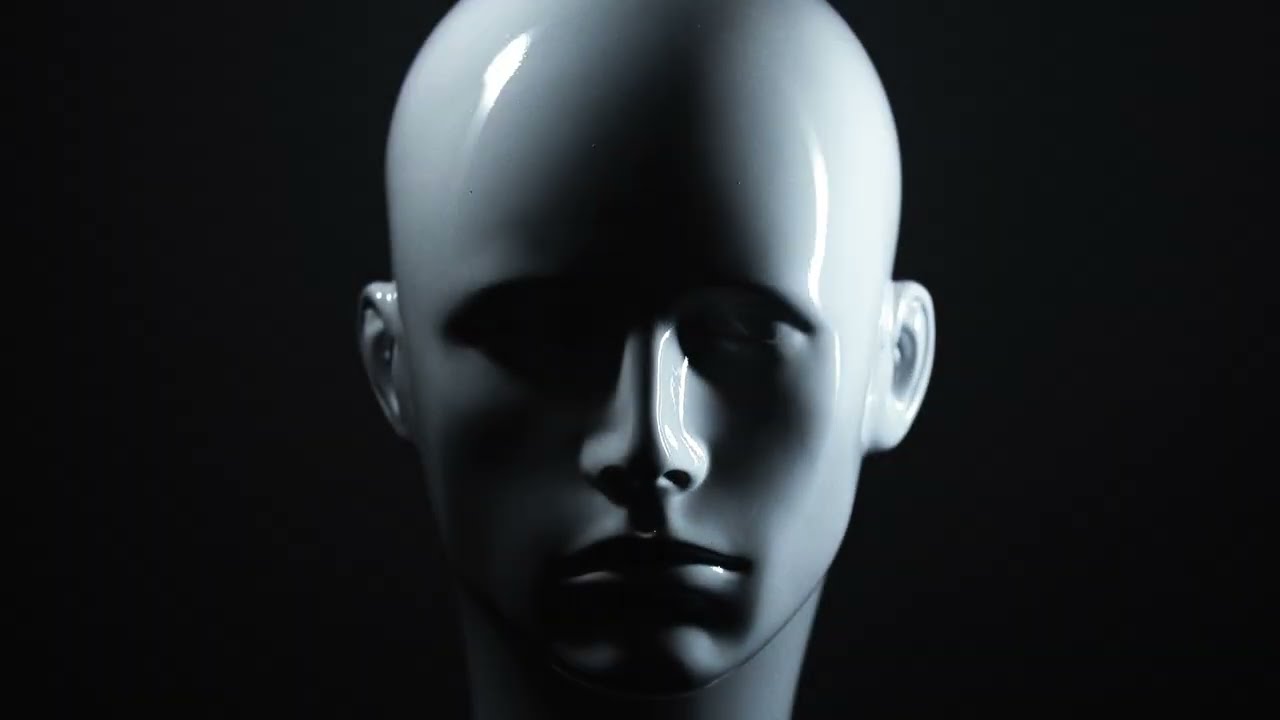 This week we have new music from Metallica and Like Moths To Flames.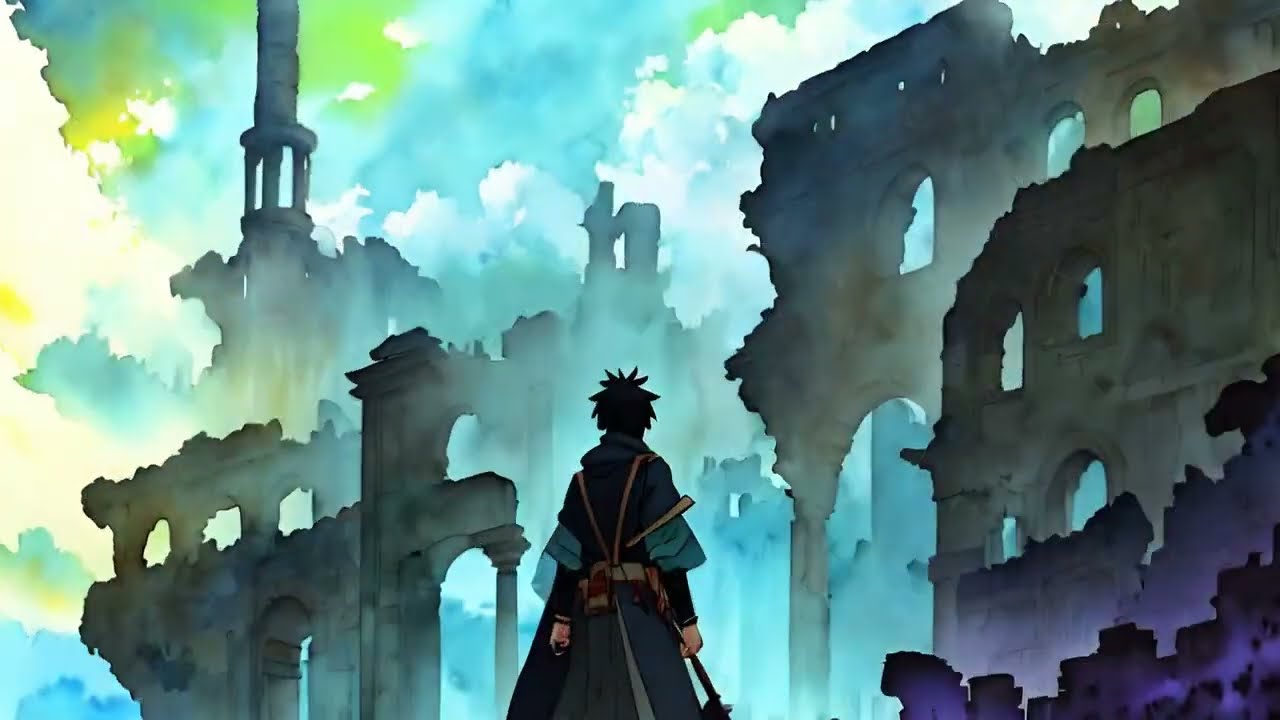 This week we have another unreleased Linkin Park track from the Meteora days.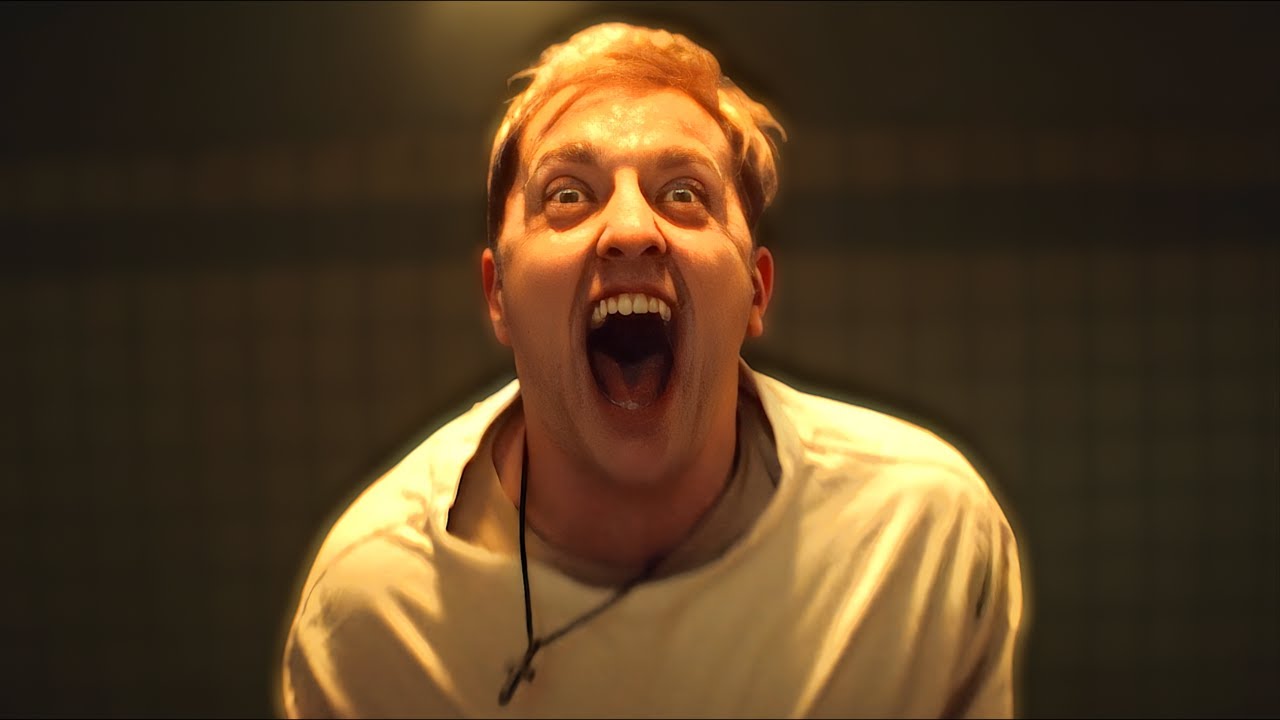 This week we have new music from I Prevail, Saint Asonia, and The Devil Wears Prada.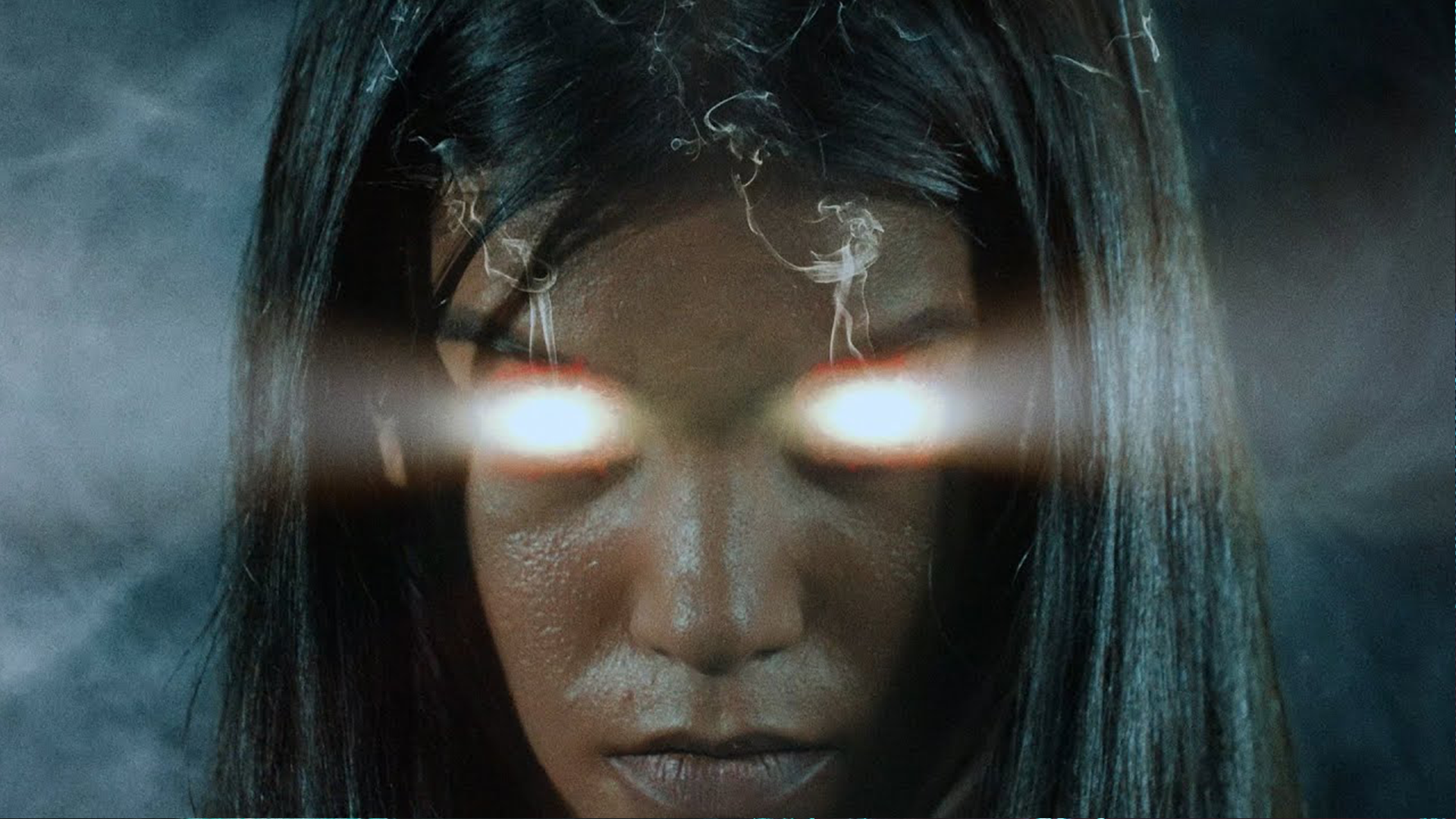 This week we got new music from Veil of Maya and the first release from the deathcore supergroup Project: Vengeance,…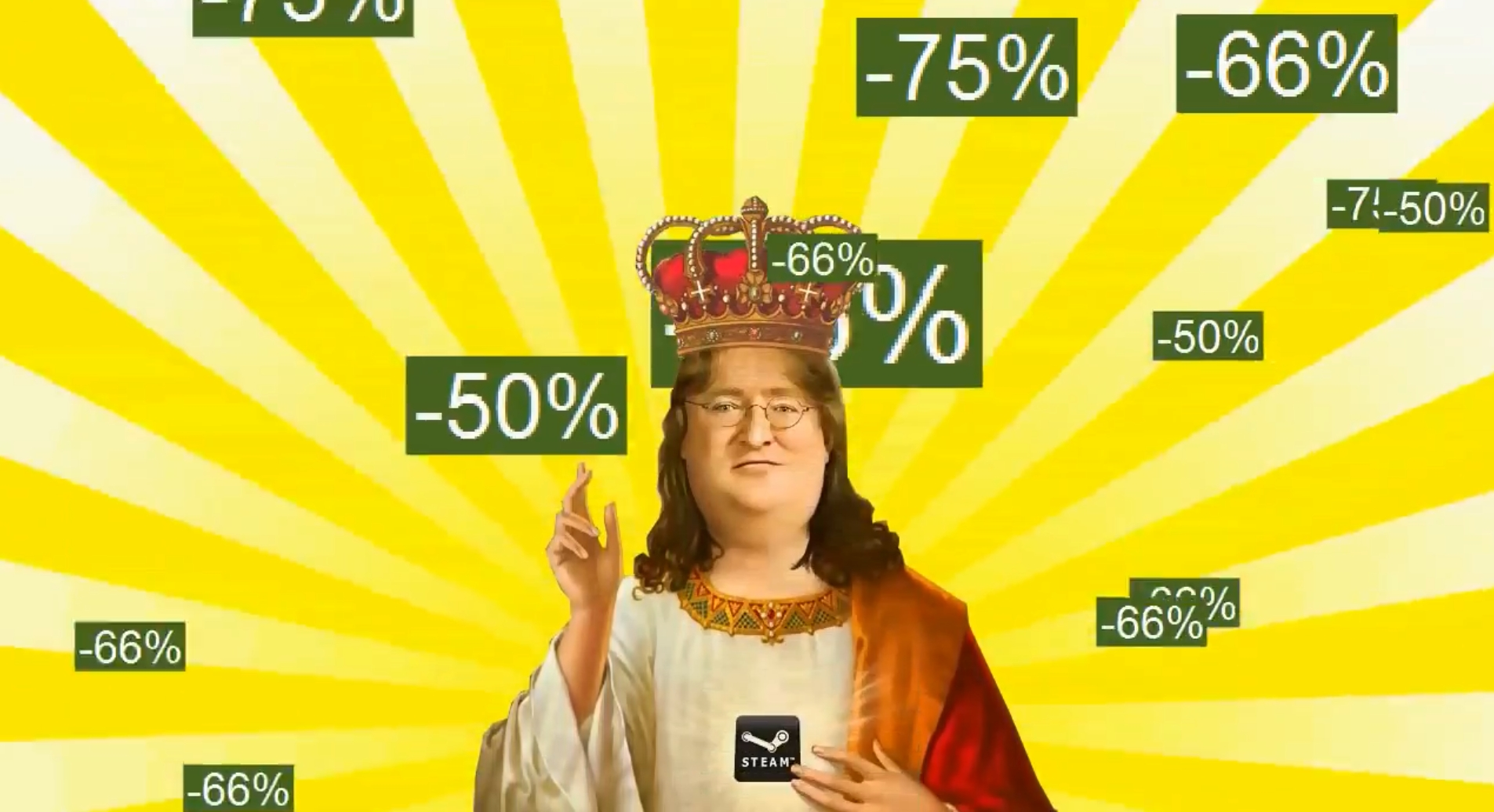 Here are the exact dates for every Steam Sale expected to take place in 2023.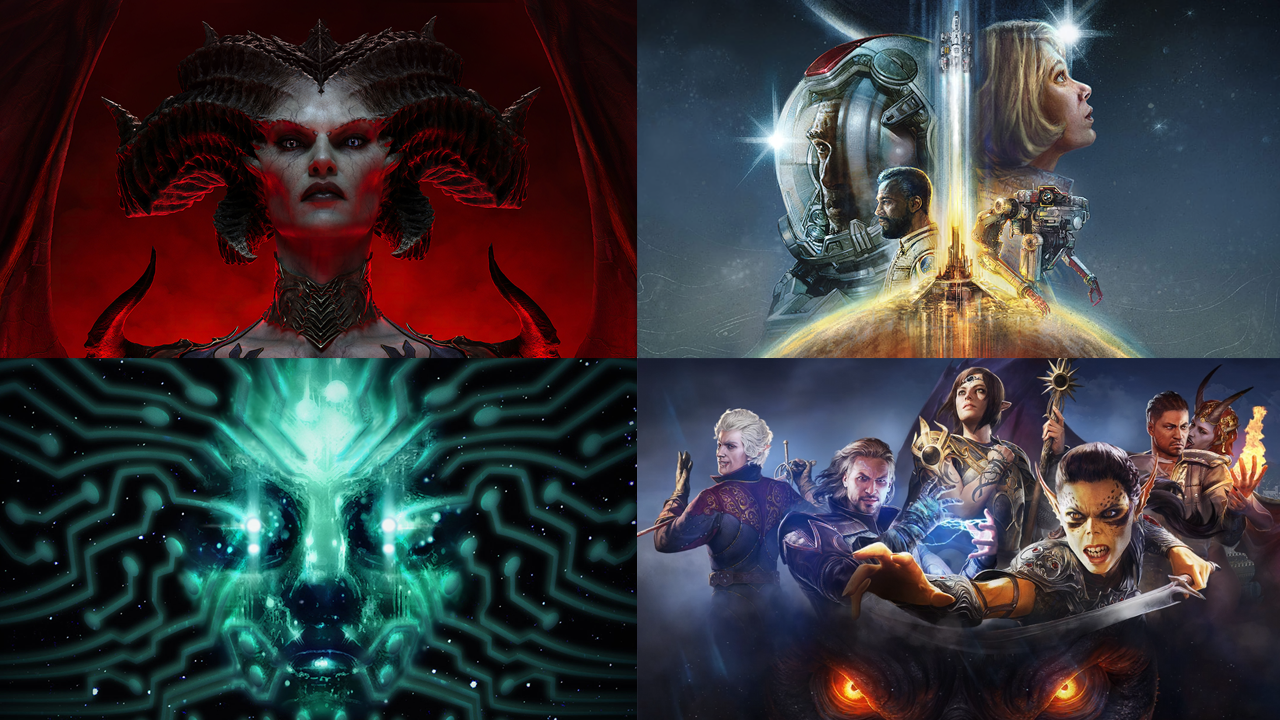 Here are all of the biggest PC games expected to be released in 2023.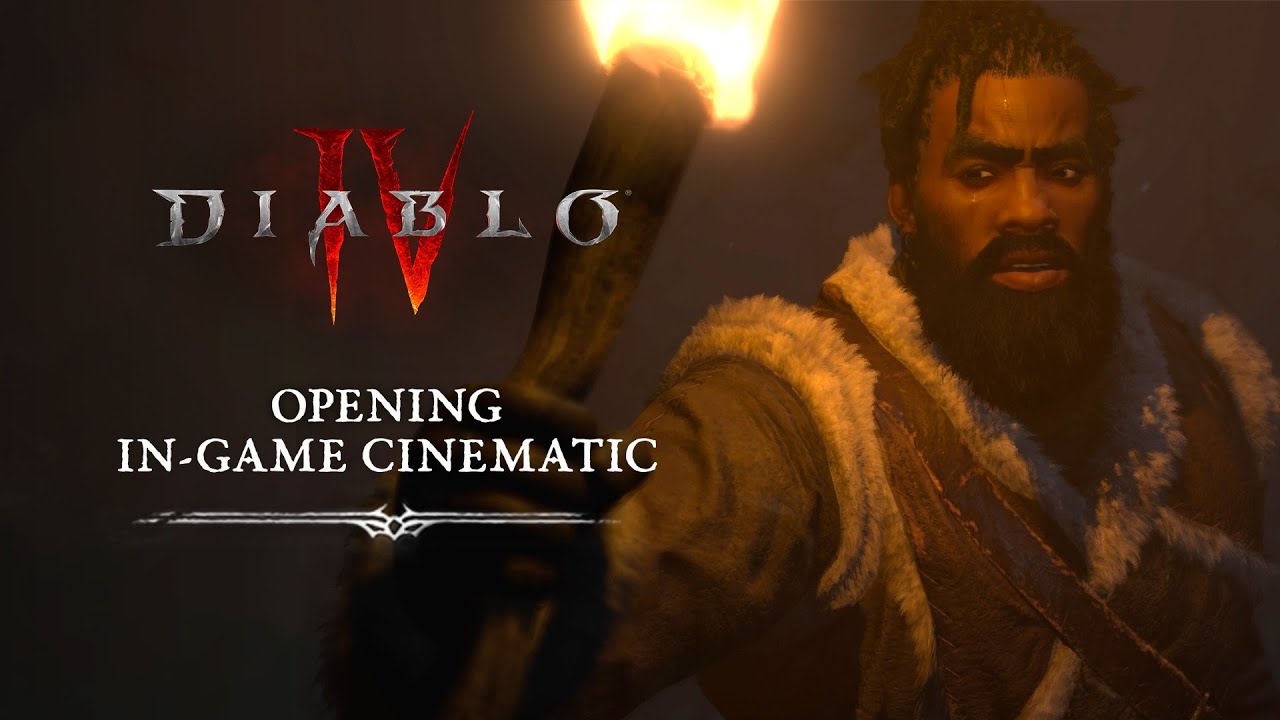 Check out this sneak peak of the game before its upcoming release.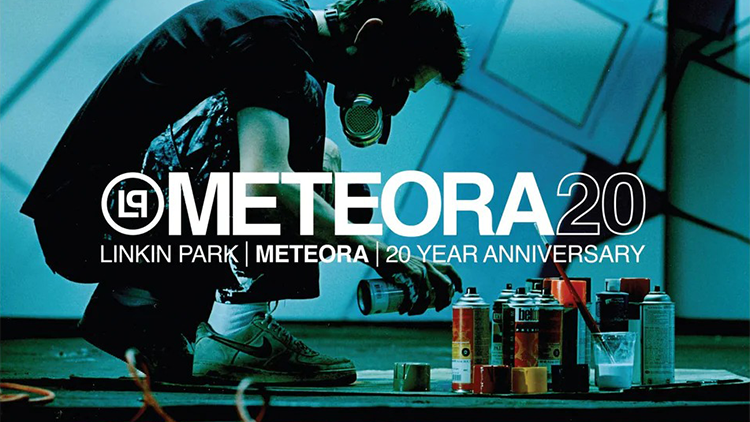 Who had "Linkin Park will release 3 banger tracks from the Meteora days" on their 2023 bingo card?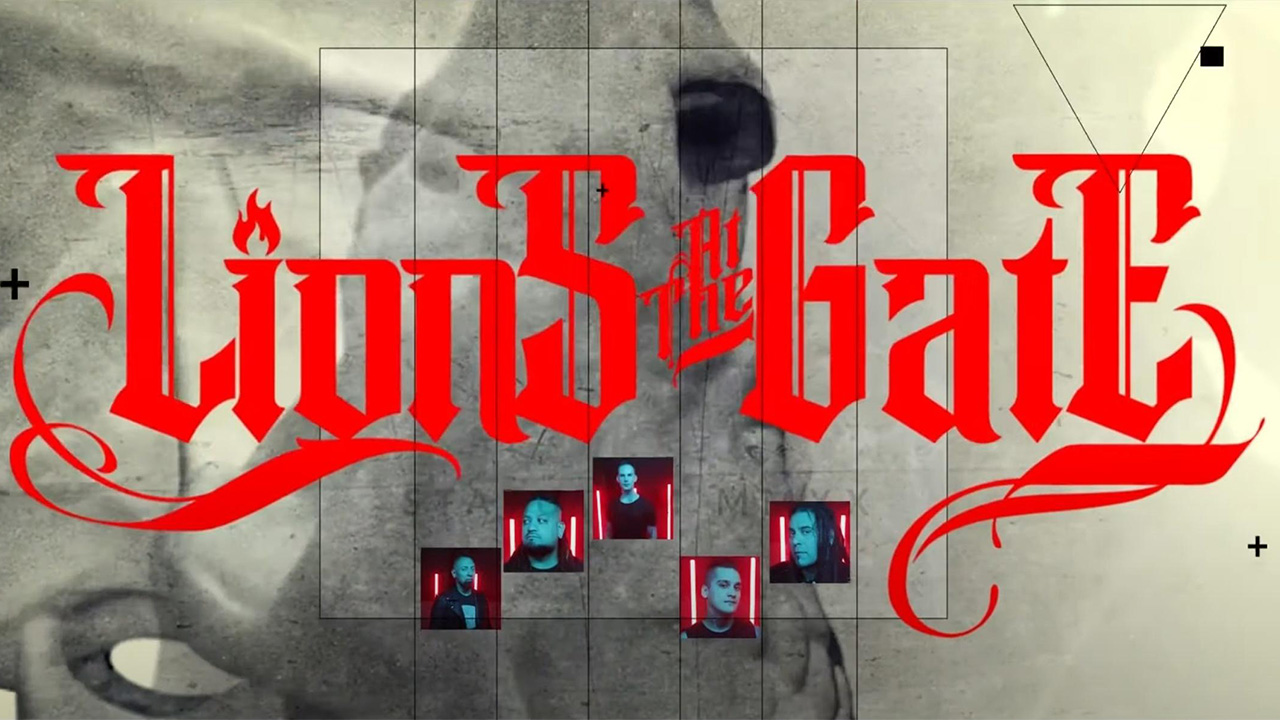 A second band has formed with members of the old Ill Nino, this time with former lead singer Cristian Machado.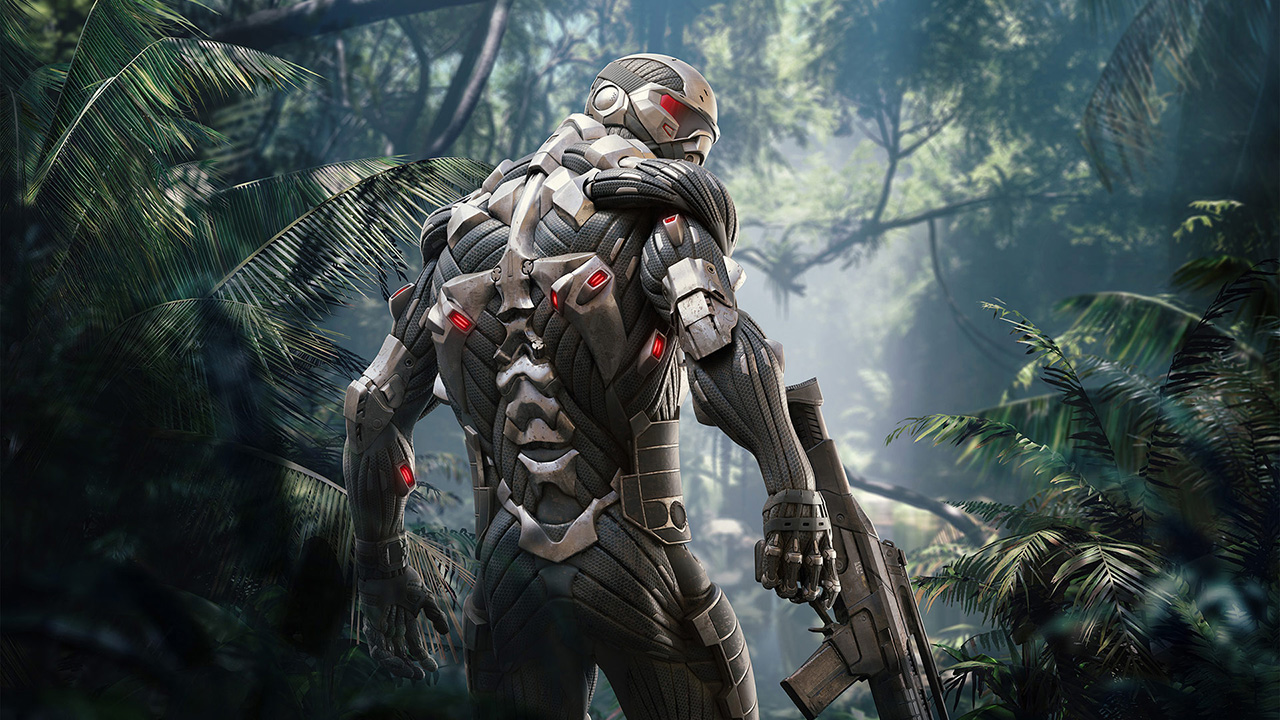 But it can it play Crysis: Remastered?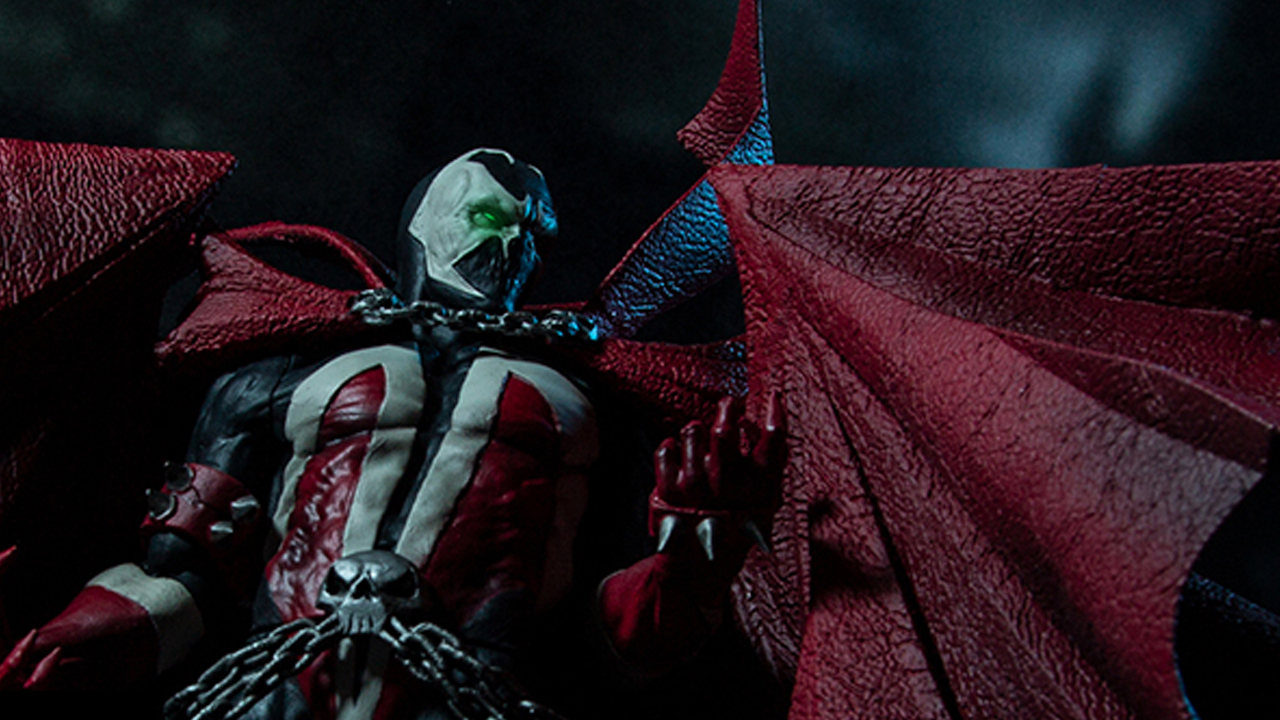 Help the comic book legend create a reimagined version of the original 1995 McFarlane Toys Spawn figure.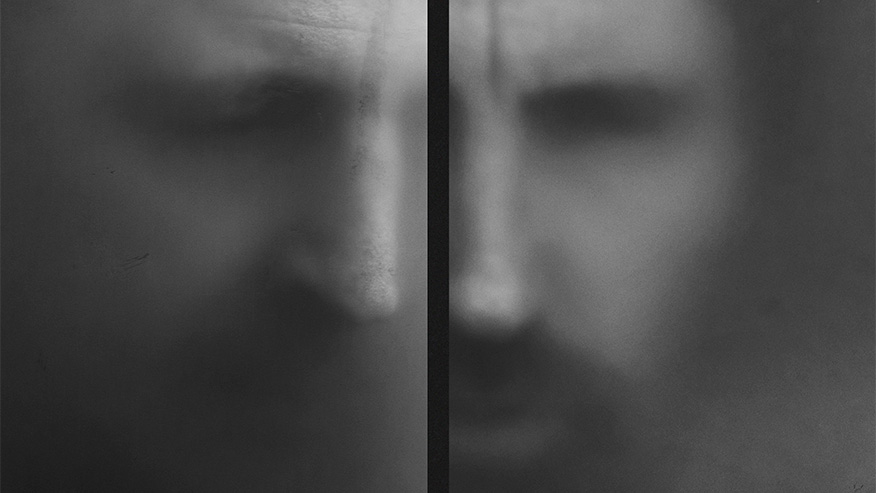 Trent Reznor and Atticus Ross provide us with two free albums to get us through the coronavirus pandemic.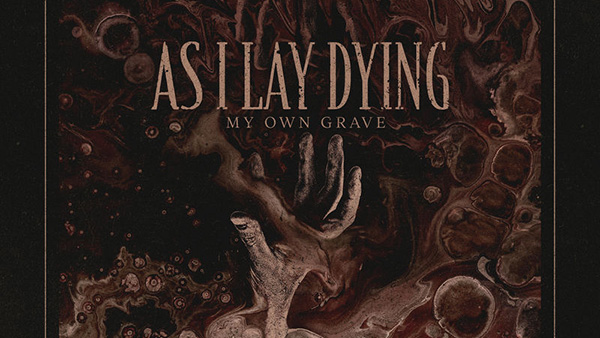 As I Lay Dying are back with the strongest comeback song in metal history.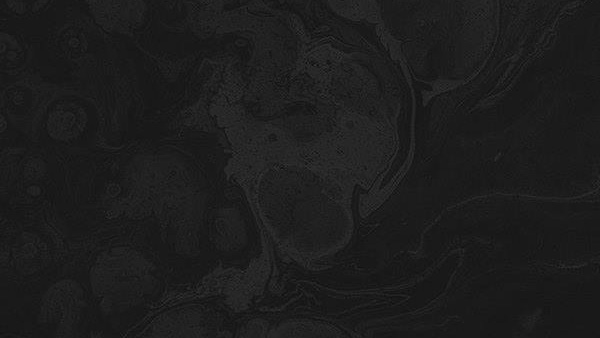 No one thought it was possible but it seems As I Lay Dying have new music on the way with all five former members, including…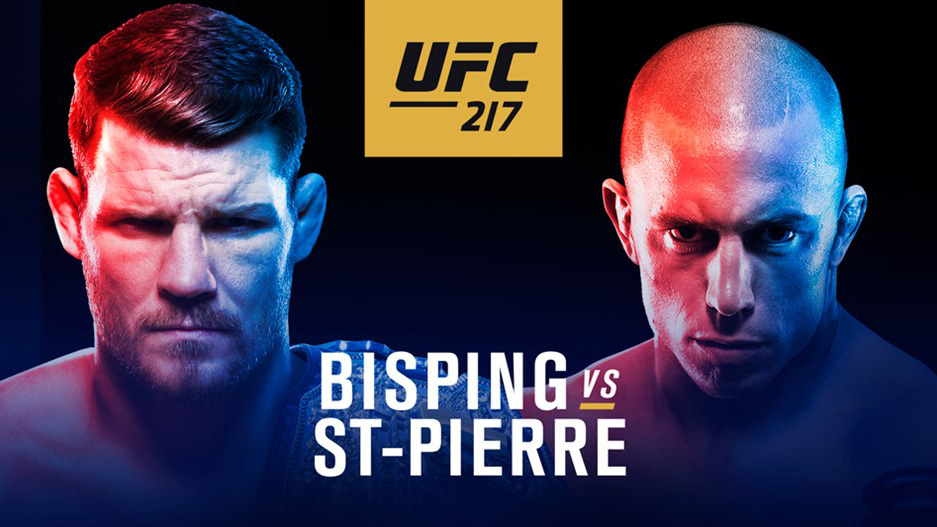 The lead up to UFC 2017 had everyone wondering what kind of fighter Georges St-Pierre would be after four years of…