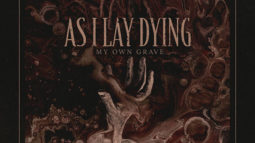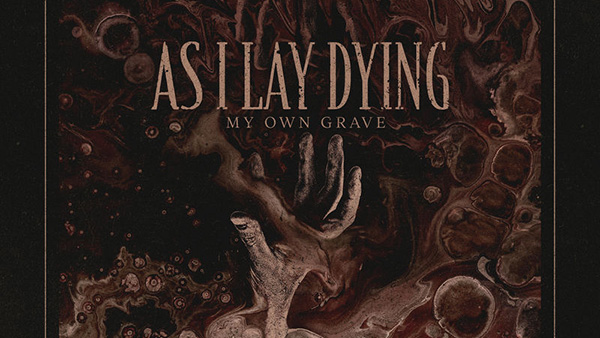 As I Lay Dying are back with the strongest comeback song in metal history.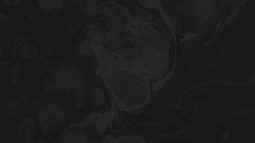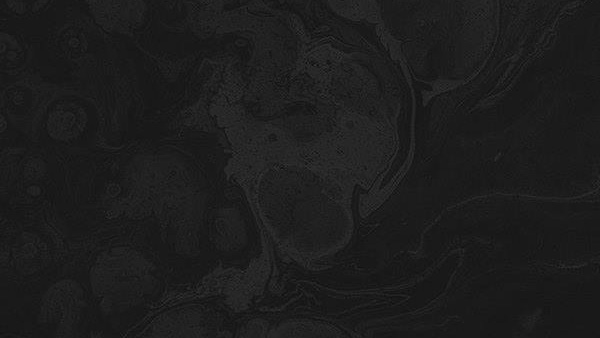 No one thought it was possible but it seems As I Lay Dying have new music on the way with all five former members, including…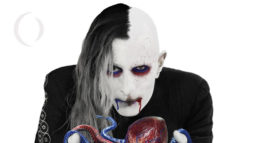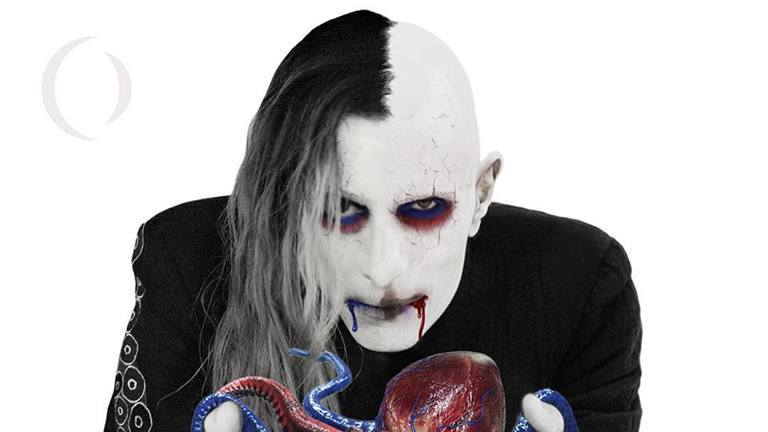 After a 14 year hiatus between albums fans of A Perfect Circle may have impossibly high expectations for their big comeback…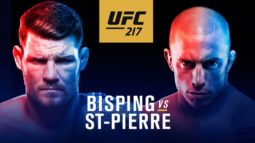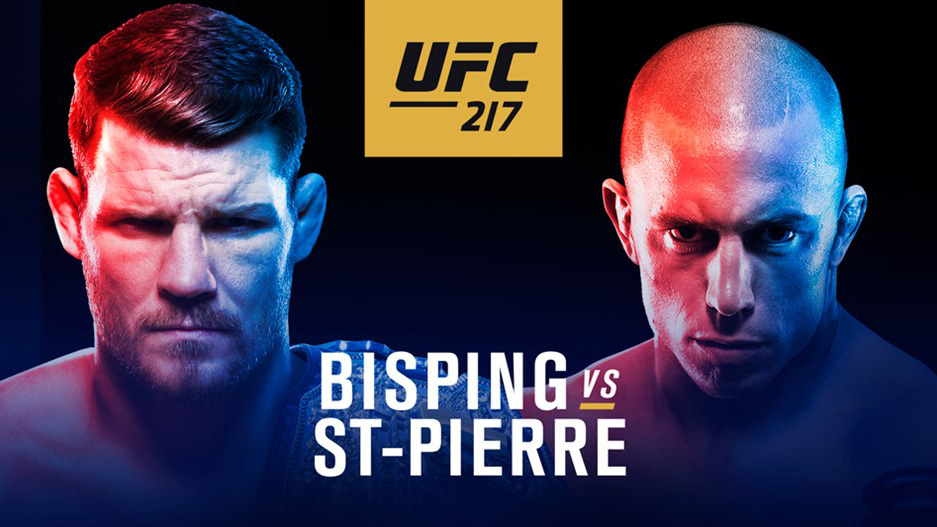 The lead up to UFC 2017 had everyone wondering what kind of fighter Georges St-Pierre would be after four years of…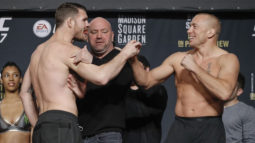 Michael Bisping and Georges St. Pierre face off one last time before the big fight tonight.
Starcraft II going free-to-play, Vanilla wow servers, and a new WoW expansion called "Battle for Azeroth" lead announcements…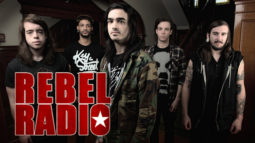 This week on the countdown we celebrate the release of Like Moths To Flames latest album "Dark Divine".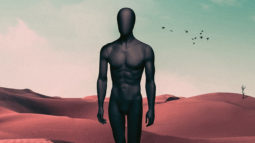 Similar to Bring Me The Horizon before them, Like Moths To Flames decision to soften their sound proves to be the correct…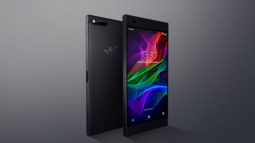 In a surprisingly move for the company Razer has announced their own smartphone built for mobile entertainment.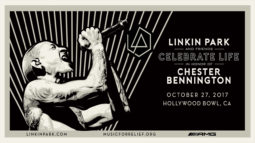 Don't miss the live stream of the Chester Bennington tribute concert taking place in just a couple hours.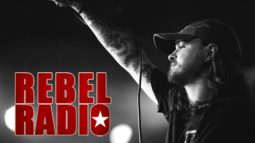 Despite softening their sound Like Moths To Flames debut one of the few harder songs off their new record this week on the…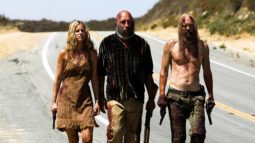 The Devil will be back to do the Devil's work.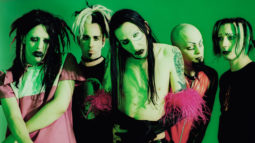 Marilyn Manson co-founder and former guitarist from the bands early years has passed away.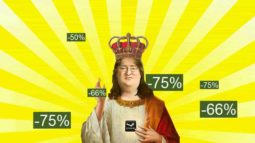 Here are the expected dates for this years holiday Steam Sales.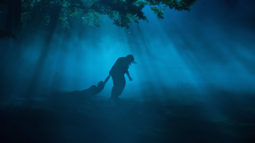 Note: This is a spoiler filled review. For years I've argued that the Texas Chainsaw Massacre franchise has had the…