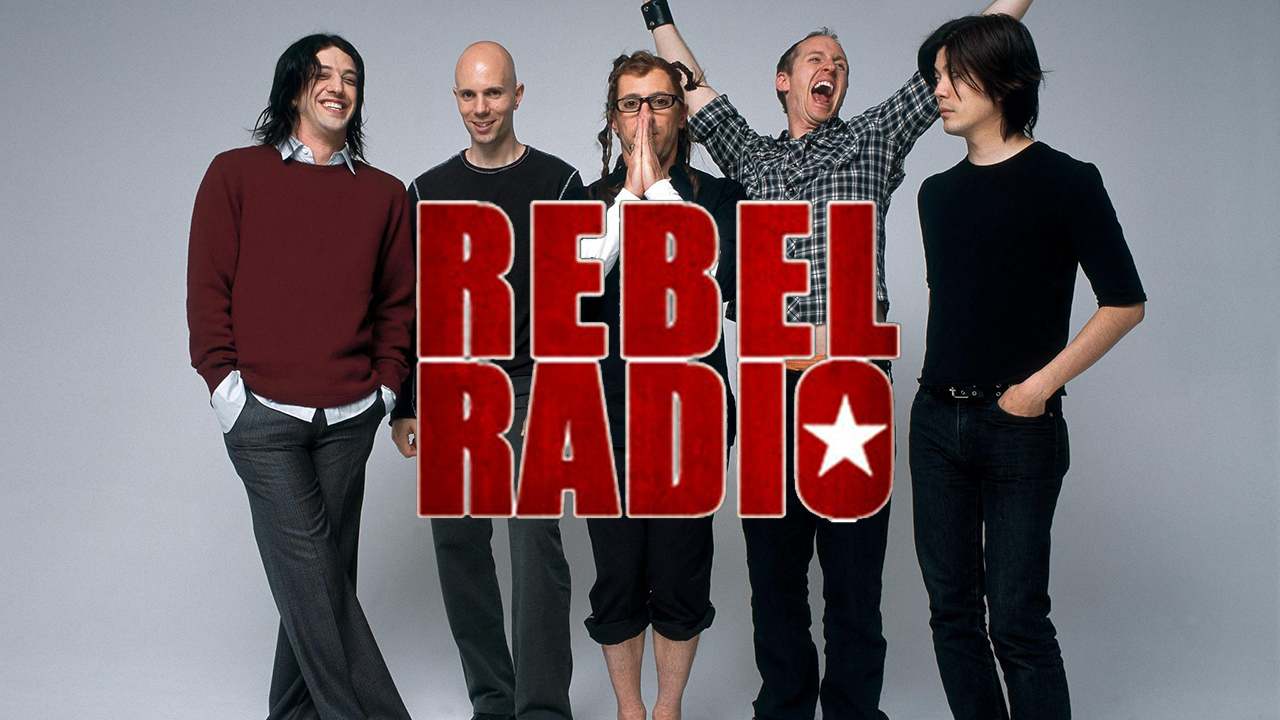 A new release from a legendary band takes the top spot this week.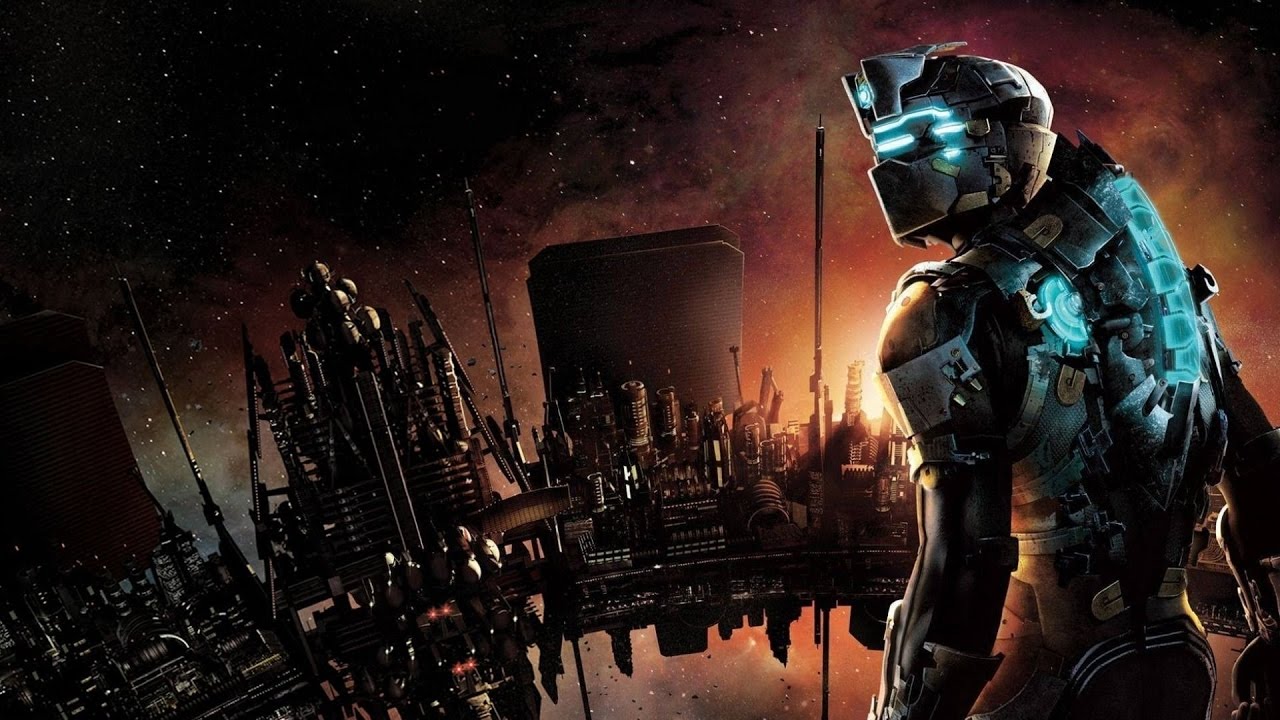 EA continues to be lame by closing down one of their best studios responsible for the Dead Space series.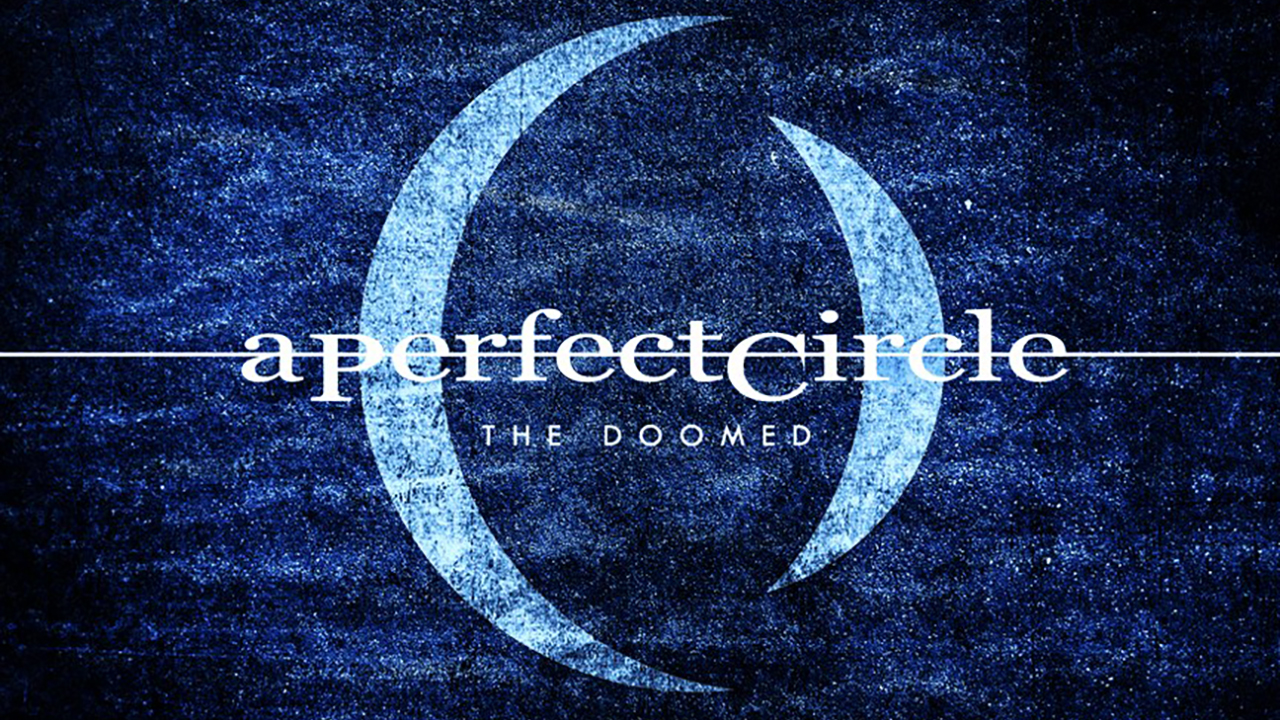 This is not a drill. The first new original A Perfect Circle song in 14 years (not counting "By and Down") is upon us.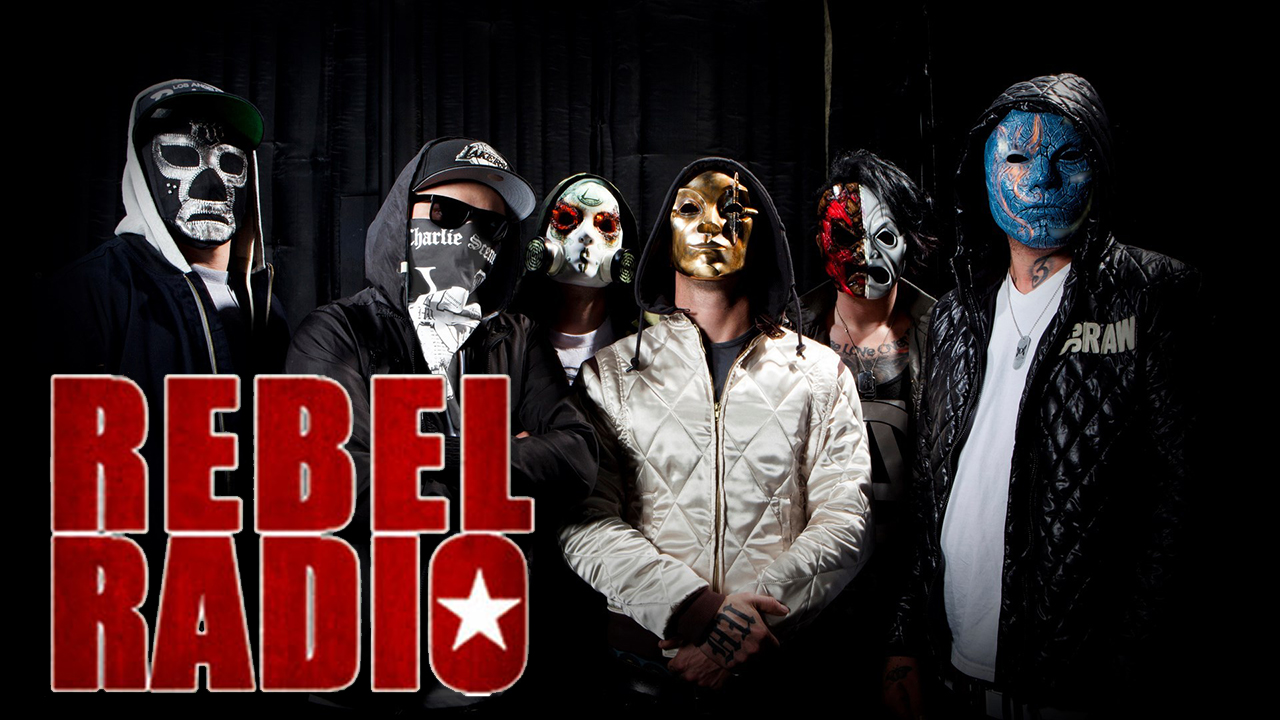 We got the latest arena rocker from Hollywood Undead this week on the countdown.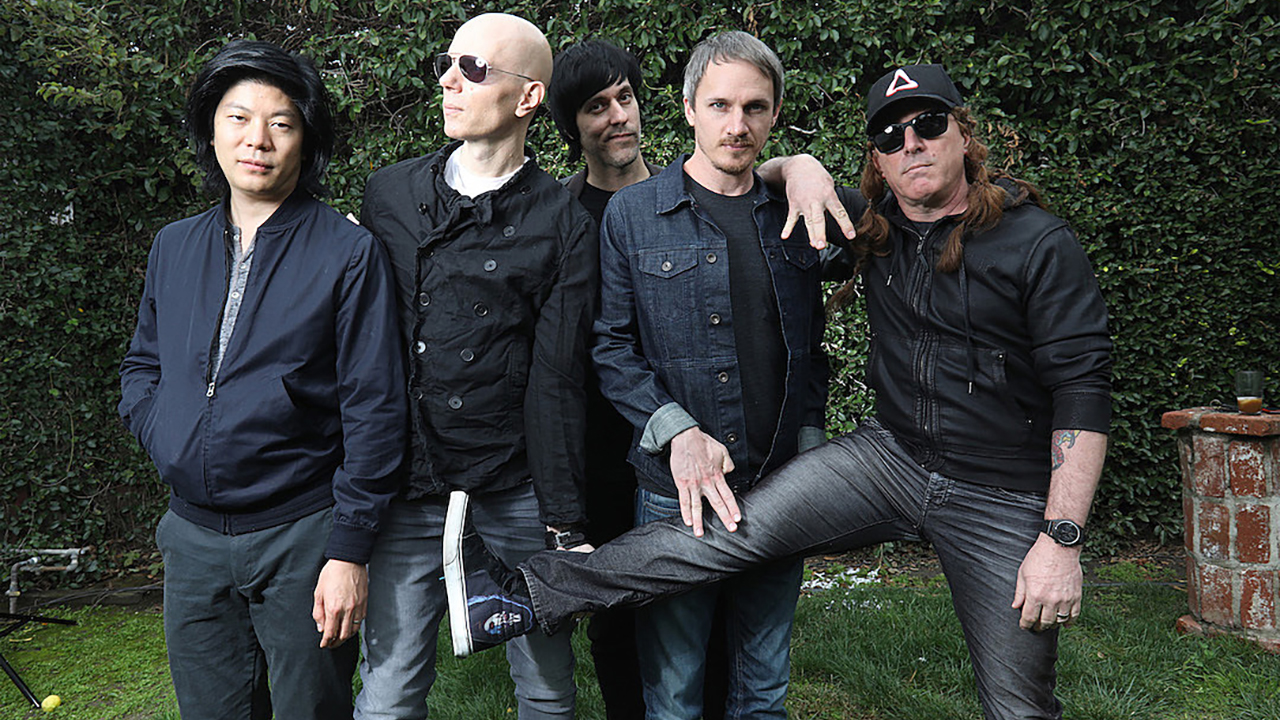 A Perfect Circle tease first new music and album in 13 years.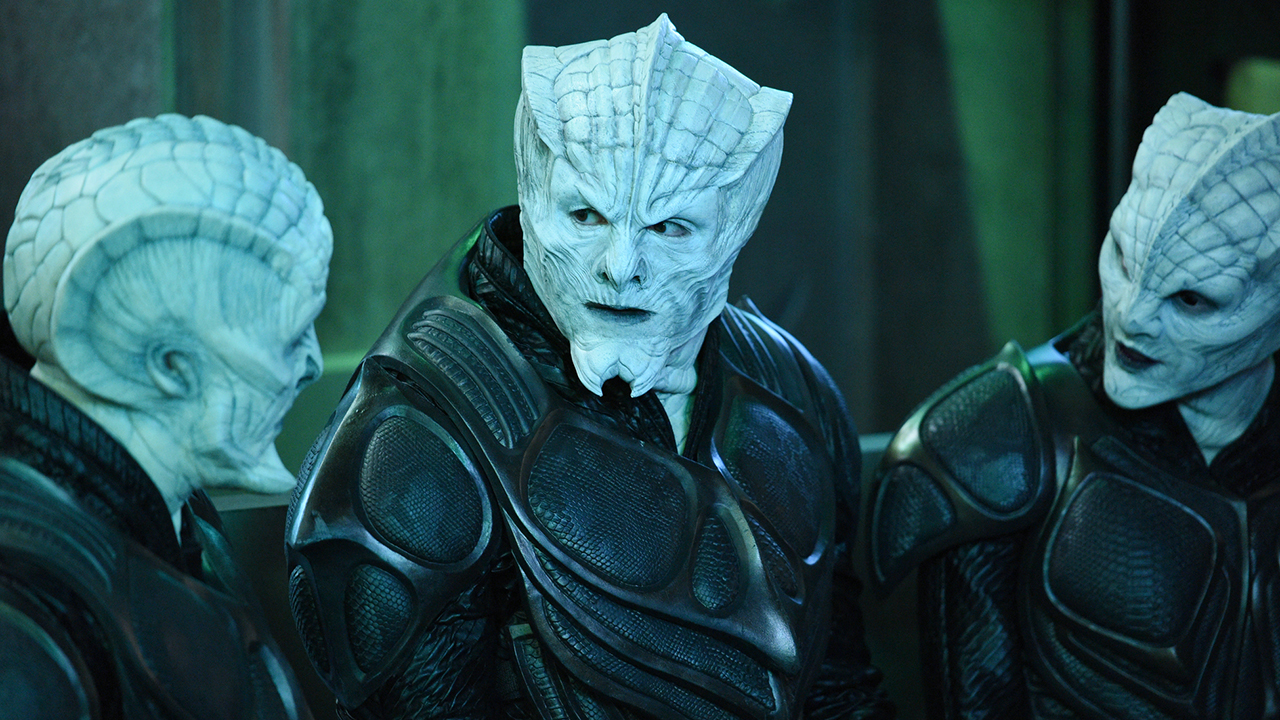 This weeks episode of The Orville was filled with a lot of laughs and a deep dive into the Krill culture that ended on a powerful note.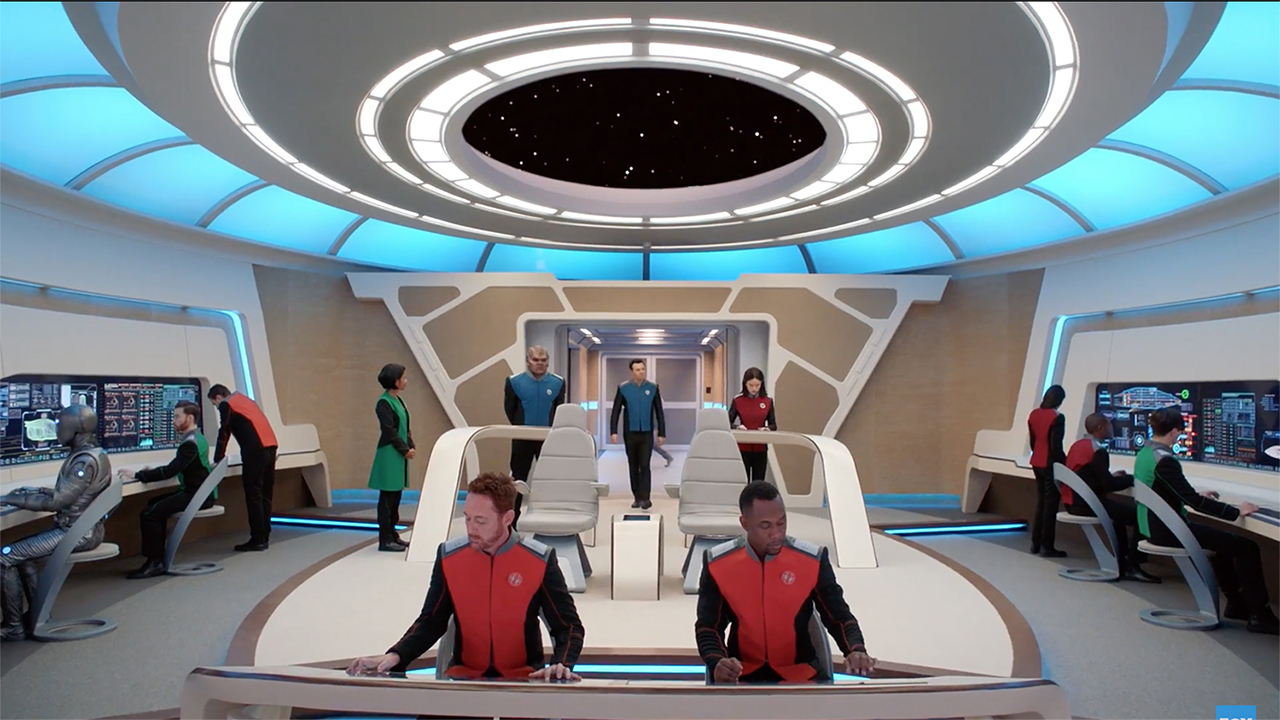 Here are five reasons why Fox's new show "The Orville" does a better job being Star Trek than the new CBS show "Star Trek: Discovery".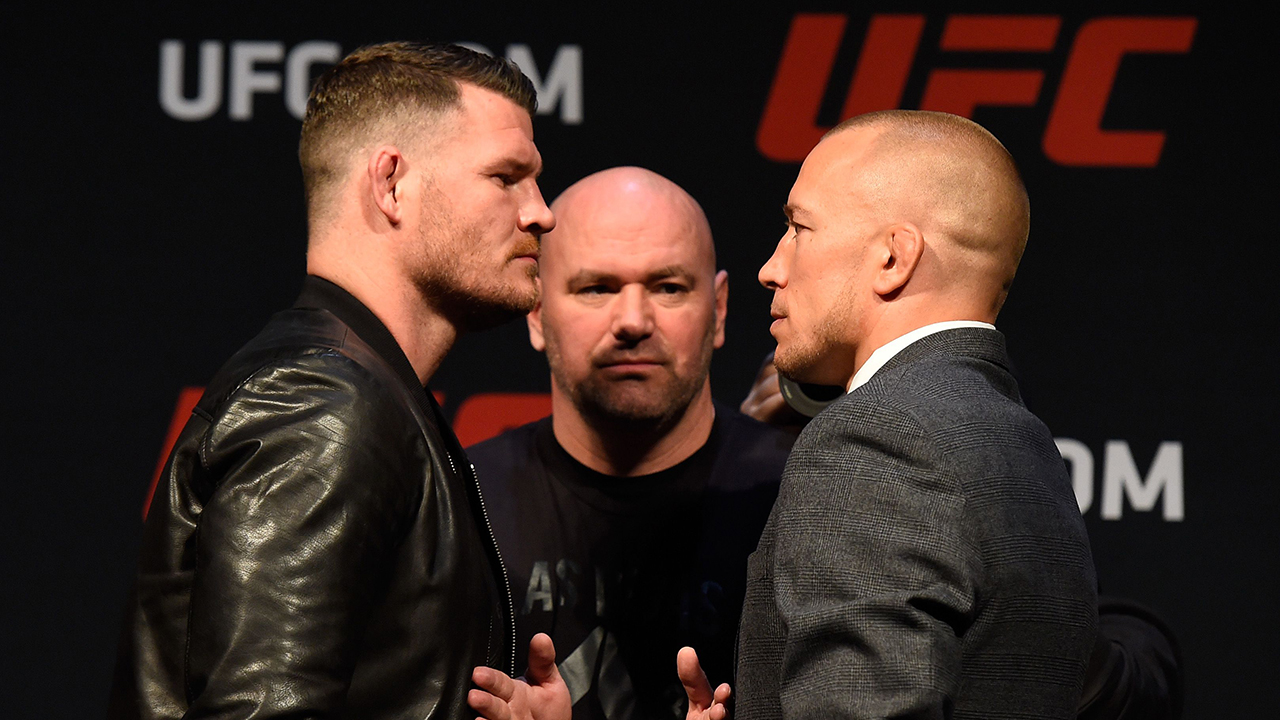 The return of legendary fighter Georges St. Pierre to UFC edges closer as he gets ready to face off with champion Michael Bisping.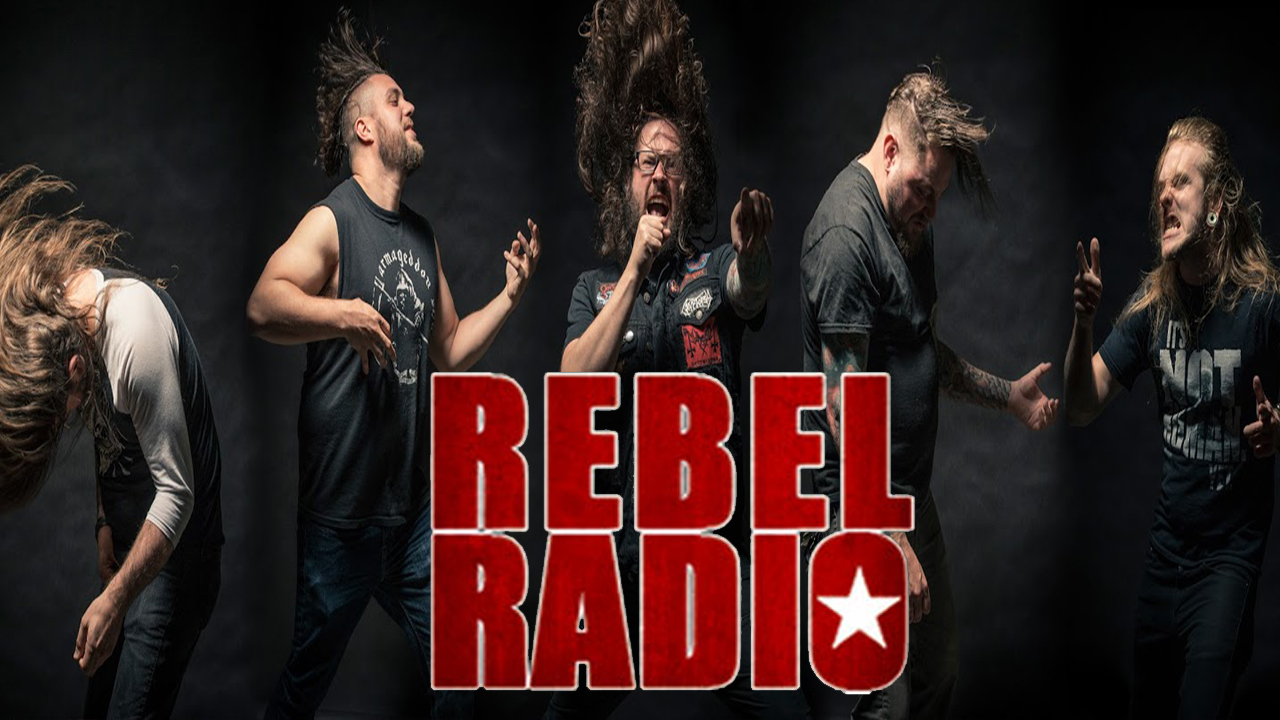 With the release of "Nightbringers" it's celebration week for The Black Dahlia Murder on this weeks countdown.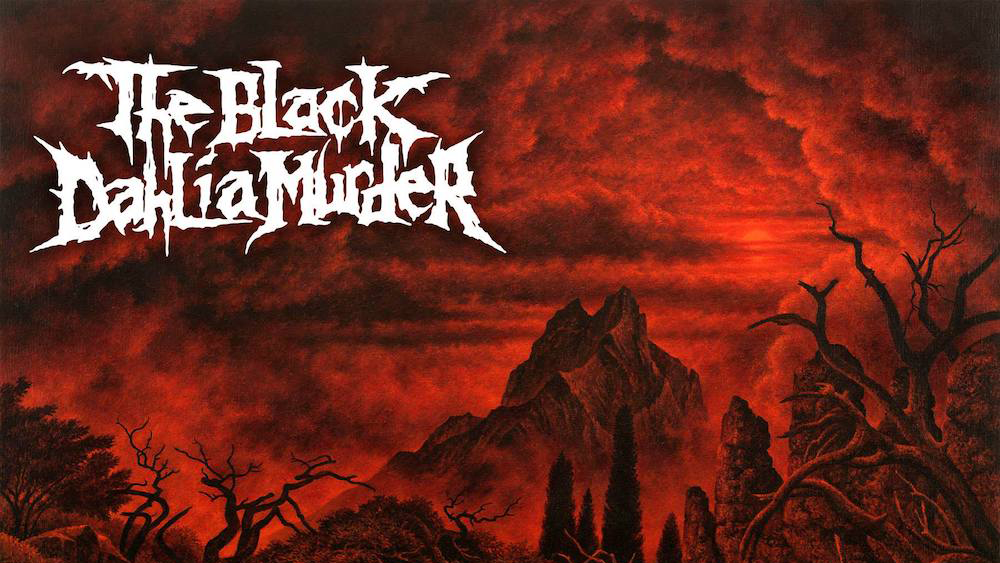 A rare example of a band delivering their best work to date on the eighth album of their career.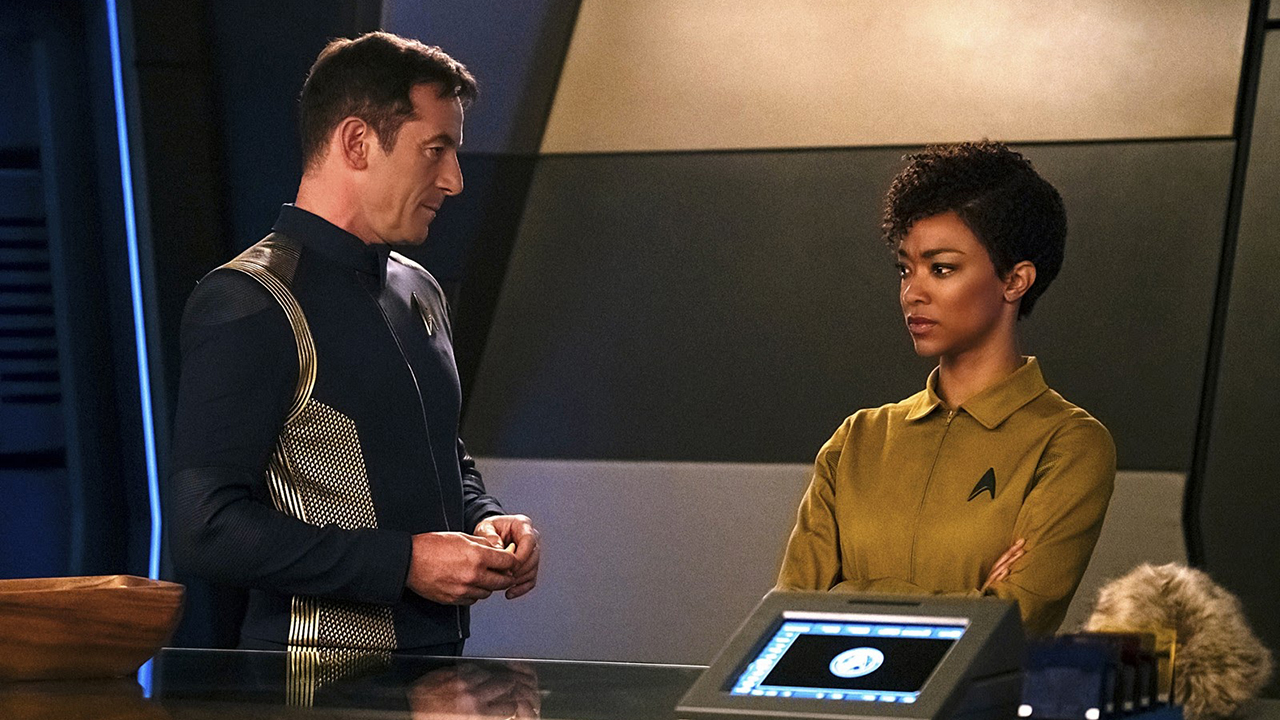 With the opening setup out of the way, does Discovery begin to feel more Trek-like with its third episode?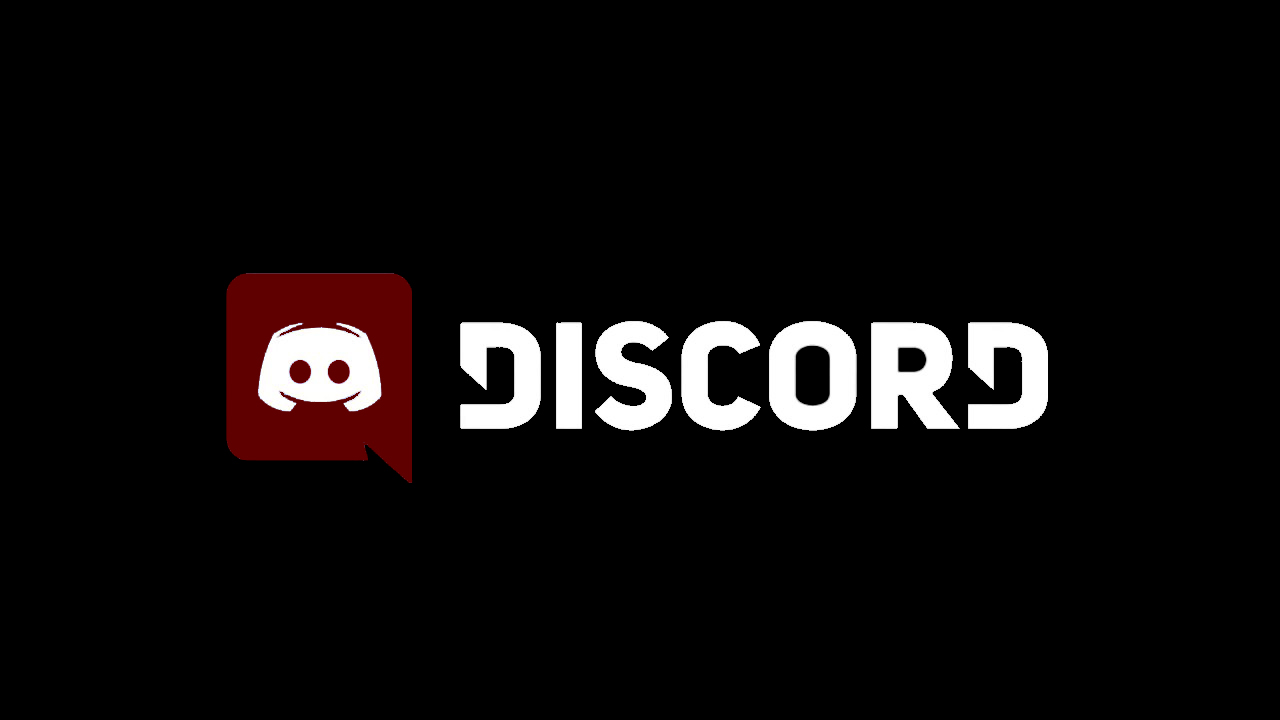 Introducing a new way to chat and talk with fellow members of the Rebel Domain community.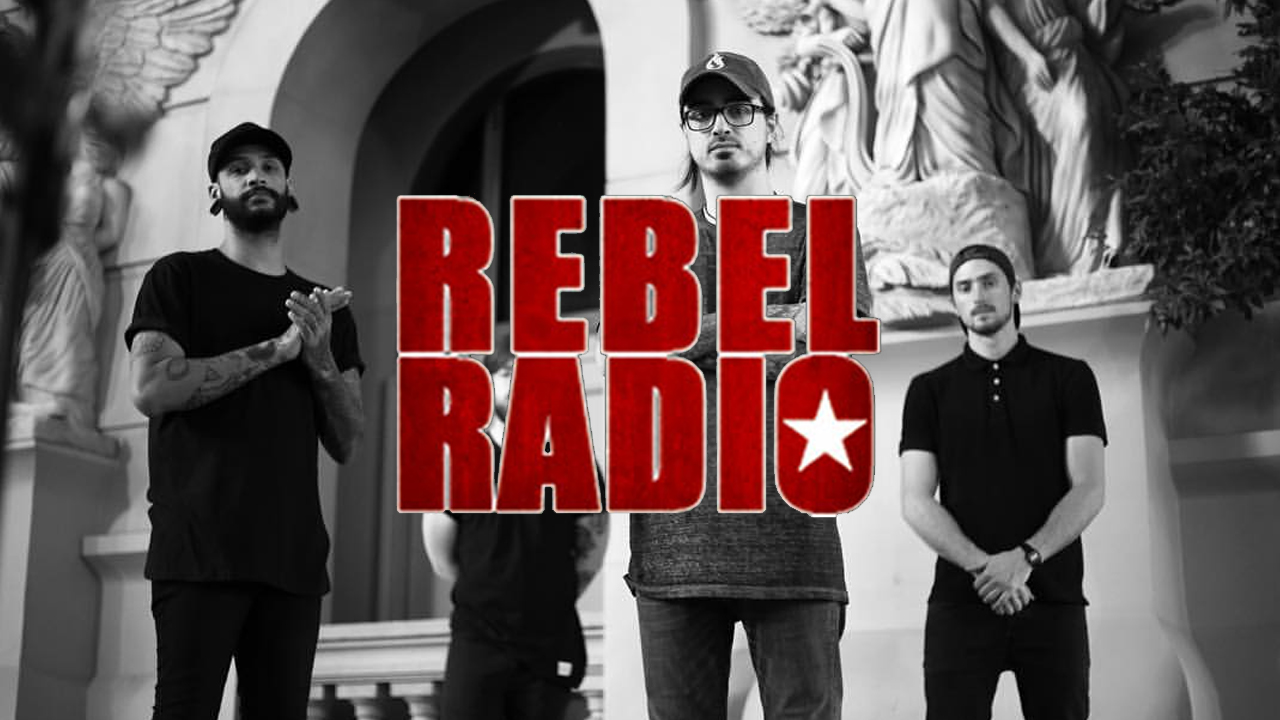 This week's countdown features new music from Like Moths To Flames.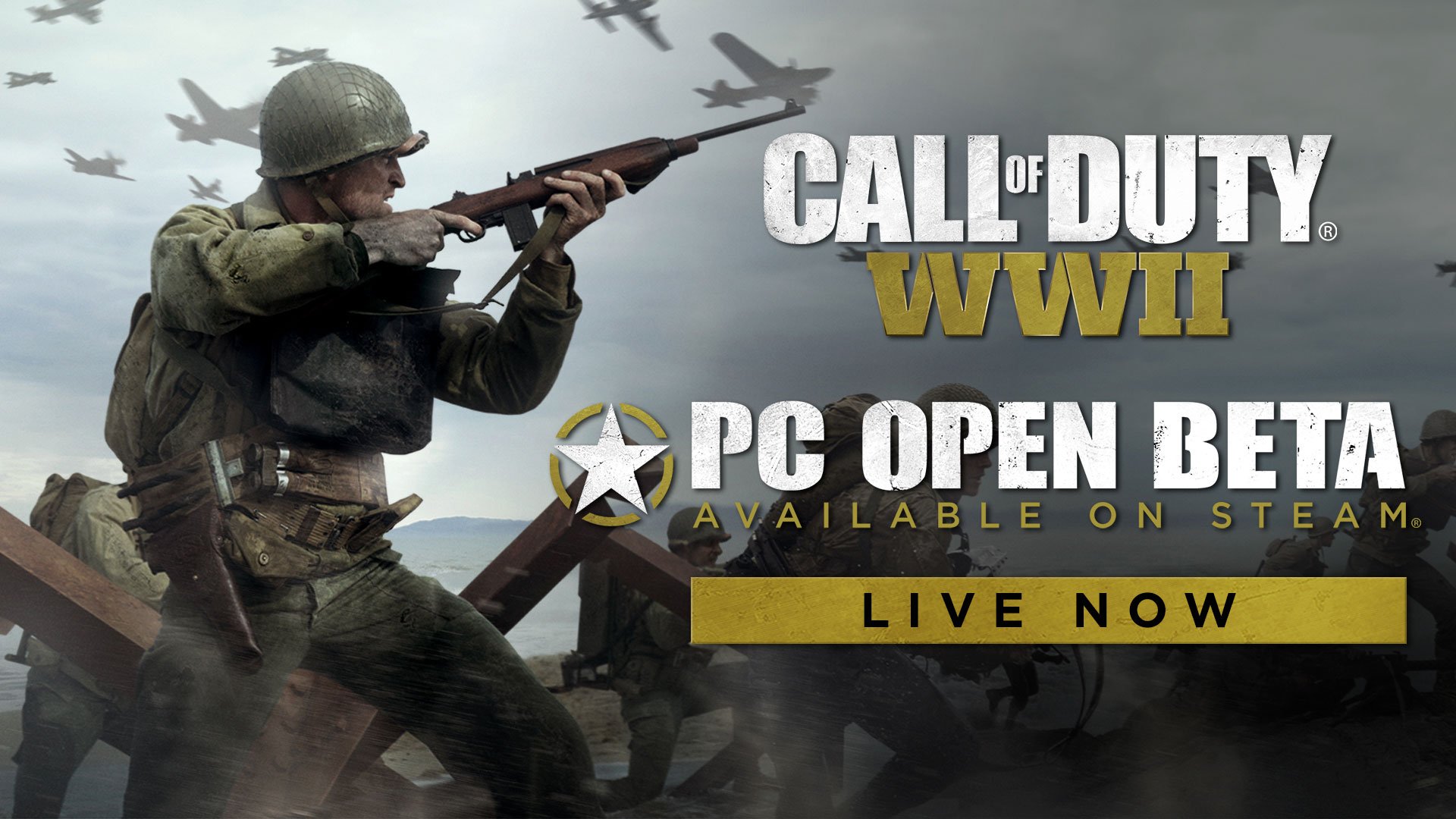 The long-awaited return of the World War 2 shooter is here and you can start playing right now.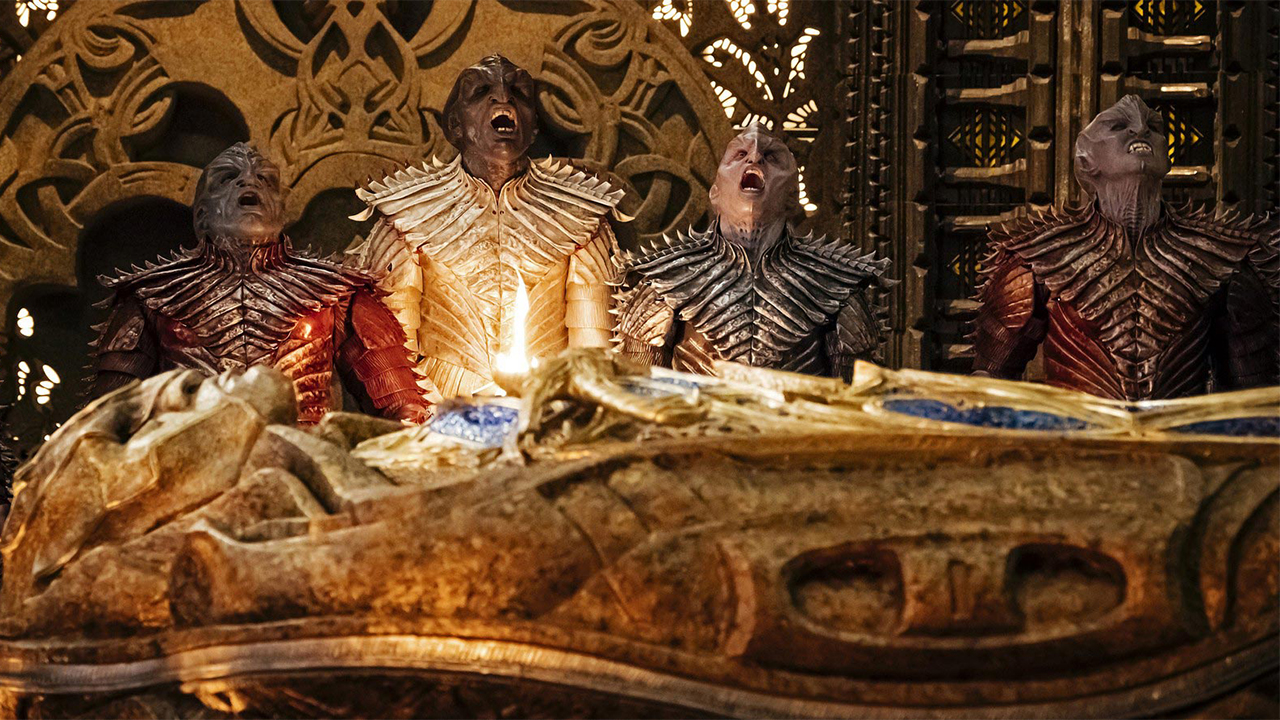 See what we thought of Star Trek: Discovery's second episode and if it improved on some of the criticisms we had about the first episode.