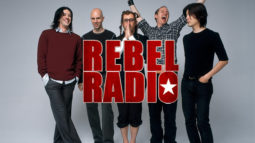 A new release from a legendary band takes the top spot this week.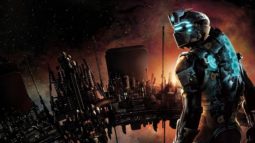 EA continues to be lame by closing down one of their best studios responsible for the Dead Space series.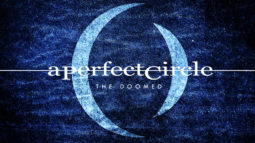 This is not a drill. The first new original A Perfect Circle song in 14 years (not counting "By and Down") is upon us.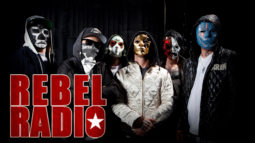 We got the latest arena rocker from Hollywood Undead this week on the countdown.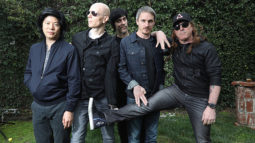 A Perfect Circle tease first new music and album in 13 years.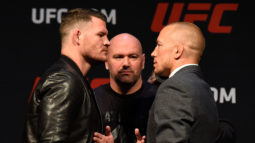 The return of legendary fighter Georges St. Pierre to UFC edges closer as he gets ready to face off with champion Michael…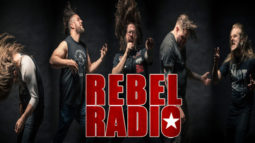 With the release of "Nightbringers" it's celebration week for The Black Dahlia Murder on this weeks countdown.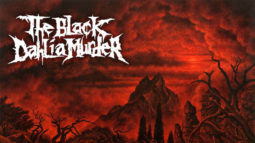 A rare example of a band delivering their best work to date on the eighth album of their career.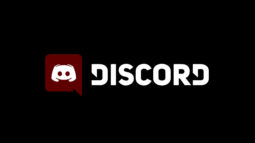 Introducing a new way to chat and talk with fellow members of the Rebel Domain community.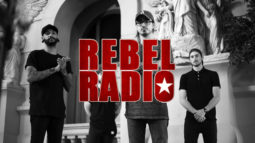 This week's countdown features new music from Like Moths To Flames.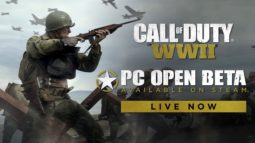 The long-awaited return of the World War 2 shooter is here and you can start playing right now.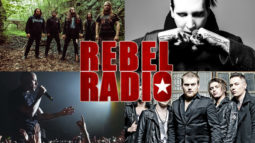 This week's countdown features new music from Linkin Park, Marilyn Manson The Black Dahlia Murder, and Asking Alexandria.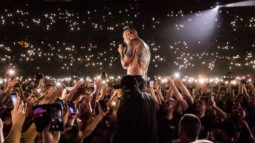 The new video, which is made up of Bennington singing the song amidst a crowd of fans, makes for an emotional tribute to the…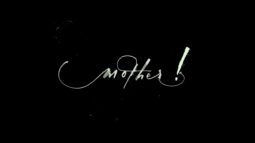 "mother!" is an exceptional work of psychological horror and biblical allegory directed by a master of the craft.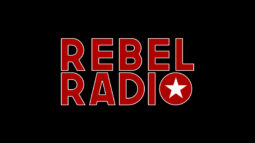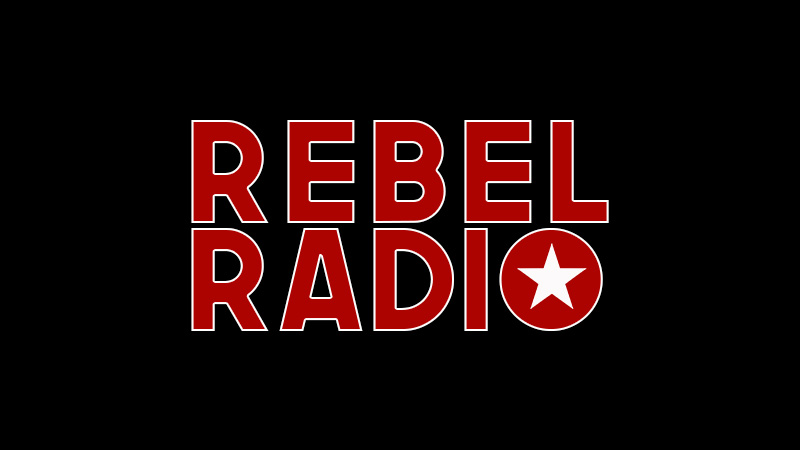 Discover the latest and greatest in rock, metal, and country music with our all new feature: Rebel Radio.