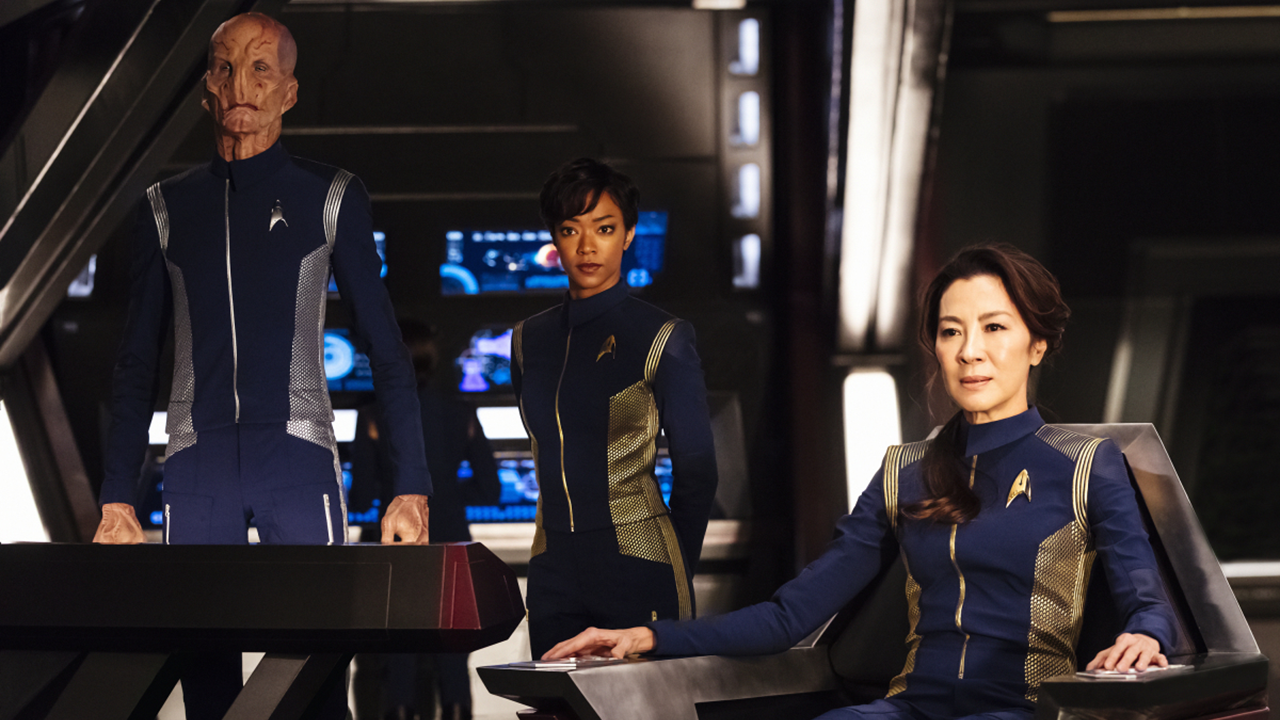 The first new Star Trek series in more than a decade is upon us. Find out what we thought of it in our review of the first episode.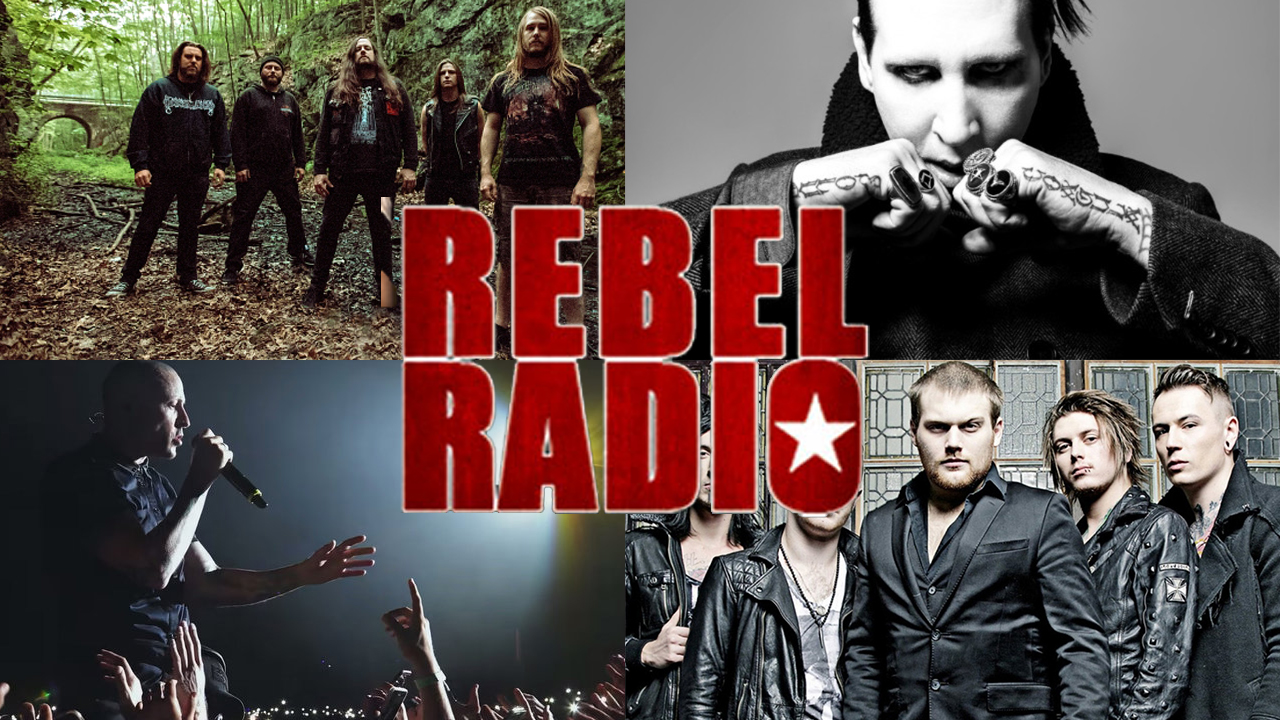 This week's countdown features new music from Linkin Park, Marilyn Manson The Black Dahlia Murder, and Asking Alexandria.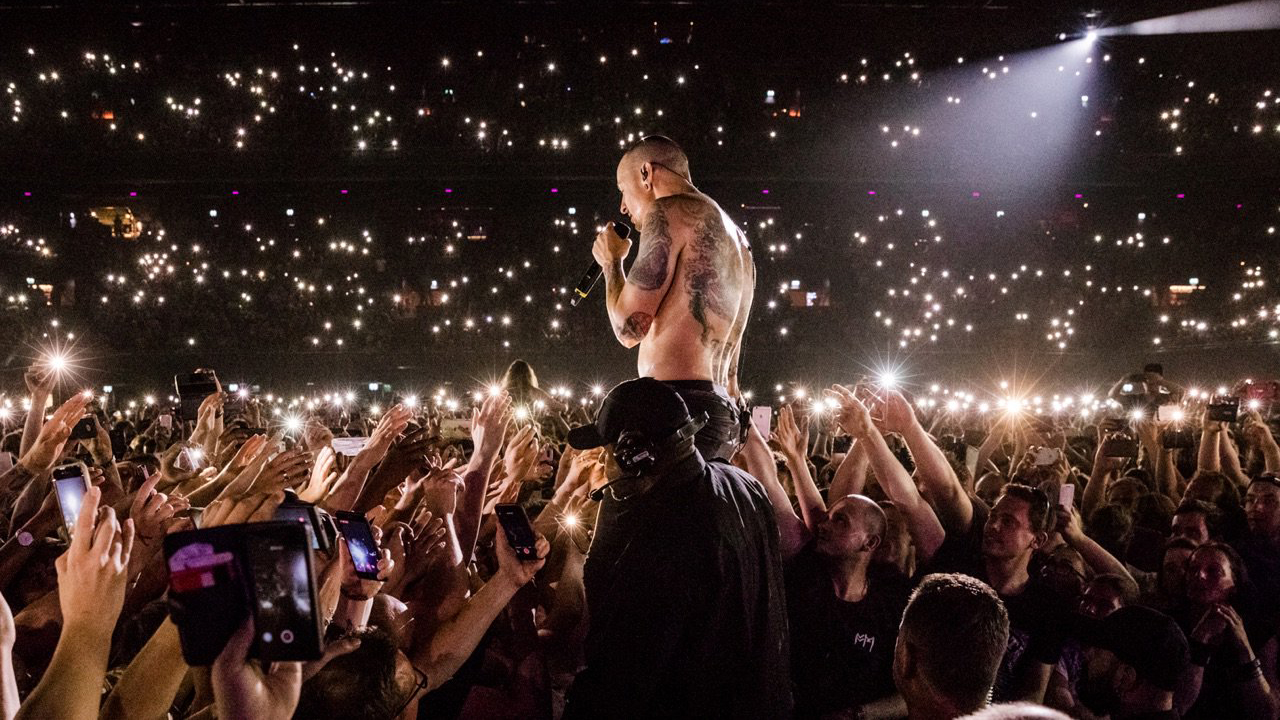 The new video, which is made up of Bennington singing the song amidst a crowd of fans, makes for an emotional tribute to the late singer.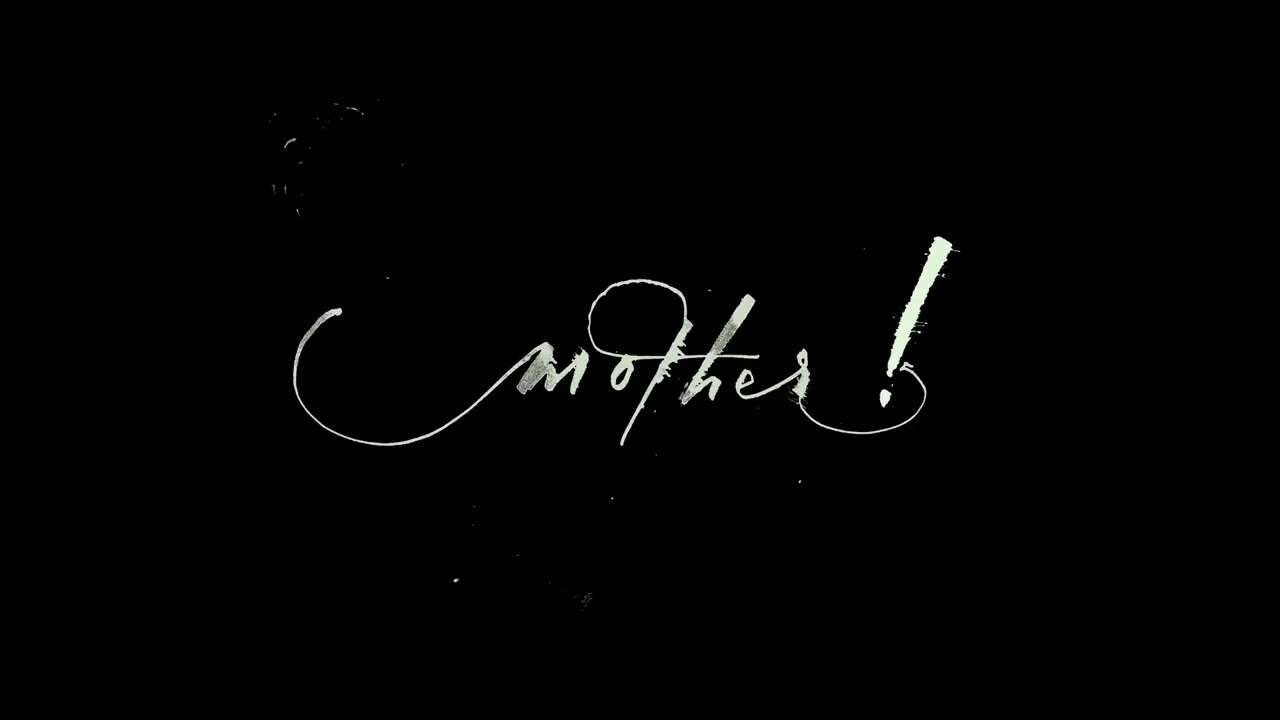 "mother!" is an exceptional work of psychological horror and biblical allegory directed by a master of the craft.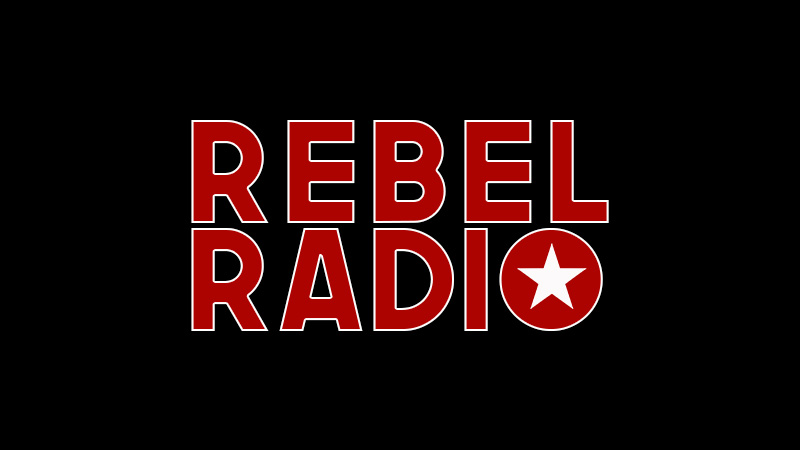 Discover the latest and greatest in rock, metal, and country music with our all new feature: Rebel Radio.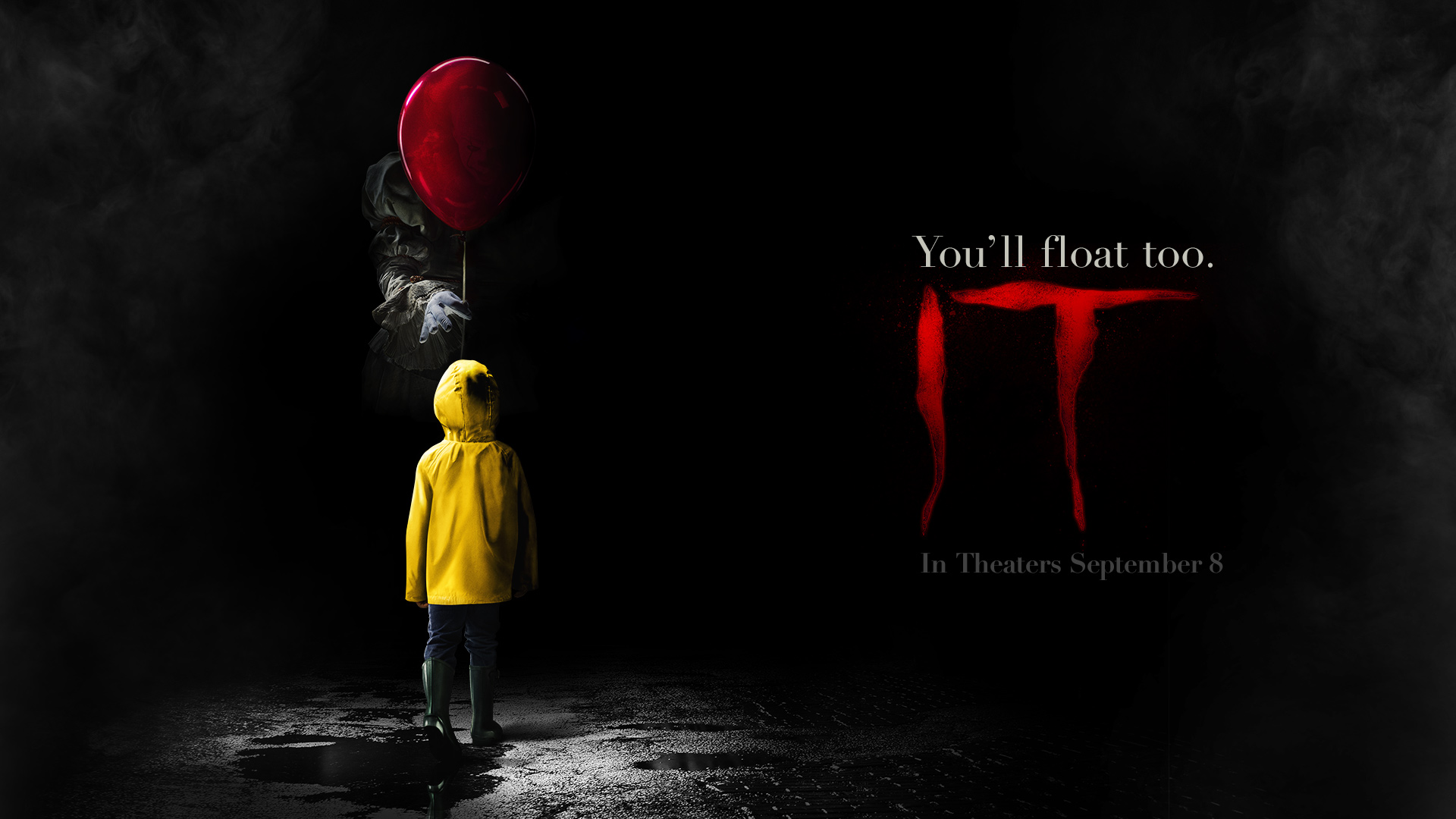 Hollywood finally realized the potential waiting to be tapped in Stephen King's library of works, but does this latest adaption to one of his classic novels float or sink?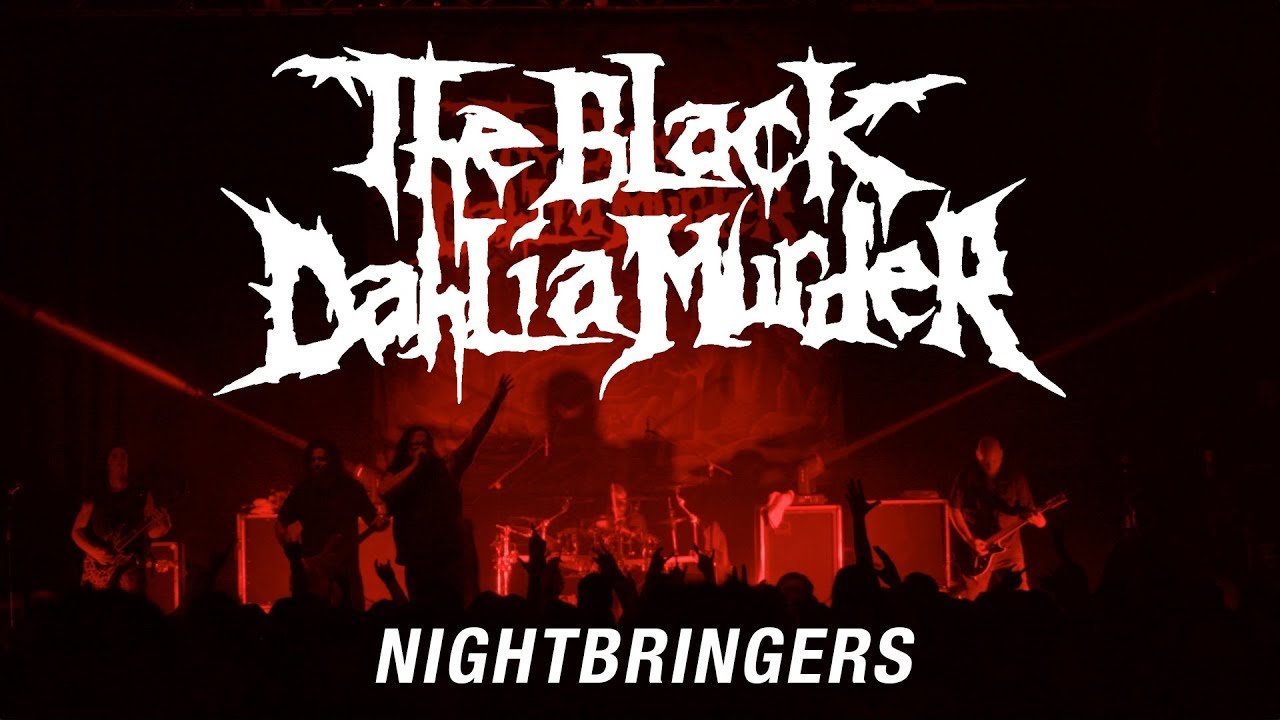 The Black Dahlia Murder has reached up a demonic hand from the fiery pits of hell and hexed us with a glorious track of brutal darkness.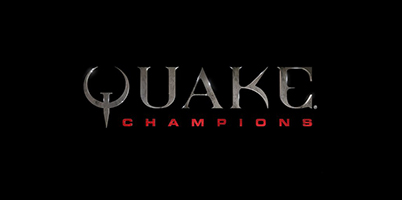 You can now sign up for the closed beta for Quake Champions, the upcoming arena shooter from id Software.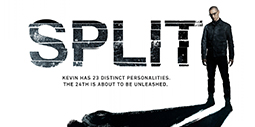 M. Night Shyamalan is back with a new psychological thriller about a man with a split personality disorder who kidnaps three girls for a mysterious purpose.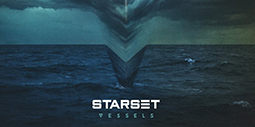 Columbus based space rockers Starset are back with their second album "Vessels" and we've put it through the paces to tell you if it's worth picking up or not.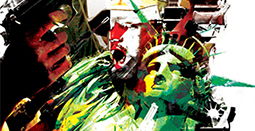 After a decade of silence The Rebel Domain is back!